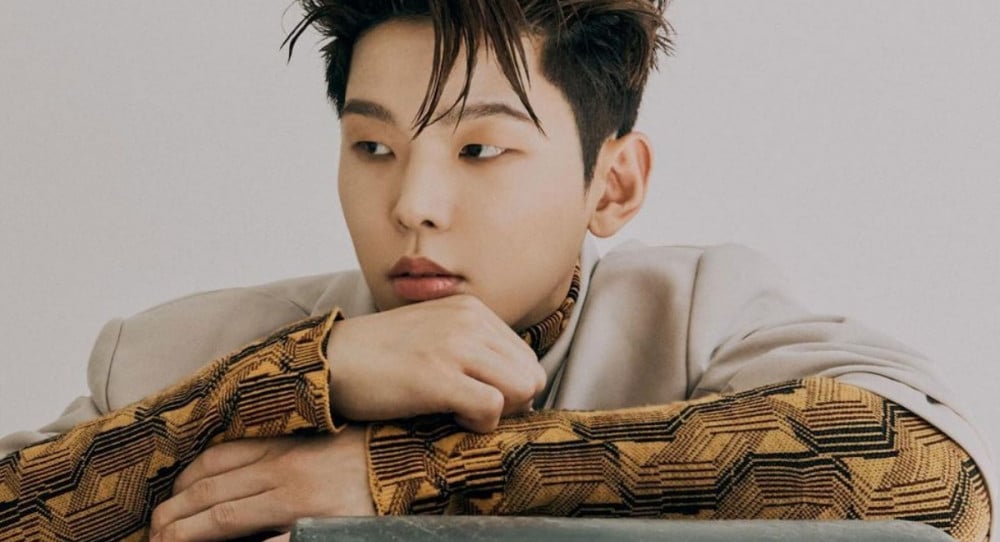 Paul Kim has joined a new agency!

On March 6 KST, the start of Whyes Entertainment was announced, a label exclusively for Paul Kim's music activities. 'Whyes' combines the word 'why' and 'yes' to create a new expression conveying a "Why not?" feeling.

"We want to create a process where we can be satisfied with the path we have walked when we look back in the distant future," a representative for Whyes Entertainment said in a statement. "New challenges always coexist with excitement and tension. Pursuing excellence rather than perfection, we want to provide good and diverse music."

Meanwhile, the company also added, "Please anticipate and give lots of support to Paul Kim's future activities."