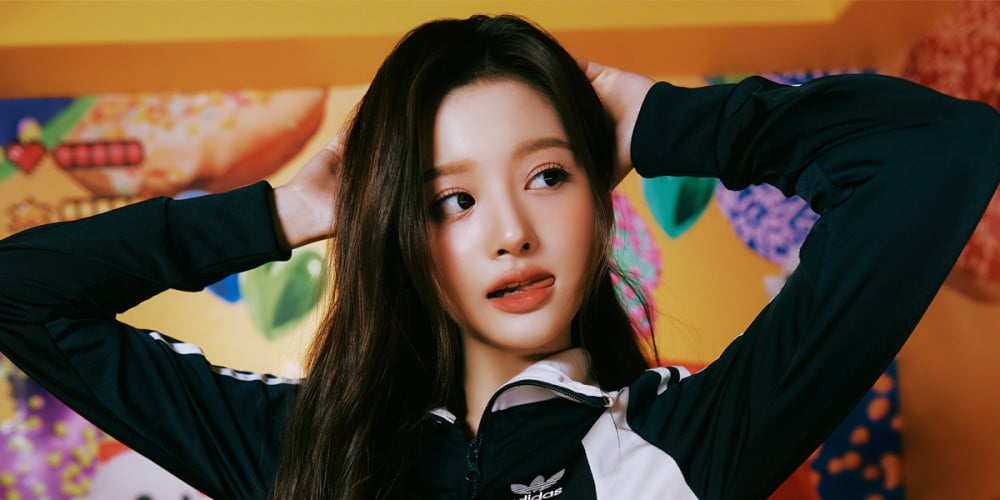 NMIXX's Sullyoon has been chosen as the brand new female MC of MBC's 'Show! Music Core'!
Sullyoon will be filling in for former IZ*ONE member Kim Min Ju, who bid farewell to the program in January of this year. She'll be working joining the current male MCs, NCT's Jungwoo and Stray Kids's Lee Know.
Ahead of her inauguration as the main female MC, Sullyoon will fill in as a special MC on 'Show! Music Core' this weekend on March 25, giving the position a test run.
Meanwhile, NMIXX most recently released their 1st mini album 'expérgo', and will be holding various comeback stages this weekend for their latest mixed-genre title track, "Love Me Like This".
[UPDATE] A representative of 'Show! Music Core' has since told media outlets, "The new MC of 'Music Core' is not yet confirmed."