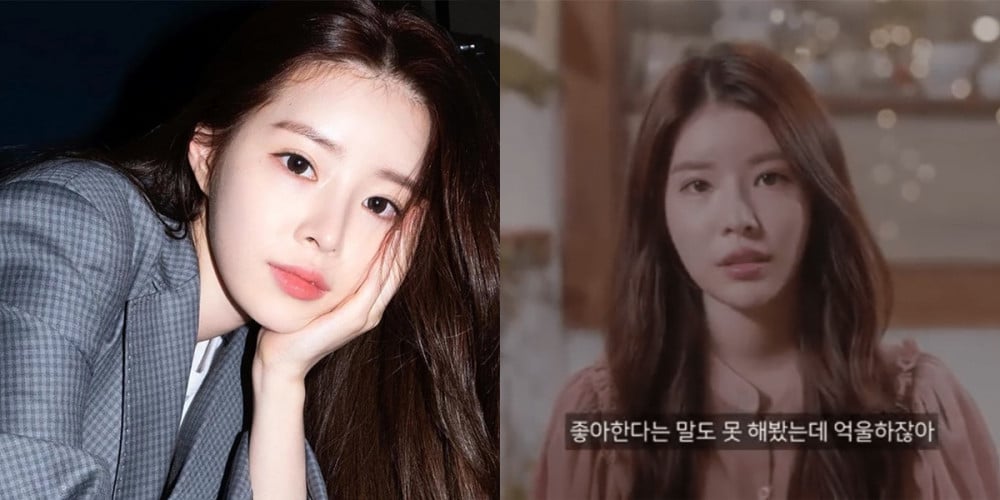 According to media outlet reports on March 22, Seungri's rumored girlfriend Yoo Hye Won has already retired from the entertainment industry, 4 years after her debut in the web drama 'Go, Back Diary' in 2018.
Previously, in July of 2018, Yoo Hye Won signed an exclusive contract with SBD Entertainment as an actress. However, her web drama 'Go, Back Diary' remains her only acting project. Shortly afterward in late 2018, she became wrapped up in dating rumors with Seungri, who was then still promoting as a member of Big Bang.
According to a representative of SBD Entertainment, Yoo Hye Won's exclusive contract has ended, and the agency has not maintained contact with her for a while. The agency rep also stated that all of her contact information has changed, and so it is difficult to get in contact with her again.
Meanwhile, Yoo Hye Won is still known as an SNS influencer and model. Earlier on March 22, media outlet 'Dispatch' claimed that she was spotted vacationing in Bangkok, Thailand with her rumored boyfriend, former Big Bang member Seungri.