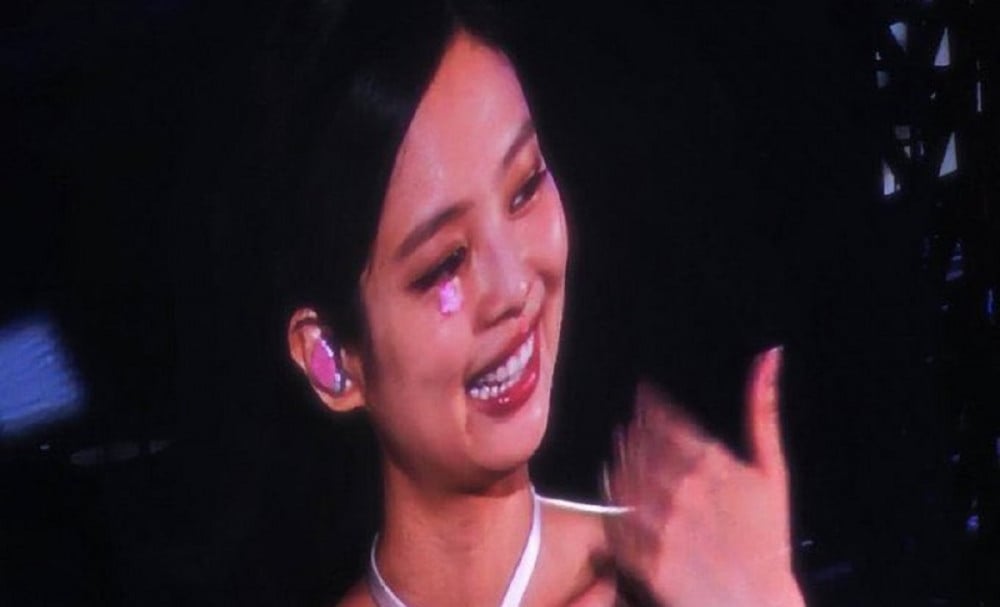 Netizens are reacting to photos of Jennie's injury.
On an online forum, netizens commented on the BLACKPINK member's face on stage through the screen. The photos showed Jennie with a band-aid under her eye. On the other hand, as reported, Jennie has reassured her fans that she has been receiving consistent treatment.
After seeing the photos, netizens gasped due to the closeness of the injury to her eye. They left supportive comments while expressing their shock and worry.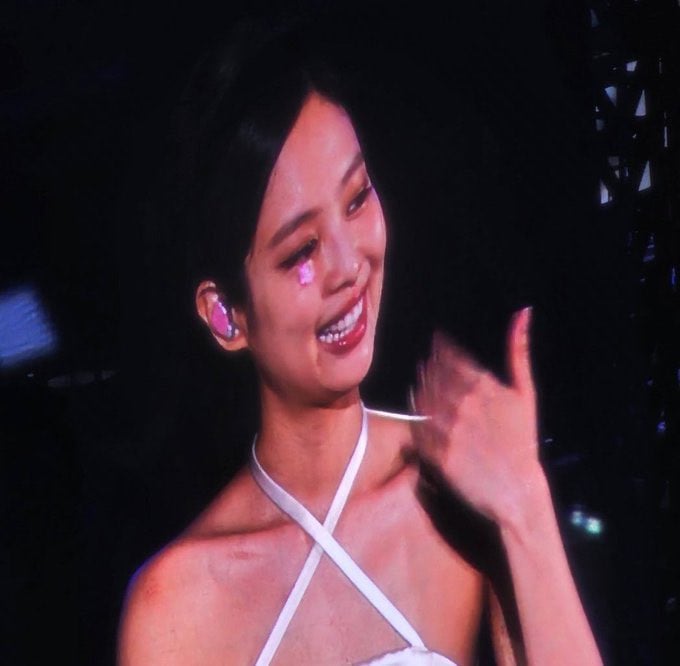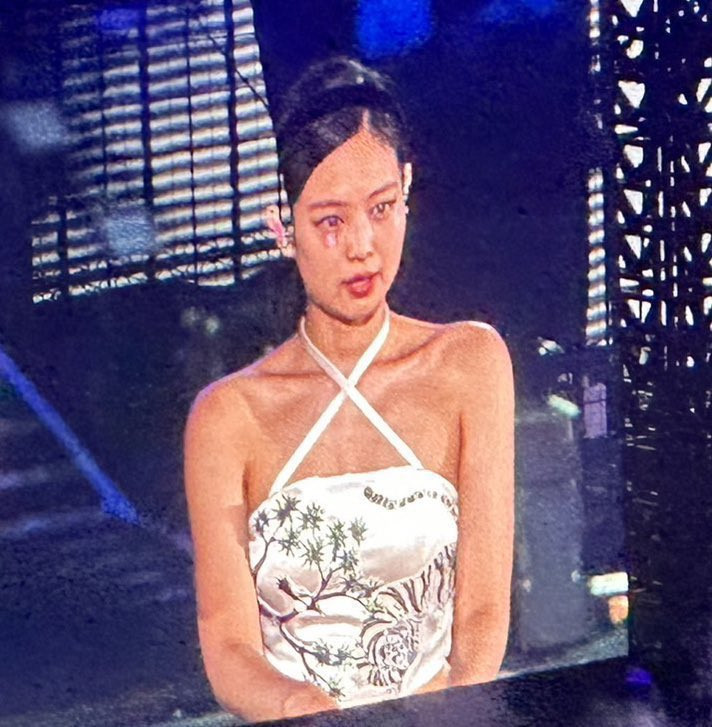 Meanwhile, BLACKPINK began their 'Born Pink' world tour in October 2022 and will continue performing until June of this year.

Reactions include:
"What???? omg I can't believe it"
"T_______T"
"It's a good thing that the size of the injury isn't so big though"
"I was so shocked because that means it's scarring even after several days"
"This is such a shock...it's a good thing that she didn't hurt her eye"
"Not a fan but I was still so shocked"
"Jennie...please don't get hurt"
"Get well soon"
"The skin under the eyes are really thin and sensitive so I worry about her"
"Oh no..."