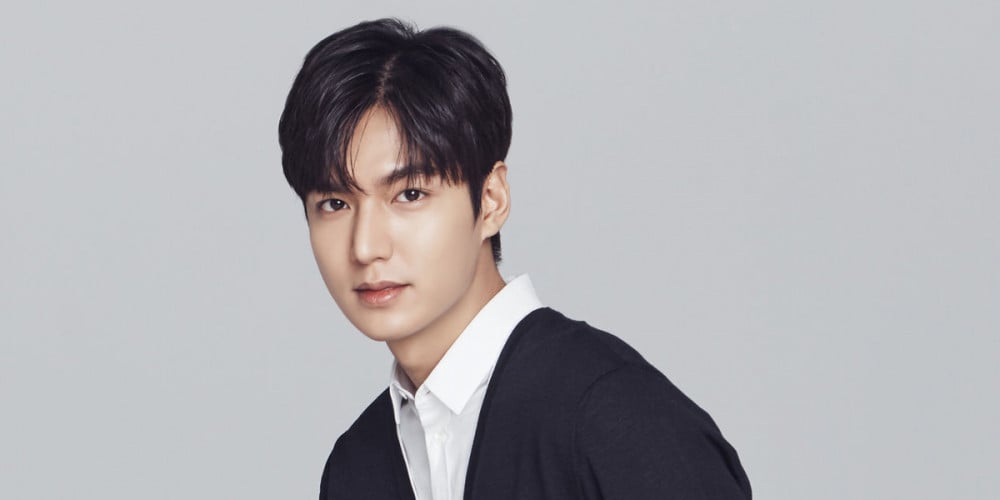 On March 2, actor Lee Min Ho's agency MYM Entertainment released a statement to clarify why the star recently paid additional taxes after being audited.
The label explained on this day:
"Hello, this is MYM Entertainment.
We would like to notify you with some clarifications regarding our agency artist.
Both actor Lee Min Ho and the agency have fulfilled all tax payments in a diligent and timely manner without cause for any disgraceful issues.
Most recently, Lee Min Ho was asked to pay additional taxes for payments he received in the past as damages for a case of 'unlawful use of an artist's image for profit'. As there was some uncertainty as to whether or not payments received as damages for such a case would fall under earnings to be filed, ultimately during a recent tax audit this amount was identified as taxable earnings. As a result, tax for this amount was paid accordingly.
That is all. Thank you."
Recently, numerous celebrities have undergone tax audits, resulting in them paying additional taxes for miscellaneous earnings and income.