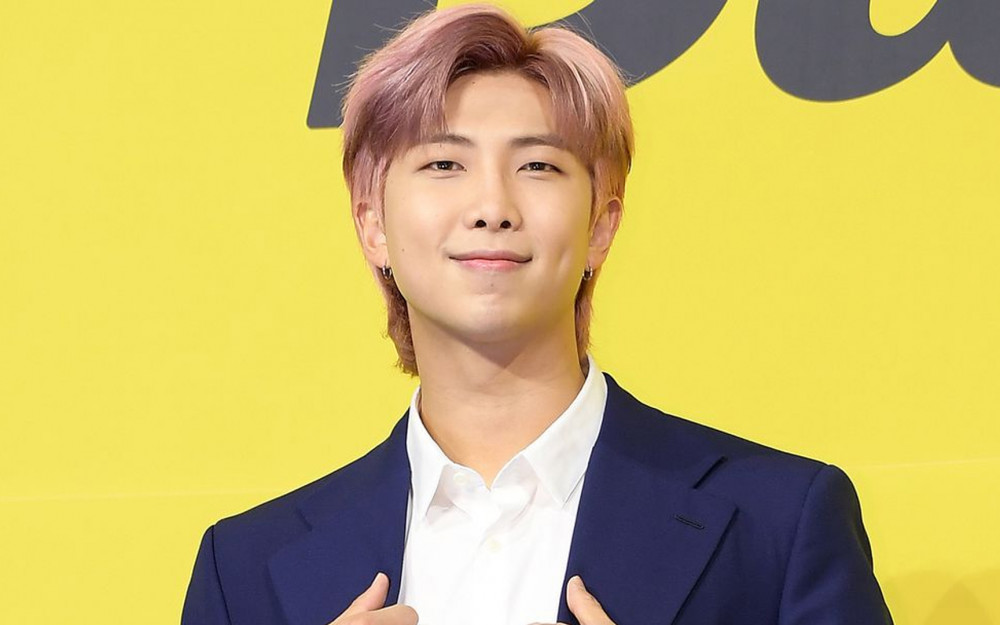 On March 12, BTS' leader RM sat down with Spanish media outlet El País and discussed many topics regarding his life in the K-pop industry.
RM candidly talked about his ideology of music without holding back his deep thoughts and honest opinions about the rapidly advancing industry of K-pop.
During the interview, RM was asked difficult questions about the K-pop industry and was asked to share his thoughts about the global growth of the K-pop industry and creating a "K-" label. He replied, "Although you can be annoyed by Spotify categorizing all of us as K-pop, it is an exclusive/premium label. It ensures the same high standards of quality that our grandparents fought for."
He also shared that the biggest misconception/prejudice about K-pop is that it's prefabricated and went on to share about the hard work in creating this special industry.
After the interview was released, it was translated into various languages for fans worldwide to read.
Korean fans and netizens were also able to read the interview and were impressed with RM's deep thoughts and eloquent answers. Korean netizens commented, "RM is so awesome," "To give answers without a script must mean that he has been always been thinking about music," "I love how he was able to answer these questions so well," "He's a really amazing young man, he's like the jewel of Korea's future," "These are answers he couldn't give unless he's has been always thinking about this," "RM is really amazing, he's really worthy to be the leader of K-pop," "He's the real deal," and "Korean politicians need to learn from him."