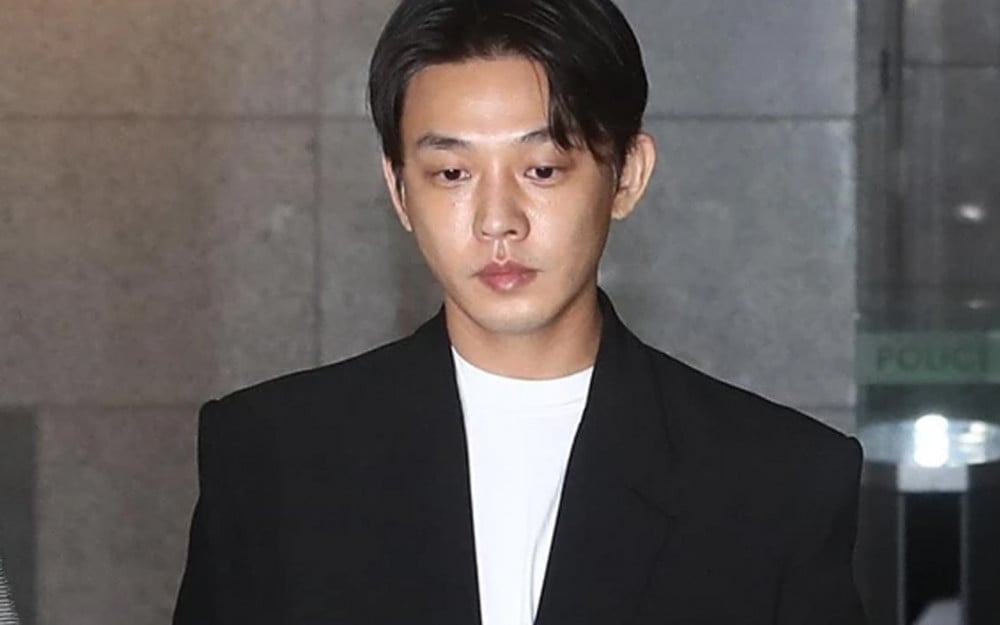 Yoo Ah In has been embroiled in controversy as of late due to his alleged drug use.
In midst of all the controversy, he's been replaced in future projects and projects that have already finished filming have had their release dates postponed. On March 28 KST the actor updated his personal Instagram with a message of apology.
On a Korean online community, netizens gathered to share their thoughts and reactions to the actor's apology.
"Pay the full penalty for your sins, reflect on yourself, receive treatment quietly, and live without informing people about your current situation on social media or anything like that. It's your only responsibility."
"What are you writing an apology for? You won't be able to work in the future anyway."
"Didn't he take 4 kinds of drugs? It's impossible to come back at this level... I liked Yoo Ah In as an actor, but I'm disappointed and angry, but he absolutely should not be able to return. He has to retire."
"I don't care if you harmed yourself or not, the problem is that celebrities have blurred social awareness of drugs and indirectly promote all kinds of illegal things that happen in the distribution process. Don't crawl out after receiving punishment properly."
"He wrote a good apology but he just has to retire."
"All you have to do is not return to the entertainment industry. Stop taking drugs and live a healthy life as a normal person."
"I don't think it was written by Yoo Ah In, the writing is different from usual."
"He wrote simply without any regrets, I hope you reflect and be punished."
"When you write an apology, you should write what you did wrong. I wish I could live quietly for the rest of my life with the money I just earned. Don't show your face in the media."