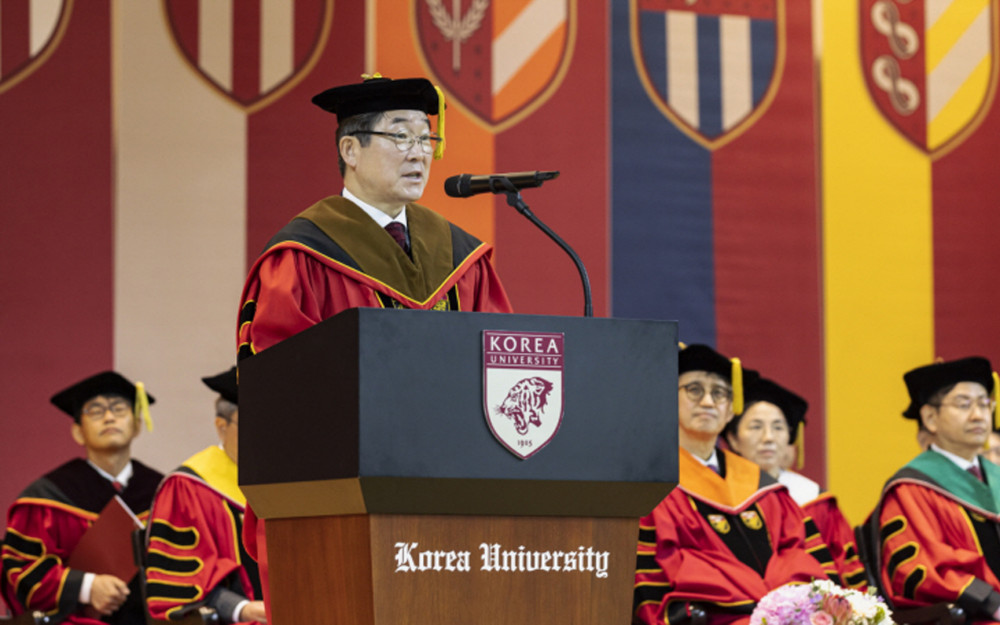 Korea University recently announced the inclusion of school violence history in their regular admissions process. The new policy aims to exclude students with a school violence record, even if they meet the passing score on the College Scholastic Ability Test (CSAT).

In an exclusive interview with E-Daily on March 22, Chancellor Kim Dong Won emphasized the need for stern action against perpetrators of school violence. He stated that even if a student with a history of school violence achieves a passing score on the CSAT, they should be disqualified from admission.

This policy comes in response to recent cases where perpetrators of school violence were admitted to prestigious universities, despite receiving the highest point deduction for their actions. For example, the son of attorney Jung Su Sin was accepted into Seoul National University, one of the most prestigious schools in South Korea, despite being a school violence perpetrator with a punishment of level 8.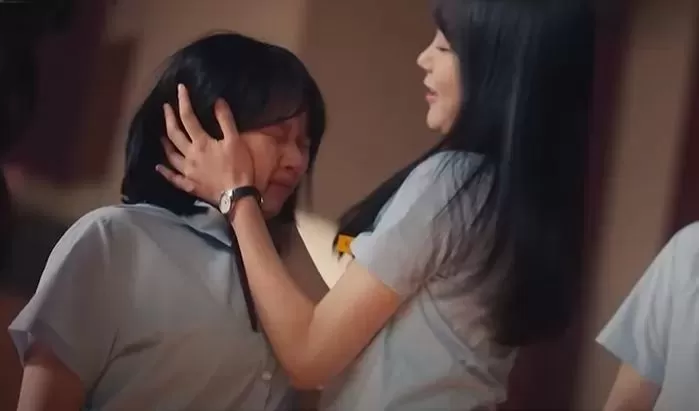 Unfortunately, the victim of this particular case suffered from PTSD and even attempted suicide due to the trauma of school violence. This highlights the importance of addressing school violence and implementing strict policies to prevent its occurrence.

Korea University's chancellor has stated that while the reflection of school violence in the student record book had limitations in the past, it is now necessary to include disciplinary records of school violence in the regular admission selection process. This will ensure that students with a history of school violence are not admitted to the university, even if they achieve a high score on the CSAT.

Overall, this new policy is a step in the right direction toward addressing school violence in South Korea. It sends a clear message that such behavior will not be tolerated and that strict measures will be implemented to prevent it from happening again in the future.