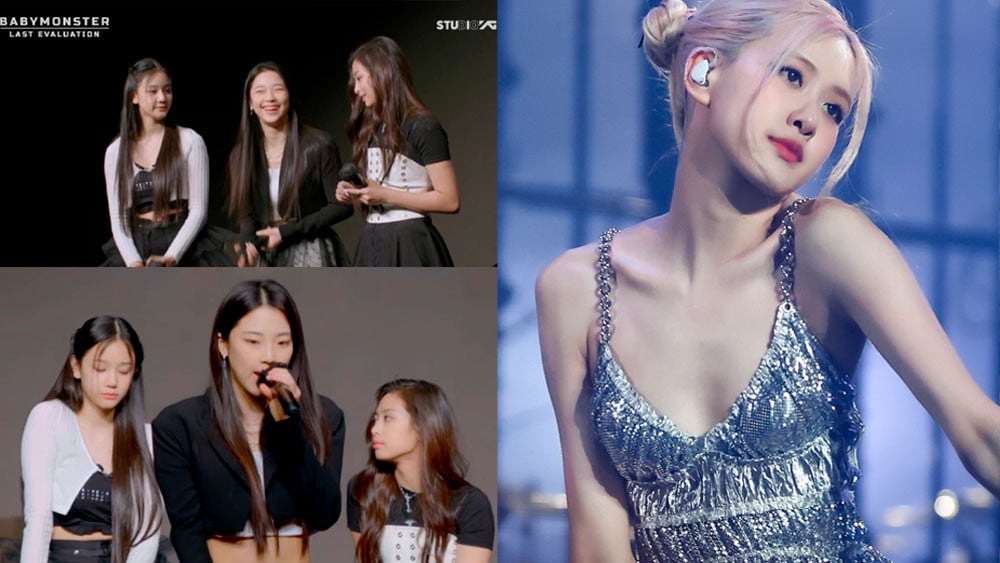 On March 18, YG Entertainment released a cover video of Rosé's "Gone" sung by BABYMONSTER's prospective members Ruka, Pharita, and Ahyeon.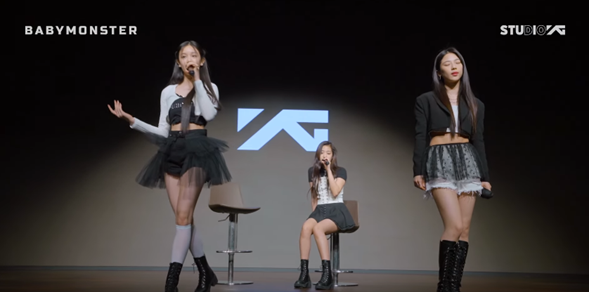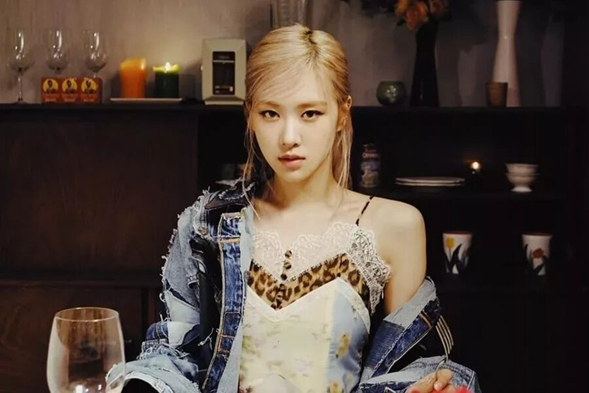 Ahyeon, who sang the introduction, captured listeners' ears with her trendy vocal technique, sensual groove, and R&B soul. She proved her exceptional stage skills by perfectly digesting the chorus, which required high-level skills to transition between falsetto and chest voice.
Pharita, who decorated the vocal part alongside Ahyeon, added depth to the song with her dreamy and appealing voice. Her solid singing ability and delicate interpretation of the lyrics, which integrate sorrowful emotions, left listeners with a deep lingering impression.
Another highlight of this stage was the rapping of Japanese member Ruka. In particular, Ruka added a new rap verse not found in the original song, elevating the atmosphere. Her charming low tone in the fast-paced English rap blended with the crisp sound, drawing admiration.
Through the cover of Rosé's "Gone," BABYMONSTER once again proved their worth as "all-rounders." People who watch the stage shower the members in praise for filling the space with their voices and fantastic harmonies.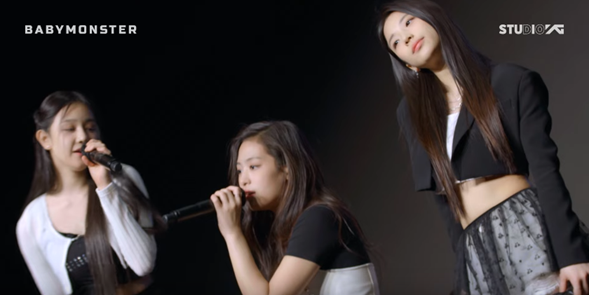 Meanwhile, BABYMONSTER is YG's upcoming girl group, which is set to debut about seven years after from the legendary group BLACKPINK. The group's potential members consist of three from Korea (Ahyeon, Haram, and Rora), two from Thailand (Pharita and Chiquita), and two from Japan (Ruka and Asa), with most being teenagers.