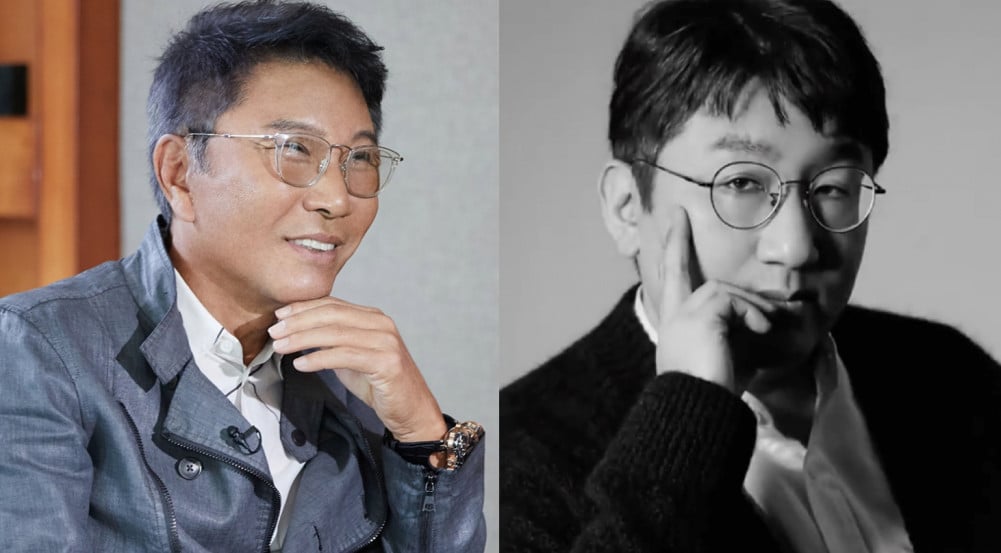 Industry experts and fans are discussing the future of SM regarding their relationship with China.
As per the recent changes in SM with HYBE Labels becoming its biggest shareholder, media outlets are reporting on the opinion of industry experts reassessing the company's business direction.
More specifically, insiders are discussing the high probability that SM will have less ties with China and fewer Chinese members in their future artist lineup. The main argument is that the person who pushed the company toward this direction was Lee Soo Man.
After the recent changes, news has simultaneously begun to spread that SM had already been dealing with internal conflict related to China due to dissenting opinions.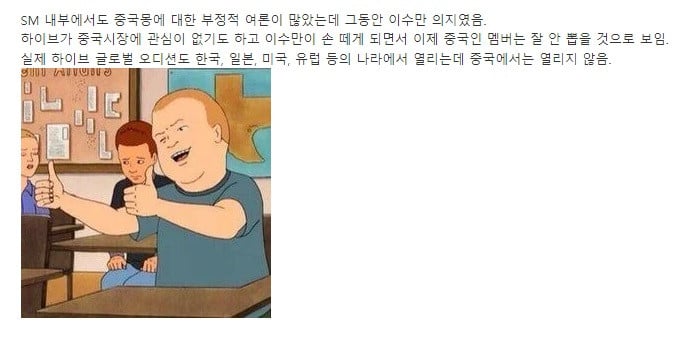 Meanwhile, netizens are noting that HYBE has "never held an audition in China" and has outwardly expressed their lack of interest in targeting the Chinese market.
What are your thoughts?