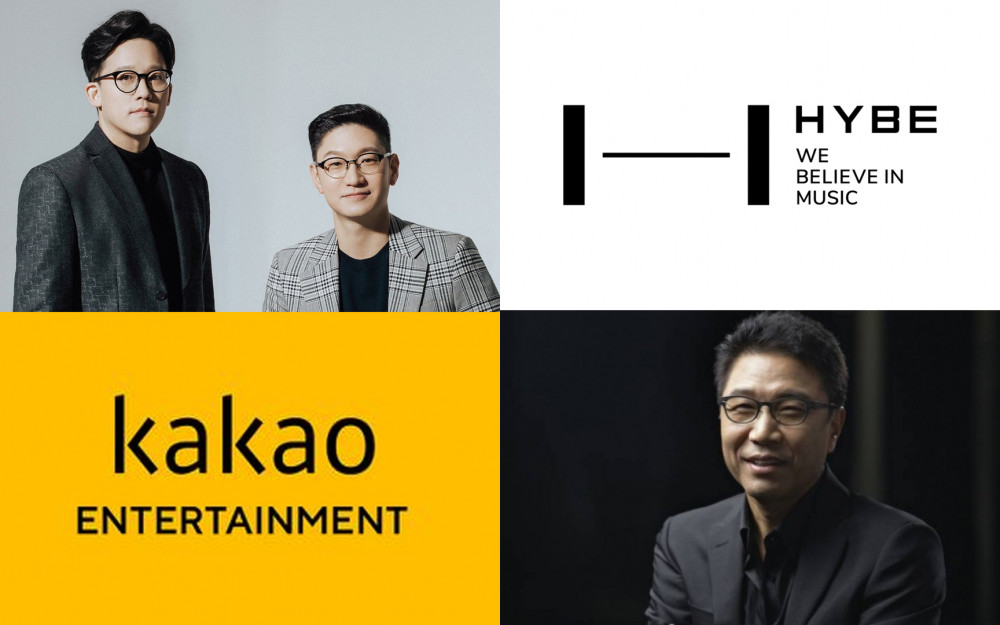 On February 10, breaking news was released announcing that HYBE had purchased a stake in SM Entertainment worth over 334 million USD.
On February 10, HYBE Labels confirmed that the company purchased 14.8% of shares in SM Entertainment from founder Lee Soo Man, formally becoming the largest shareholder of SM stock. This was just after the news that SM Entertainment had sold a 9.05% stake in the company to Kakao through 1.23 million newly-issued shares for a total of 217.1 billion KRW (~172.3 million USD).
In response, SM Entertainment's co-CEOs Lee Sung Soo and Tak Young Jun denounced Lee Soo Man and Bang Si Hyuk's latest move as a "hostile acquisition."
Now the battle between Lee Soo Man and SM Entertainment has grown to a larger scale with the involvement of HYBE.
Many Korean netizens are anticipating that this fight will become increasingly chaotic and are forecasting that the conflict will become even messier and more complex. Korean netizens are saying, "This is going to be a fight between Kakao + SM management and HYBE + Lee Soo Man," "HYBE is just unbelievable," "Both Lee Soo Man and Bang Si Hyuk are really disappointing," "It's crazy how HYBE was such a small company and now they're the biggest players," "They're making this so messy," "I guess it's decided," "I don't like Kakao but I dislike Lee Soo Man more," "Lee Soo Man needs to just quietly step down," and "This is so crazy."