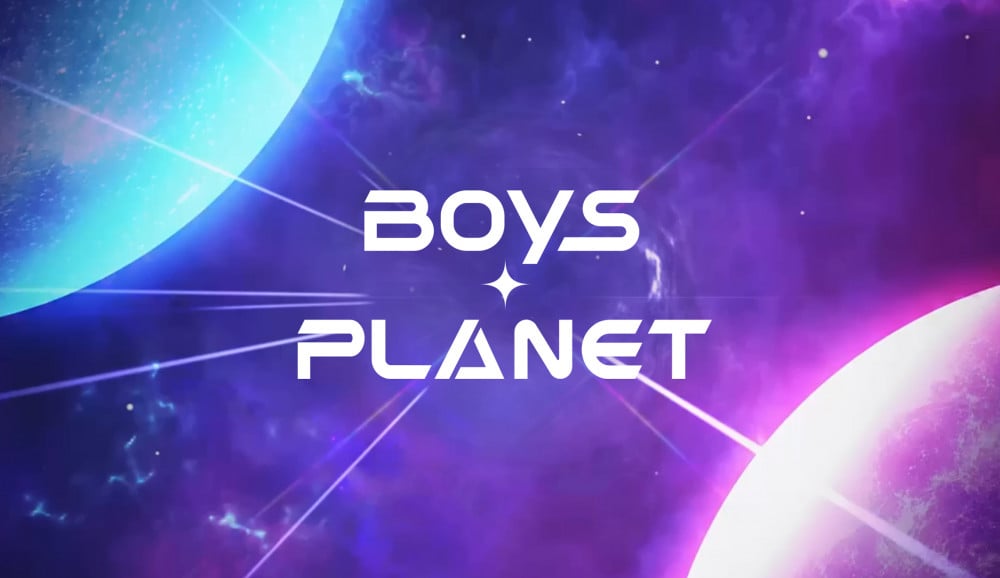 The second episode of 'Boys Planet' aired on February 9, and the first popularity vote ranking was revealed after the contestants had taken their first star-level test.
On this day, the results were revealed, and the names of the first set of TOP 9 contestants were decided. The ranking will change throughout the show, but the TOP 9 will be the members who will debut through 'Boys Planet.'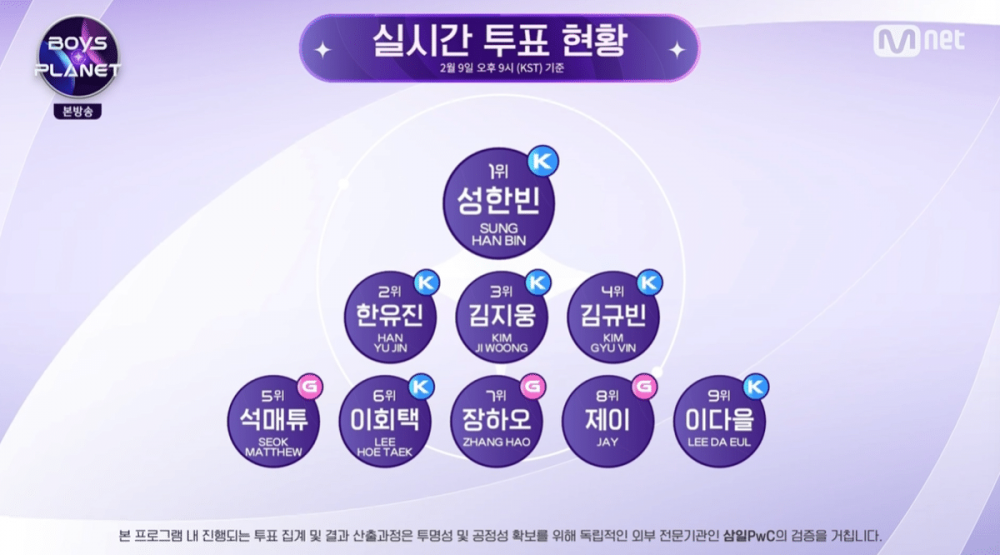 According to the latest ranking, Sung Han Bin came in first place, followed by Han Yoo Jin, and Kim Ji Woong in third place.
The full ranking for the TOP 9 is as follows:
1. Sung Han Bin
2. Han Yoo Jin
3. Kim Ji Woong
4. Kim Kyu Vin
5. Seok Matthew
6. Lee Hoe Taek (Hui)
7. Zhang Hao
8. Jay
9. Lee Da Eul
From ranking 10 to 20 are: Park Gun Wook, Anthonny, Kim Tae Rae, Ricky, Keita, Ikumi Hiroto, Lee Seung Hwan, Cha Woong Ki, Ollie, Takuto, and Haruto.