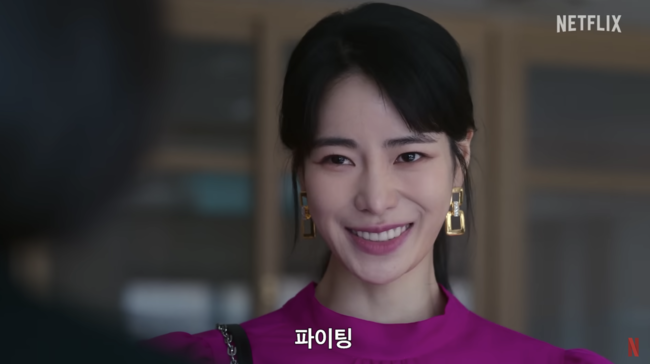 Are you excited about the premiere of the second part of 'The Glory' next month? The first six episodes left all of us hanging and excited for the remainder of the part of the series!

"The Glory" is a fantastic drama, and it may be one of the reasons that you're still holding onto your Netflix subscription! To ease the excitement just a tad bit, we'll be checking out a few facts and TMI about The Glory that you may not have known about!
Whether it be about the cast or the production, you may be surprised to learn about this tidbit. So without further ado, let's check out these interesting facts!
Ha Do Young is a Yoo Jae Suk's Doppelganger?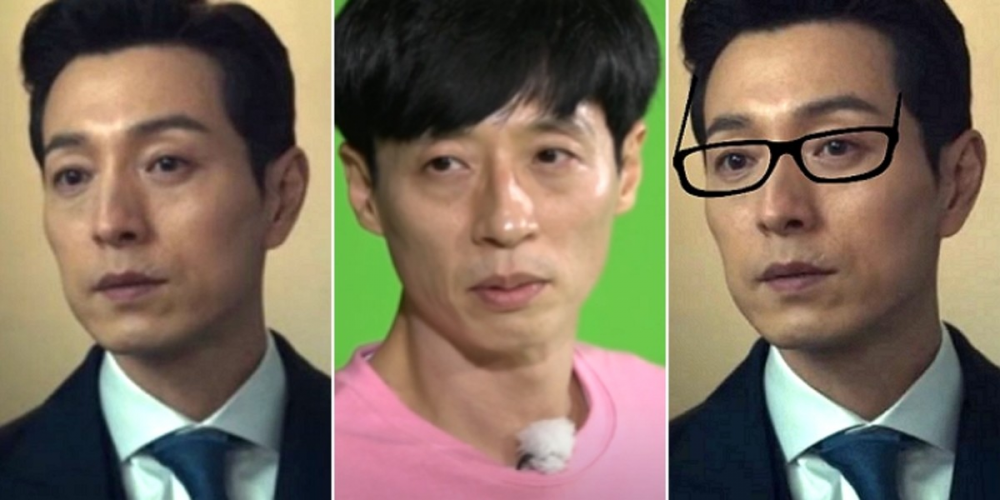 As you were watching the drama, have you noticed that Ha Do Young (Park Yeon Jin's husband) looks awfully similar to someone? It became a meme that Ha Do Young (Jung Sung Il) is a better-looking version of Yoo Jae Seok! Even in the serious scenes, viewers had a hard time focusing due to the uncanny resemblance!

The Scenario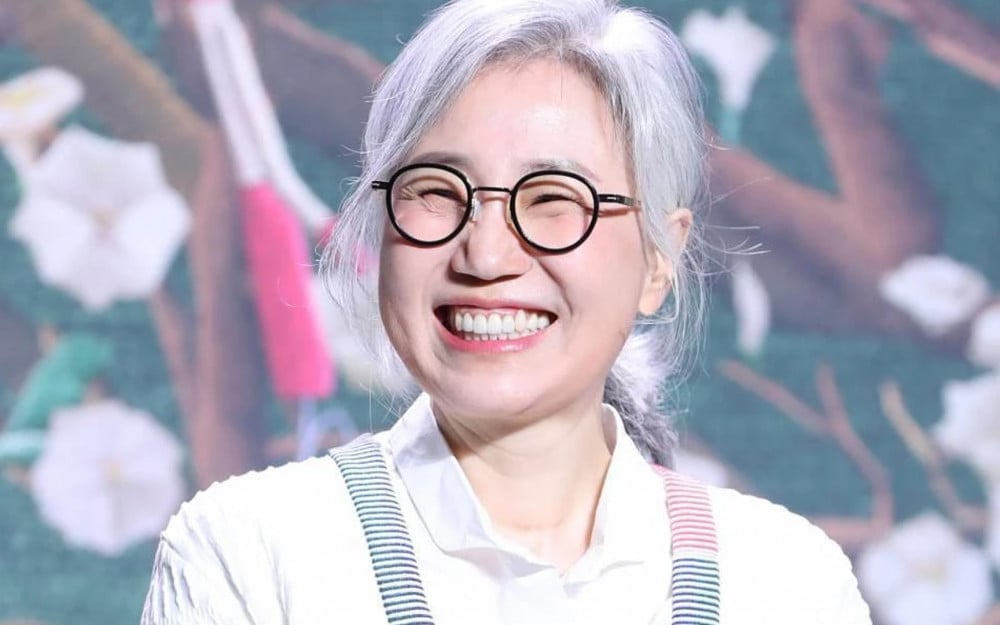 The drama writer Kim Eun Sook had a strong internal struggle thinking about what would hurt more - If I beat someone to death or if I get beat up to death. That is the beginning question and thought she had when she began to write this drama!
Lee Sara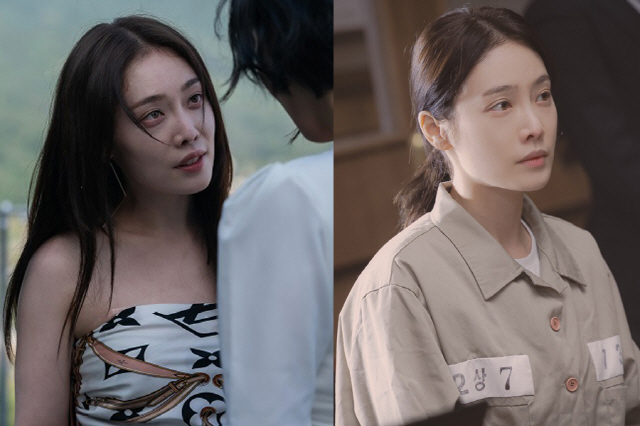 Did you know Kim Hieora, who plays Lee Sara in the drama, has been in the industry for fourteen years? She has been in the musical industry, and she even appeared in the famous drama as the North Korean defector Gye Hang Sim in "Extraordinary Attorney Woo."

Lim Ji Yeon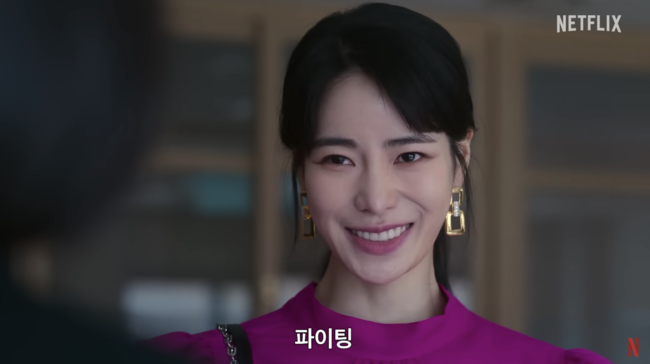 When Lim Ji Yeon originally auditioned for this drama, writer Kim Eun Sook didn't really see her as a villain character, and she had never played a villain role either. Kim Eun Sook thought it would be the perfect opportunity to turn her into a villain -- attempting something she's never done before!

Cha Joo Young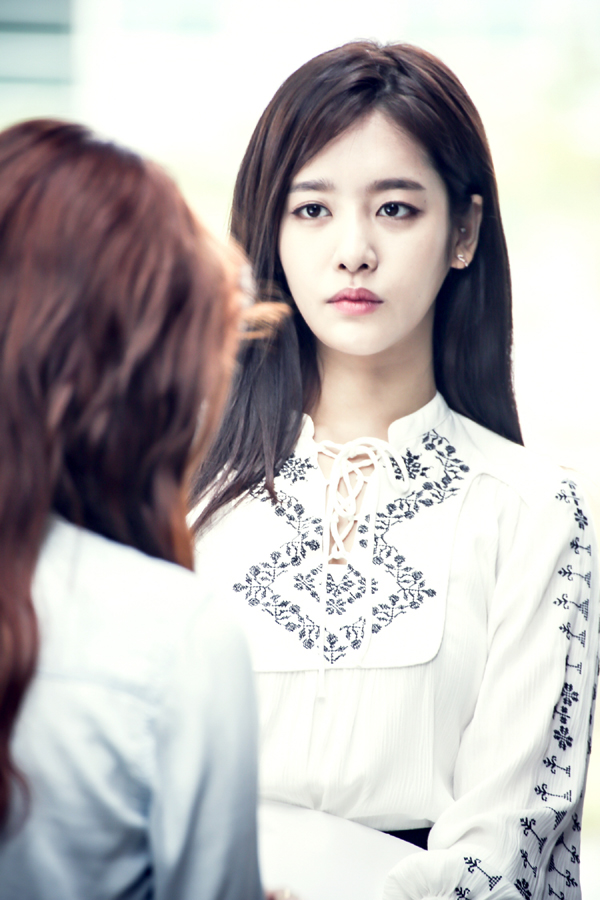 Cha Joo Young, who played Choi Hye Jung, also starred in 2016's "Cheese in the Trap" as Nam Joo Yeon!
Kim Eun Sook x Song Hye Kyo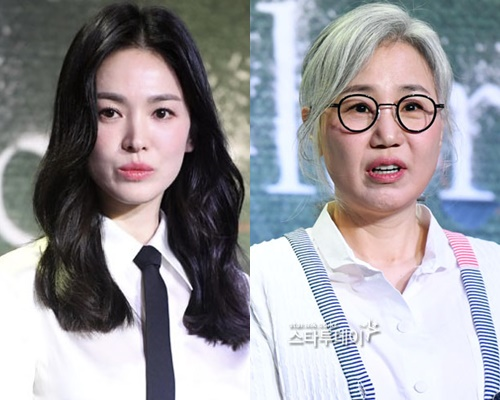 Song Hye Kyo reunited with Kim Eun Sook for the first time in six years after her appearance on "Descendants of the Sun." A common point here - both dramas were extremely successful!

Song Hye Kyo's Diet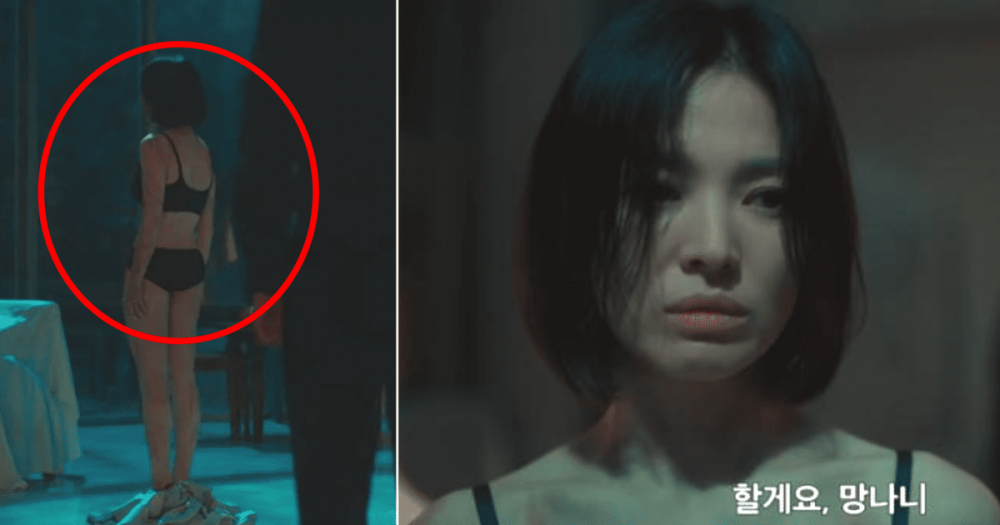 Song Hye Kyo really wanted to portray Dong Eun's persona of a poor girl really well, so she went on a strict diet for months eating konjac rice, and it played out well in the exposure scenes!


Moon Dong Eun x Ha Do Young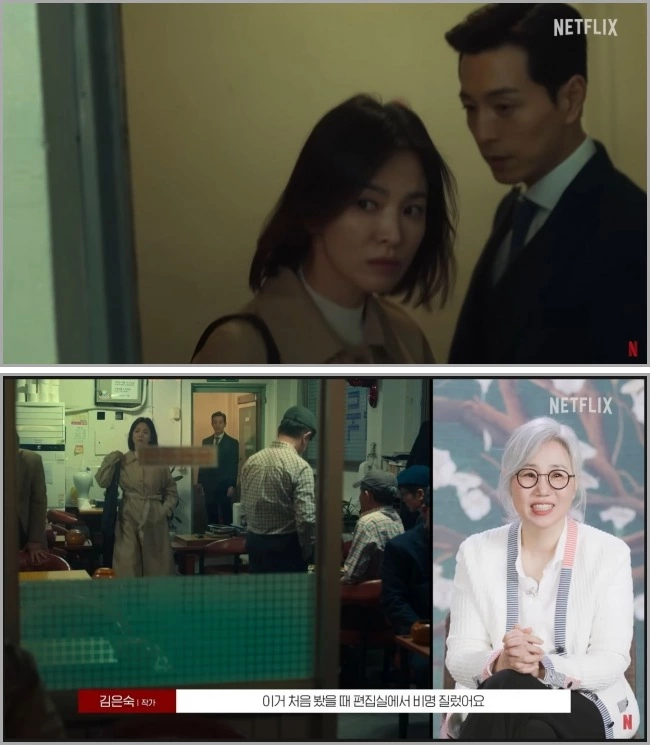 Did you know the first scene where Moon Dong Eun runs into Ha Do Young at the baduk (Go) club was a scene that writer Kim Eun Sook went crazy over (in a good way) because it was so well portrayed? She revealed that she screamed when she first saw it because that's how good it was!

Yeom Hye Ran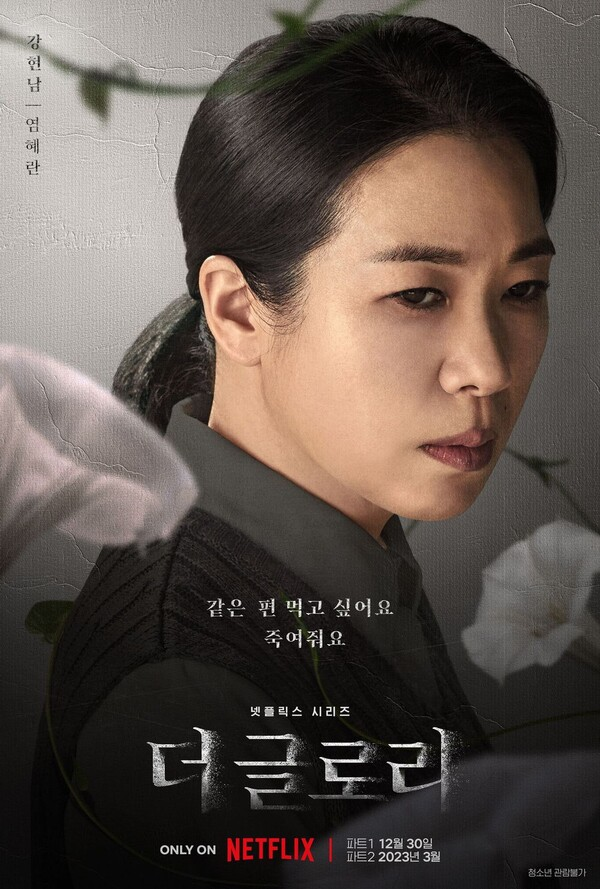 We've seen Um Hye Ran in a lot of dramas before, and that's why Kim Eun Sook had her eyes on her and made sure she was able to star in this drama. Kim Eun Sook even figured out Um Hye Ran's schedule to make sure she can be a part of this production!

Wow -- now that we know more about the drama, maybe you can re-watch Part 1, keeping all these facts in mind! Part 2 of "The Glory" is set to premiere on March 10, and we can't wait for the day. Until then, we hope these fun little tidbits kept you occupied.
What are your thoughts? Did you know any of these facts? Do you know any other interesting facts that were not shared on this list? Which one was the most surprising to you? Make sure to let us know in the comments below!