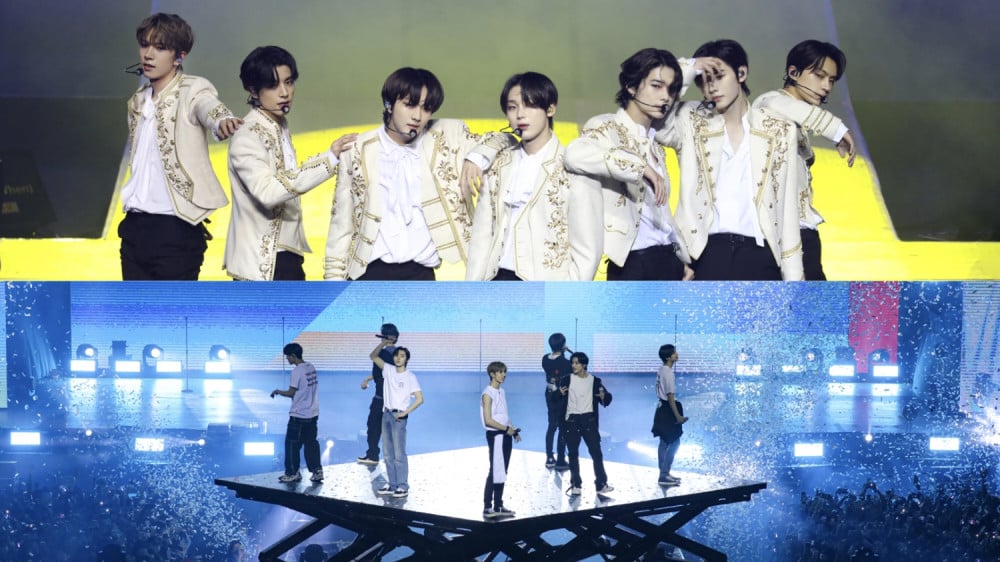 ENHYPEN
triumphantly concluded their first world tour '
MANIFESTO
' at Manila's Mall of Asia Arena on February 3 to 5. Over three phenomenal nights, the new powerhouse of K-pop captivated a total of roughly 27,000 fans in the Philippines successfully closing out their highly anticipated 5-month-long world tour.
ENHYPEN WORLD TOUR 'MANIFESTO' began in Seoul in September 2022 and took the band across 12 cities across the U.S., Japan, and Southeast Asia for 22 shows. The record-breaking group sold out 19 of the 22 shows and also performed at Kycocera Dome Osaka in Japan, setting another record by hosting a solo dome concert in the shortest time span since debut among post-2019 debut K-pop groups.
In response to massive demands, an additional show date in Manila was added after tickets for the initial two nights quickly sold out upon opening—a true testament to ENHYPEN's impact in the global K-pop scene.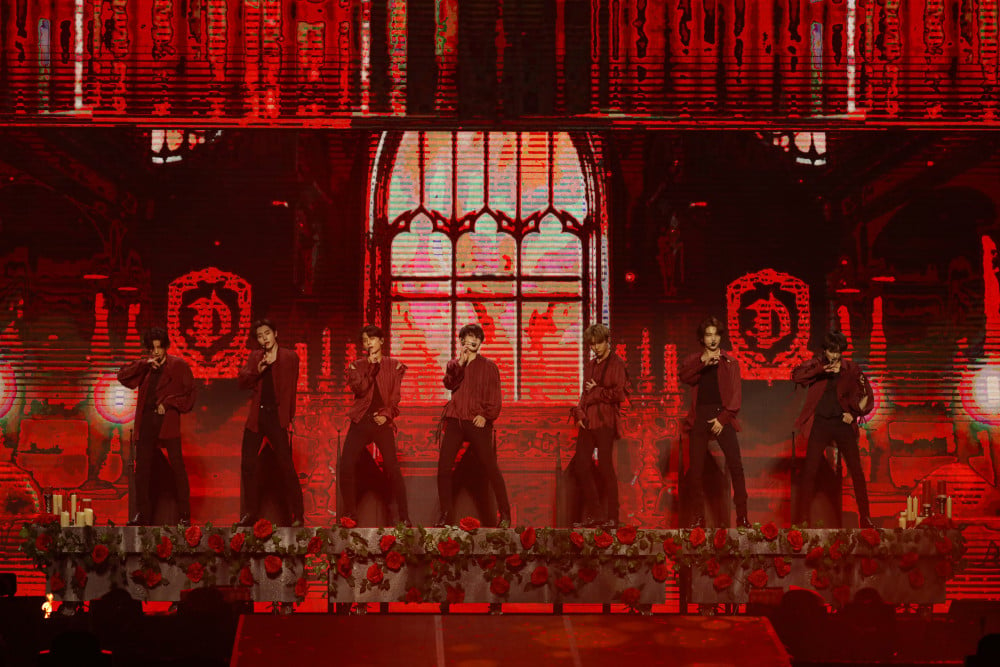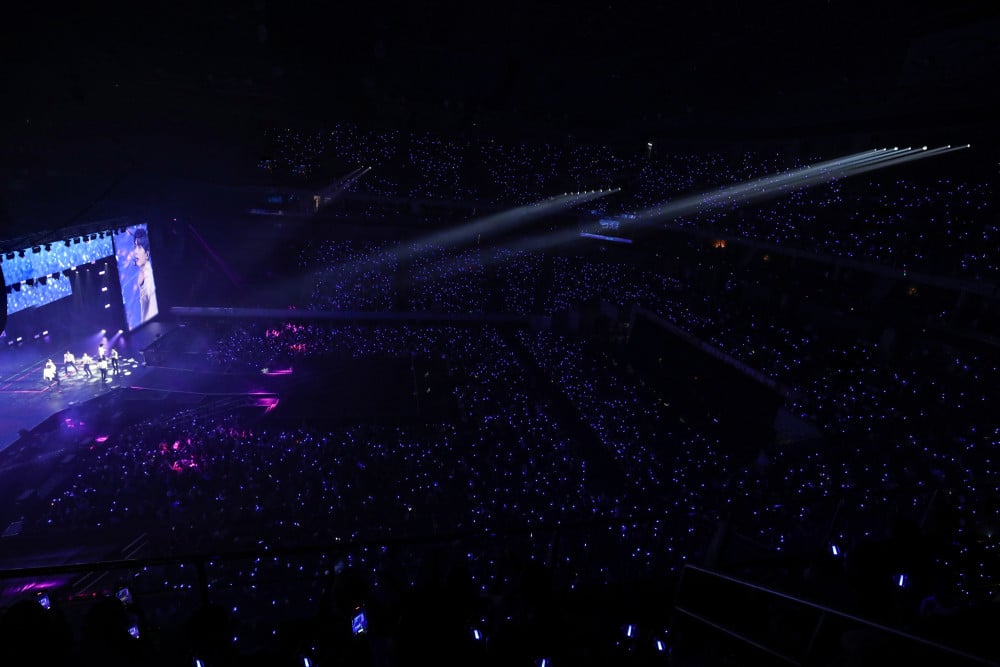 The band unraveled their ever-evolving narrative through a dazzling 2.5-hour show complete with music from their genre-crossing discography: the 'BORDER' and 'DIMENSION' series, and July 2022 release 3rd Mini Album MANIFESTO : DAY 1. With a jam-packed setlist including lead singles "Given-Taken", "Drunk-Dazed", "Tamed-Dashed", "Blessed-Cursed", and "Future Perfect (Pass the MIC)" as well as the original soundtrack for HYBE Original Story Webtoon DARK MOON: THE BLOOD ALTAR "One In A Billion", the multi-talented dominators of the stage left their fans—ENGENEs—in a frenzy as they showcased their signature synchronized choreography.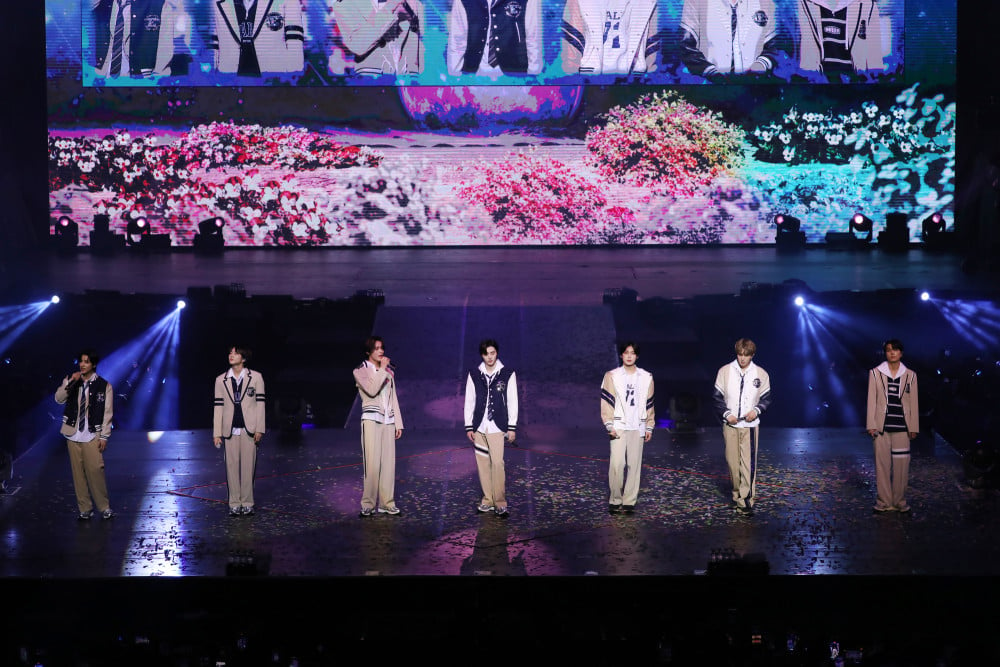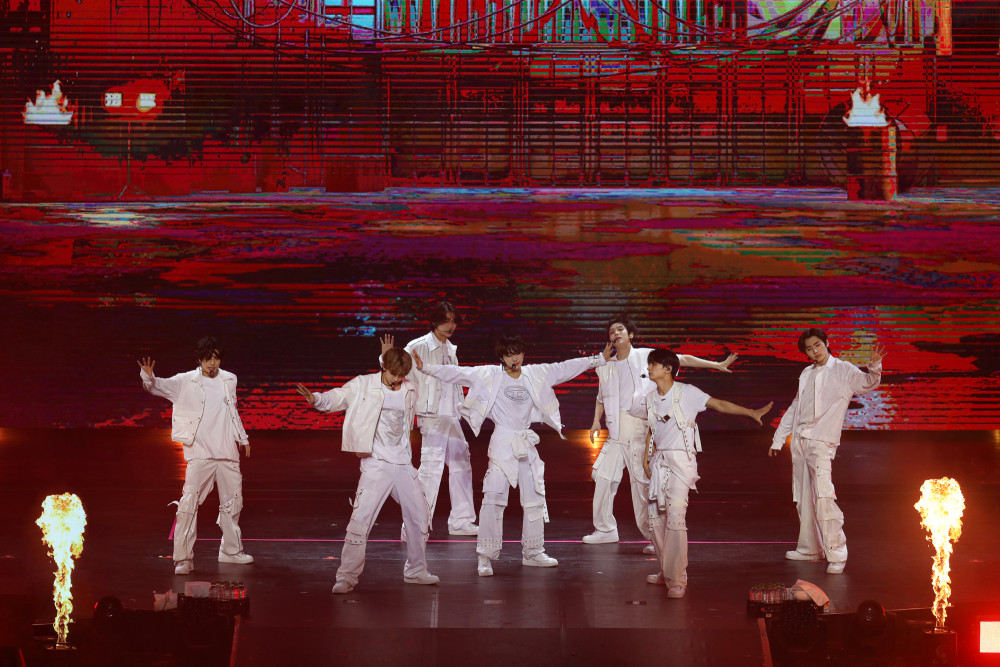 The seven members made sure to actively interact with the crowd throughout the show, communicating in English as well as Philippines' national language Tagalog, and most notably stepping down the stage during their performance of viral hit "
Polaroid Love
" to connect closer with their fans.
As the three day show in Manila came to a close, the band reflected on their first world tour saying, "
Although our tour is coming to an end,
our journey together as ENHYPEN and ENGENEs is just beginning. The seven
of us have grown stronger
as a group with the support of our ENGENEs. We promise to take your support to bring forth even better music
and performances, so we hope you
continue on this journey with us
."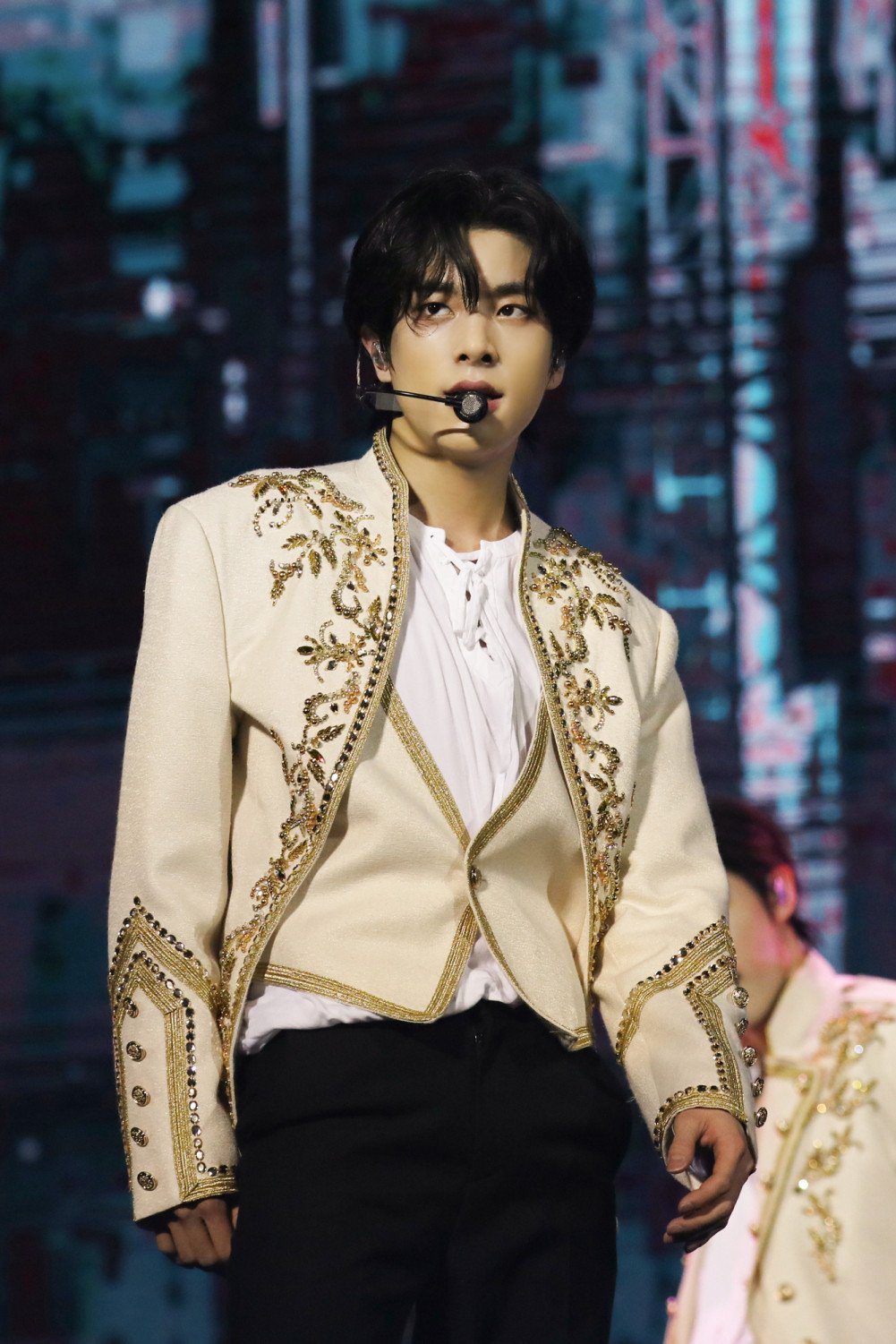 "This may not be the biggest arena we've been to, but this is the loudest," said Jake.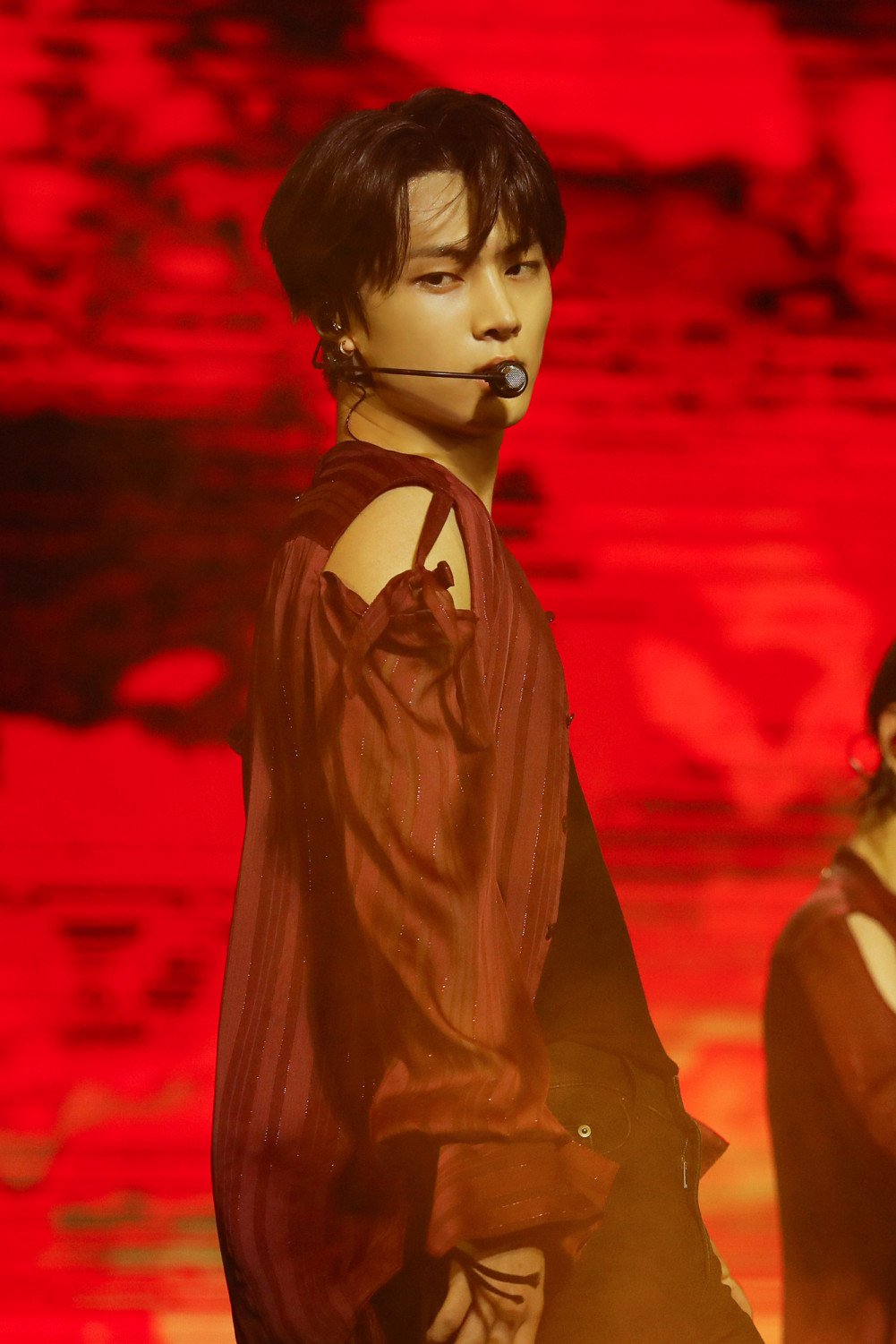 Jay also shared, "To be honest, today was one of the most enjoyable concerts ever."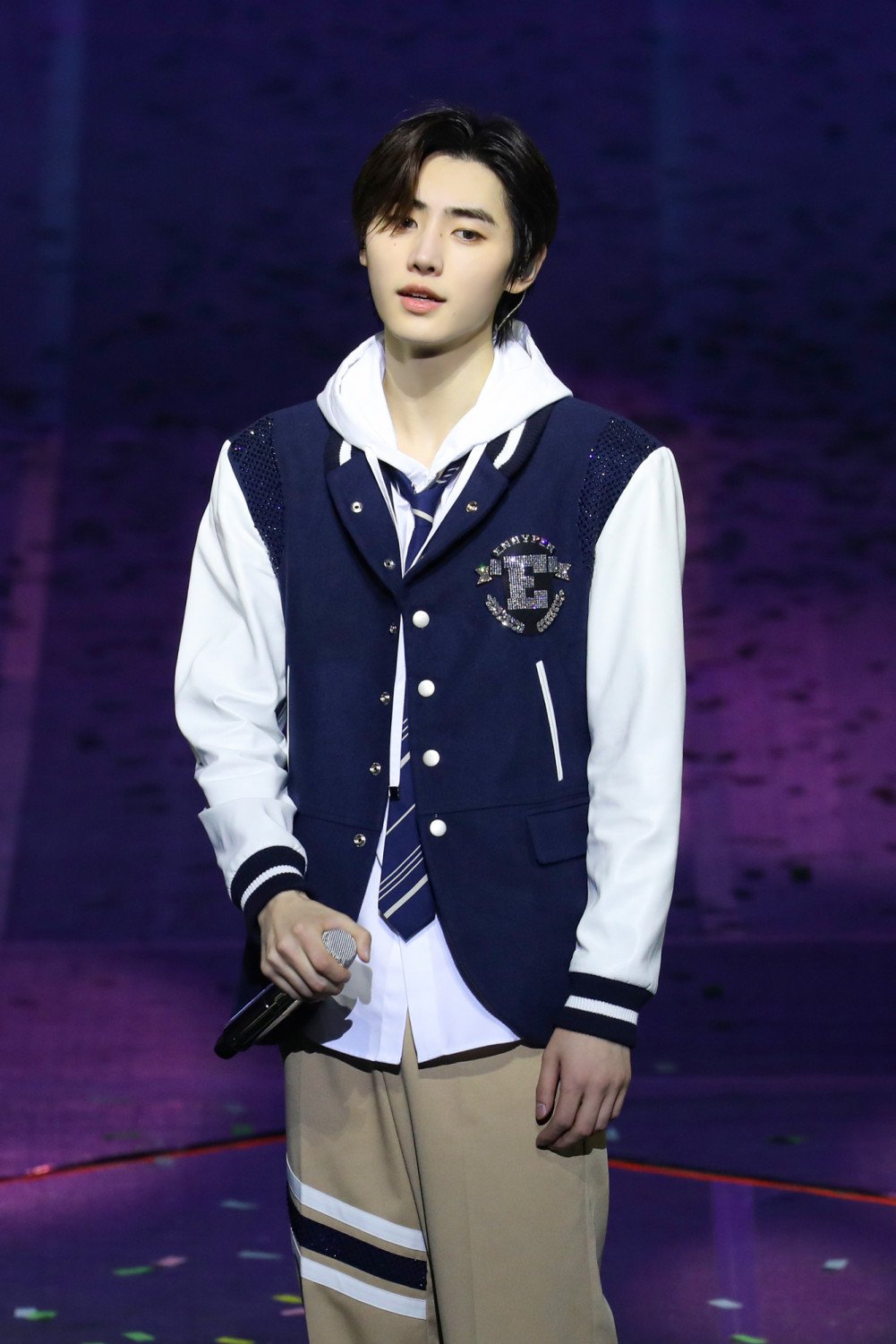 Sunghoon, a figure skater, recalled the time he competed in a tournament 10 years ago at the SM Mall of Asia. Now, he came back as a member of ENHYPEN who performed a 3-day full-house show at the SM Mall of Asia Arena.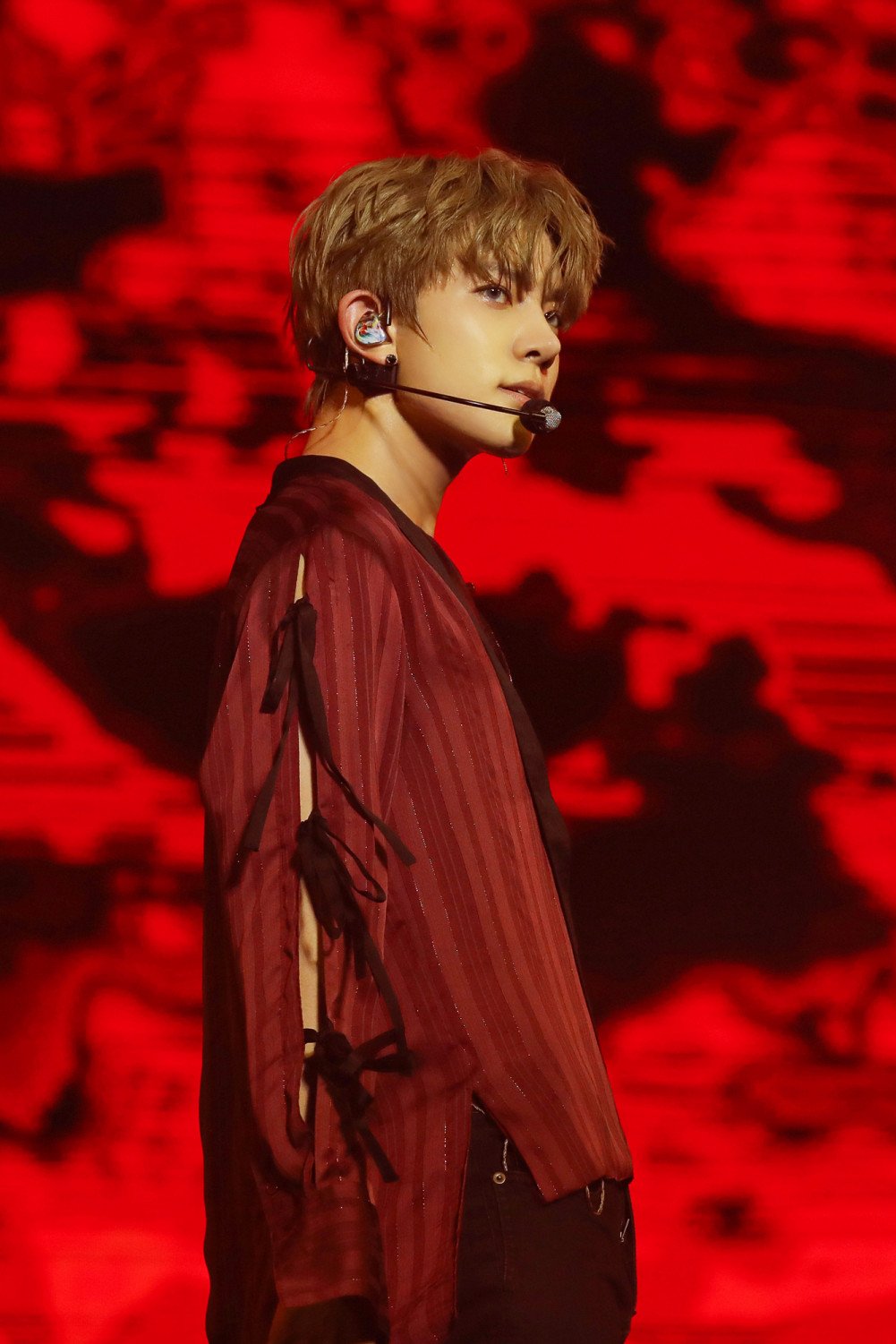 "I think we really enjoyed this concert since I saw on your faces how much you enjoyed it too," Heeseung remarked.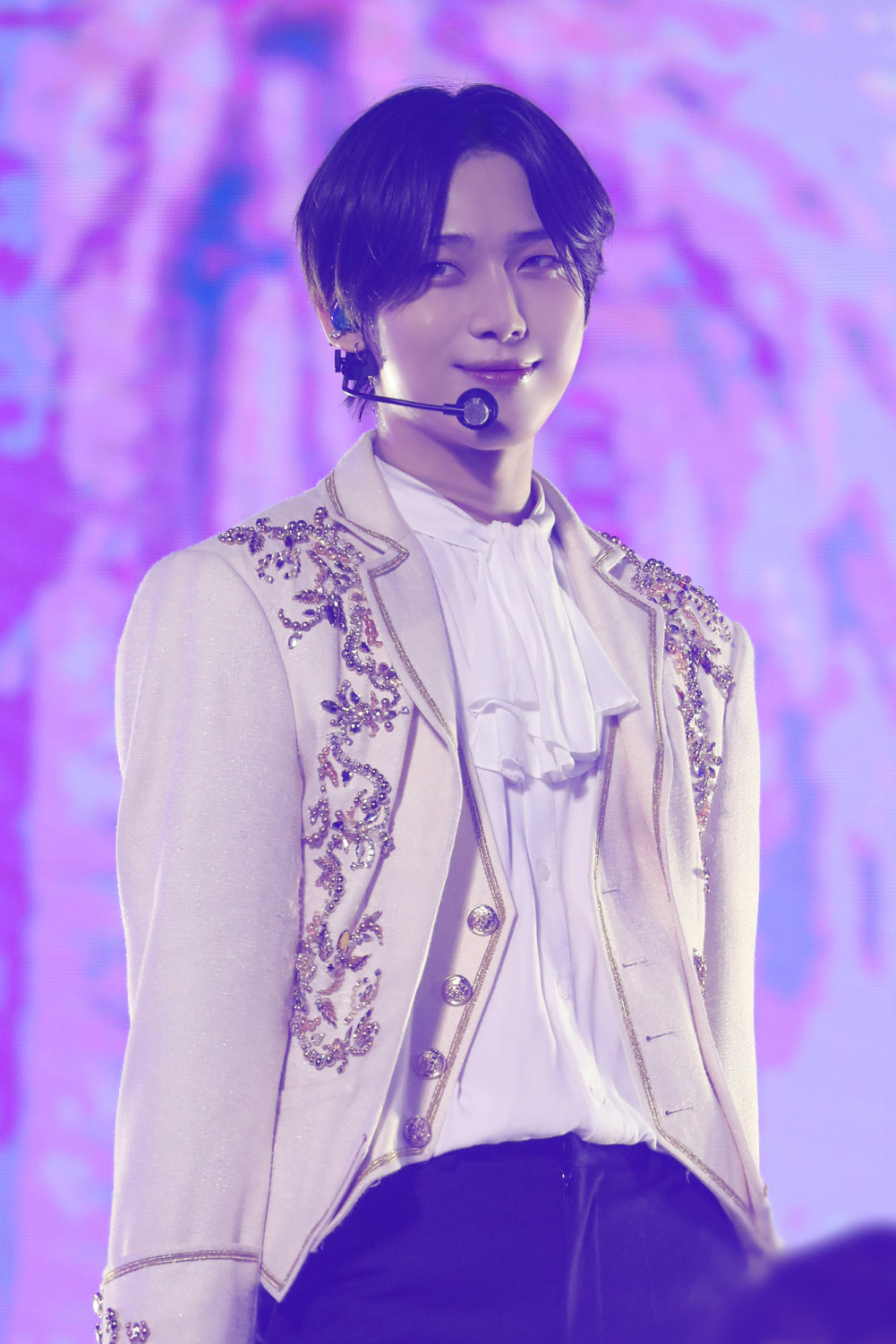 Sunoo relayed, "ENGENE and ENHYPEN will always be together as one. Our journey has just begun please continue to be with us. Thank you for being with us."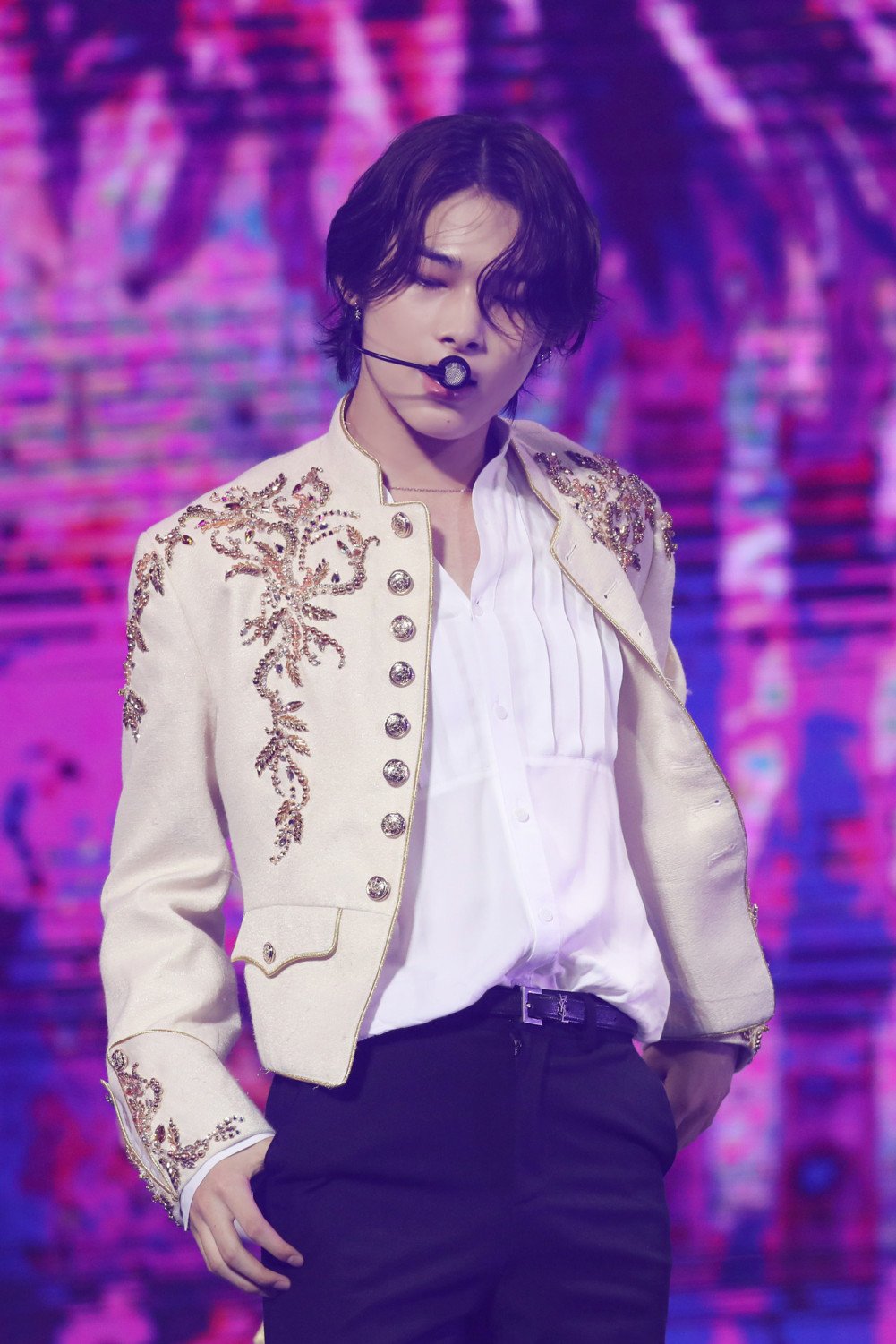 NI-KI also thanked everyone who came to watch them perform, "Every moment has been a blessing. I will always perform for you ENGENE."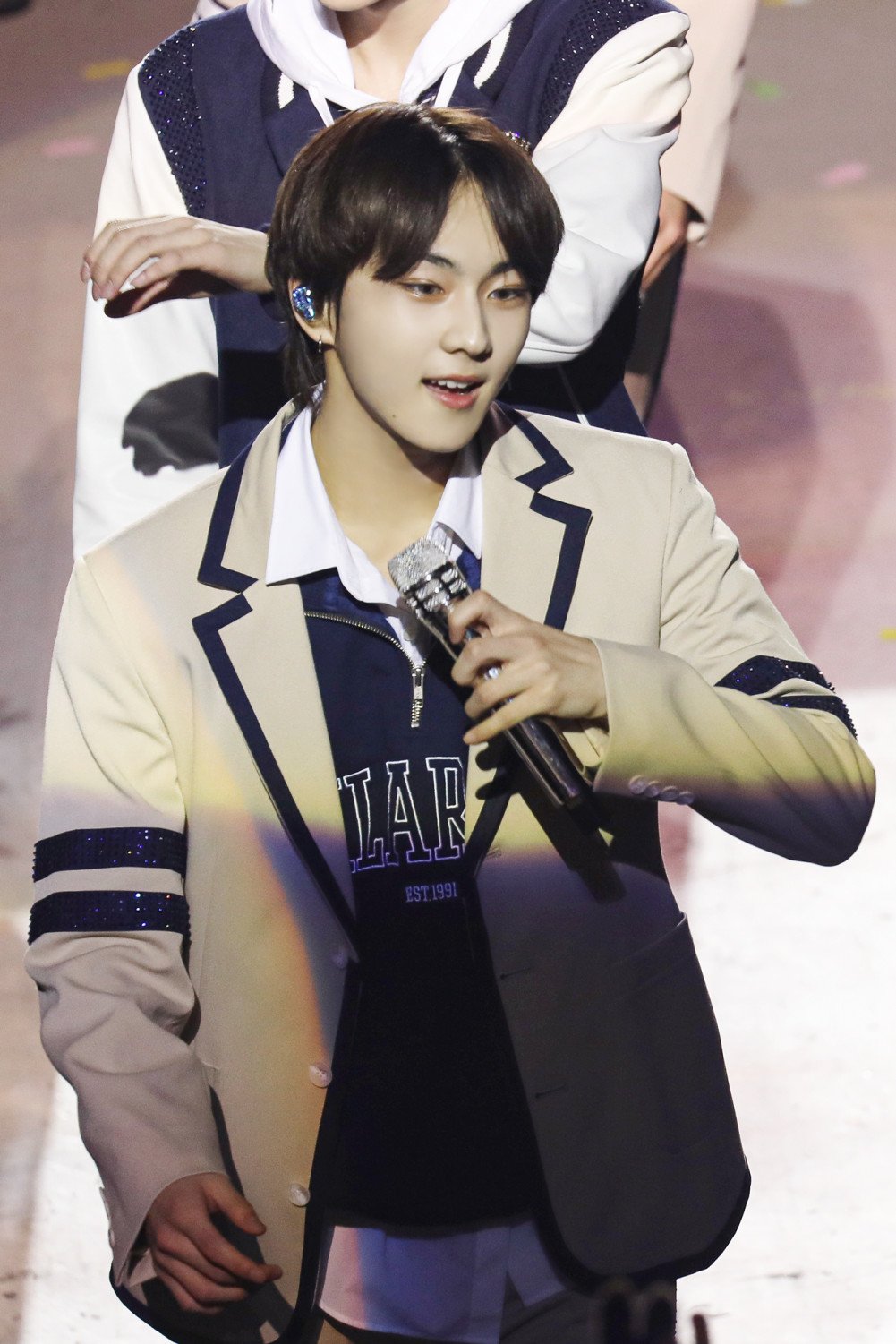 Jungwon, ENHYPEN's leader, delivered that he had only good memories in Manila, "We went to a lot of countries for our concert, but Philippine fans are the most passionate!"
Photo credits: BELIFT LAB