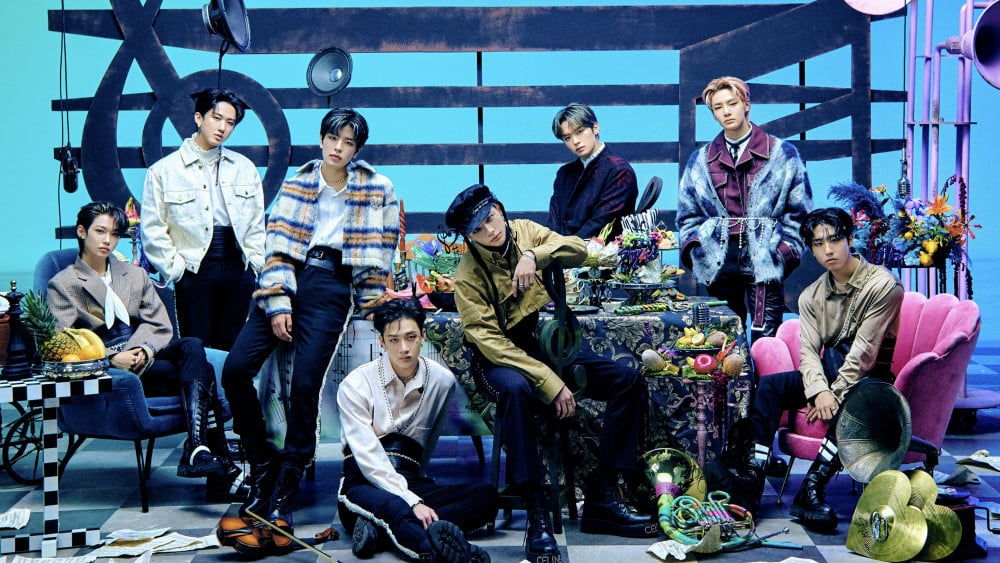 On February 22 KST, Stray Kids released their first Japanese-language full-length album 'The Sound'. Shortly after its global release, the album immediately entered iTunes charts in various countries across the globe.
The group's album debuted at No. 2 on both the worldwide iTunes album chart and the European iTunes album chart.
In addition, 'The Sound' hit No. 1 on iTunes' top albums chart in a total of 13 countries, including Armenia, Finland, Greece, Indonesia, Japan, Malaysia, Indonesia, Singapore, Spain, Taiwan, Thailand, and Vietname.
Congratulations to Stray Kids! Have you already watched their MV for the title track "The Sound"?