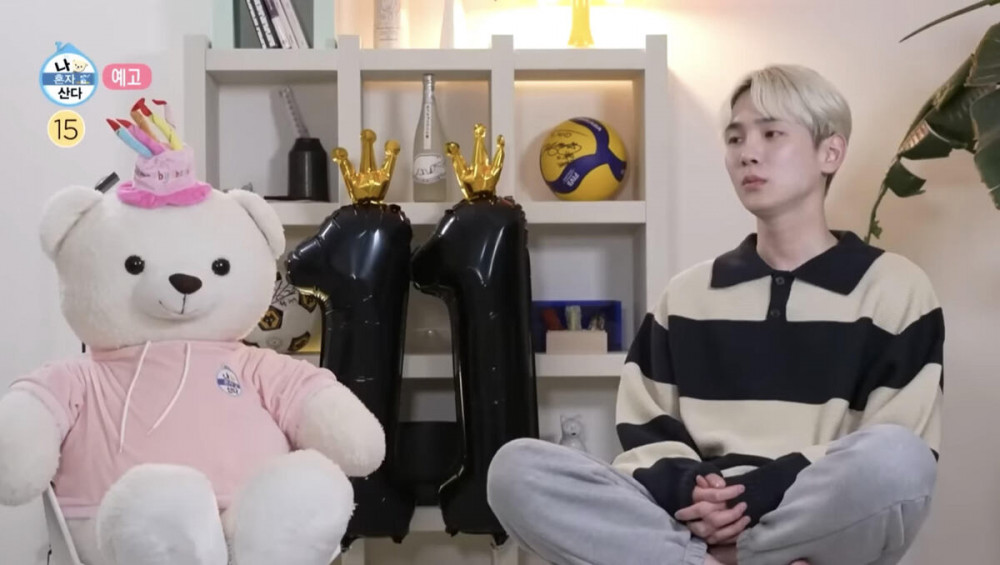 This week on MBC's 'I Live Alone', SHINee's Key is making a New Year's bucket list.

In the preview below, SHINee's Key shared that one such item from his list was challenging himself to acquire a Western food cooking certification. Key revealed his passion for his goal saying, "I failed in the past, but this year is different."
The episode features Key engrossed in studying for the certification exam. Key, who has repeatedly shown his confidence around food says, "I thought it would be meaningful if I had a license for something I liked," and revealed that he was going to be taking the certification exam.


Key also revealed in the episode that he had attempted the exam about 14 or 15 years ago, but failed due to his busy schedule. "This year will be different," he says, revealing that his goal is to get a perfect score.
The episode will also feature Key throwing a birthday party for his dogs. "I don't normally celebrate my dogs' birthdays but since they're entering their senior years, we're going to have an 11th birthday party," Key shares.