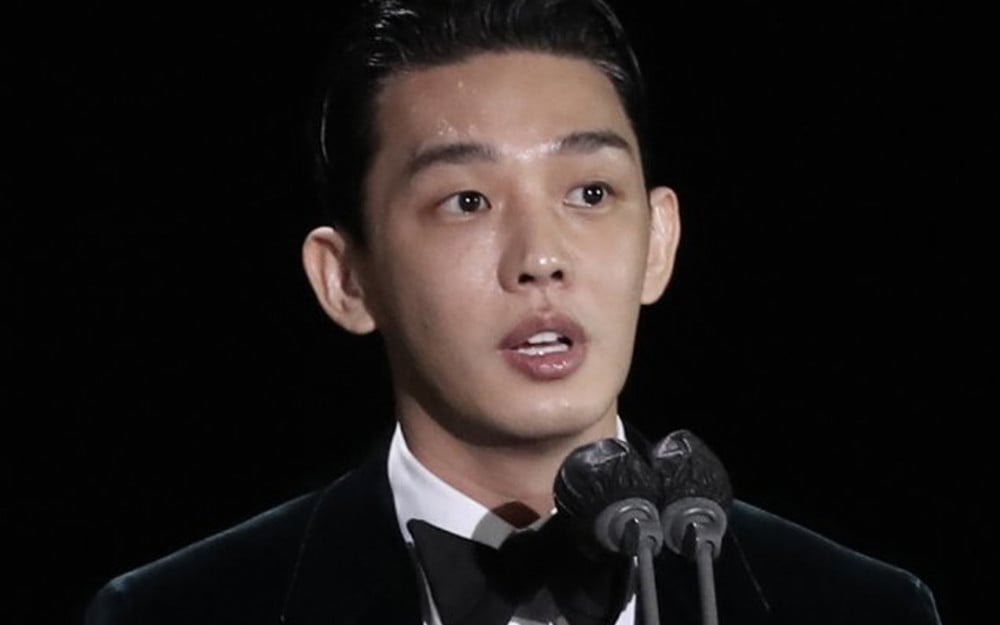 It has been found that actor Yoo Ah In (real name Um Hong Sik, age 37) has frequently administered propofol since early 2021.
According to a February 9 report by DongA Ilbo, the Ministry of Food and Drug Safety (MFDS) requested the police to investigate the actor in November of last year after they found a history of Yoo Ah In getting prescriptions for propofol at various hospitals in 2021.
The Ministry of Food and Drug Safety became suspicious of Yoo Ah In's habitual use of the medication after analyzing the integrated management system, which contains information about narcotics and psychotropic drugs, hospitals prescribing them, and the patients taking them.
Last year, it was confirmed that the Ministry of Food and Drug Safety requested an investigation into a total of 51 individuals, including Yoo Ah In. The police are expanding their investigation by confiscating and searching hospitals in Gangnam-gu and Yongsan-gu, Seoul. Yoo Ah In's agency, UAA, issued a statement the day before (February 8), saying, "We are actively cooperating with all investigations related to this, and we will actively explain any parts that are of issue."