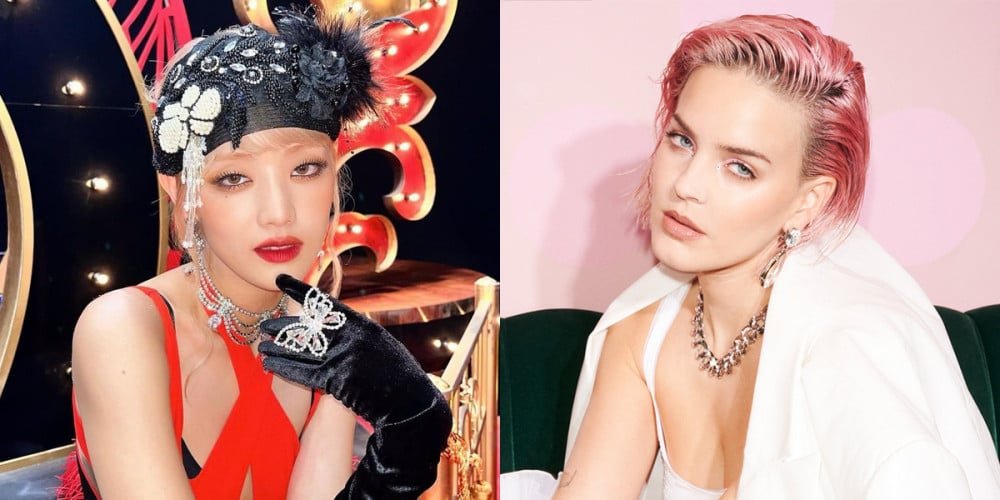 According to an exclusive media outlet report on February 15 KST, (G)I-DLE's Minnie is working on a collaboration with English pop star Anne-Marie!
The report claimed that details around Minnie and Anne-Marie's collaboration single were very recently confirmed, and the two stars plan on moving forward with various stages beginning with the recording of the track, filming of promotional content, etc.
Loved by Koreans for her hit song "2002", Anne-Marie has visited Korea to perform for her fans on several occasions, most recently during the 'SLOW LIFE SLOW LIVE' music festival in October of 2022. During this visit, the star also appeared on 'MMTG - Civilization Express' and 'Dingo Music's Killing Voice', communicating with her Korean fans.
While more specific details such as a release time frame for Minnie and Anne-Marie's collaboration remain unknown, fans can still look forward to a fiery collaboration in the works.