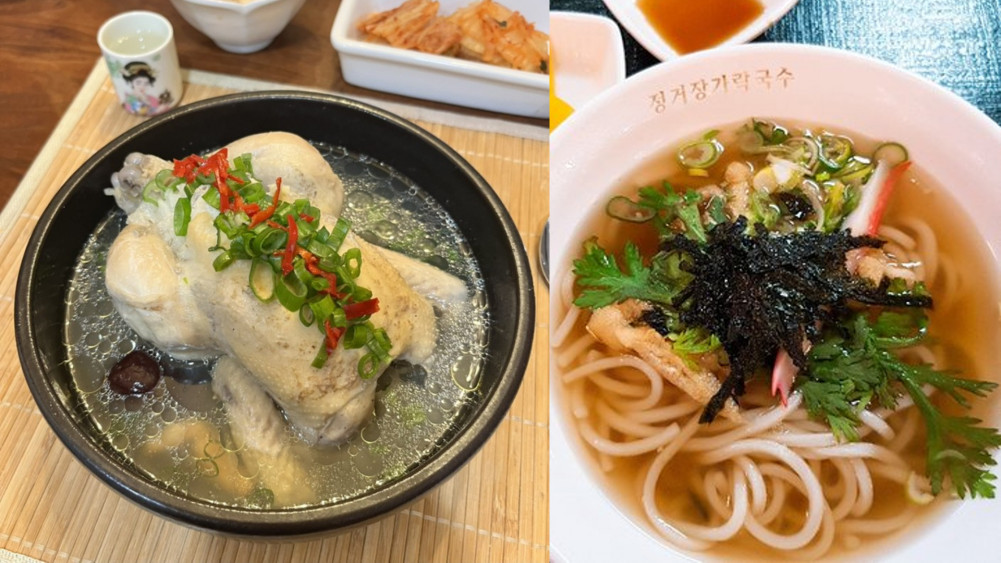 Daejeon is South Korea's fifth largest metropolis, boasting a population of 1.5 million people and located approximately 2 hours south of Seoul by car. Although this region is renowned for its technology and research institutions, Daejeon is also home to some of the most delicious dishes around! So if you ever get the chance to visit the beautiful city of Daejeon, here are some of the tastiest foods to try!

1. Garak-Guksu: Similar to udon, these noodles are handmade and boiled broth made with ground beef that has been seasoned with salt, pepper, and sesame oil!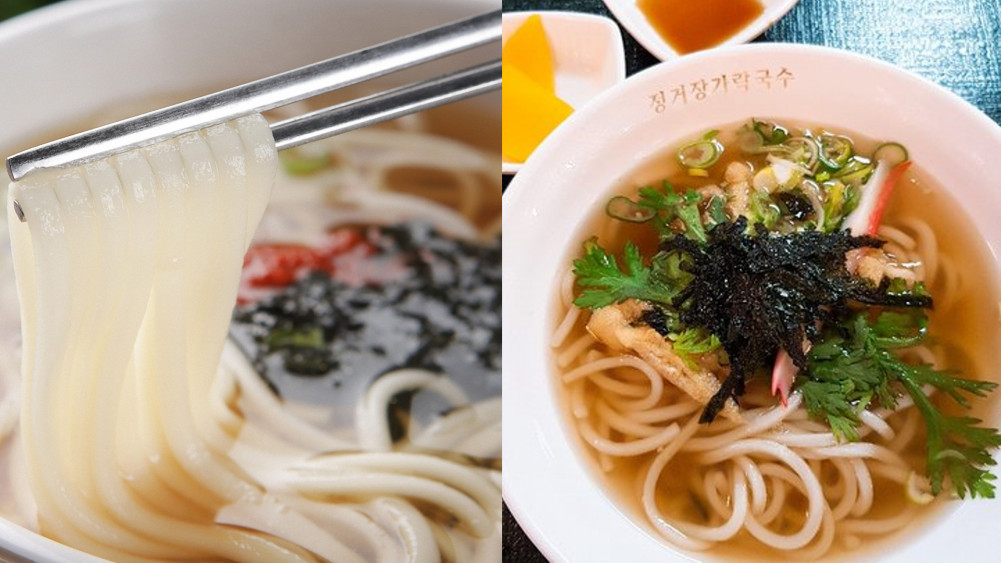 2. Mukbap: Muk is known to be quite low in calories, so this is a perfect dish for those who want to lose weight but still be able to eat a full meal! With a gelatinous texture, pair it up with some lettuce with great soy-spicy sauce, and you'll be stuffed in no time!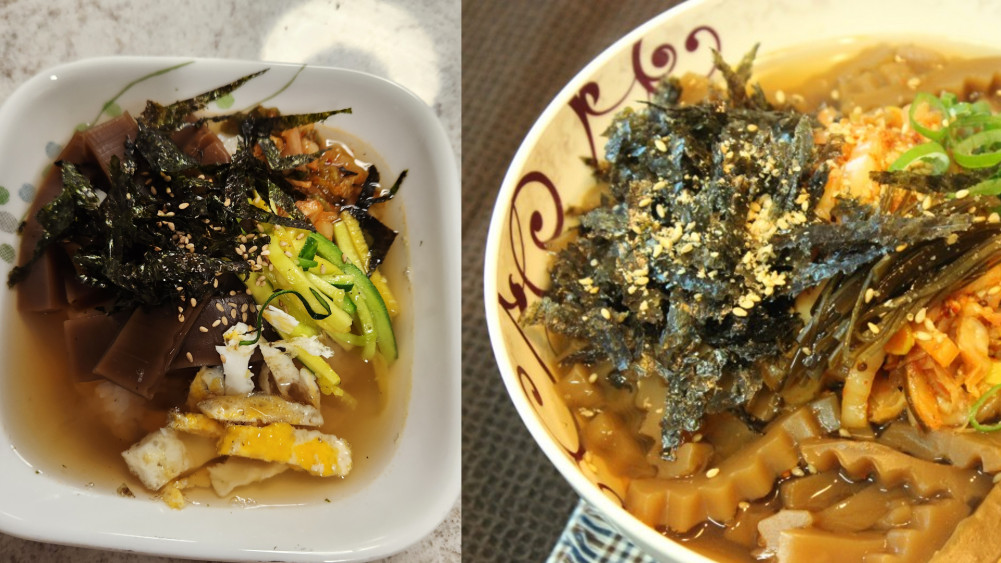 3. Samgyetang: Known to be a very healthy dish due to the amount of ginseng that goes into it. This dish features a small whole chicken that is stuffed with rice, ginseng, jujubes, and garlic! Aromatic with an herbal taste, if you need a pick me up, then your body will thank you for this!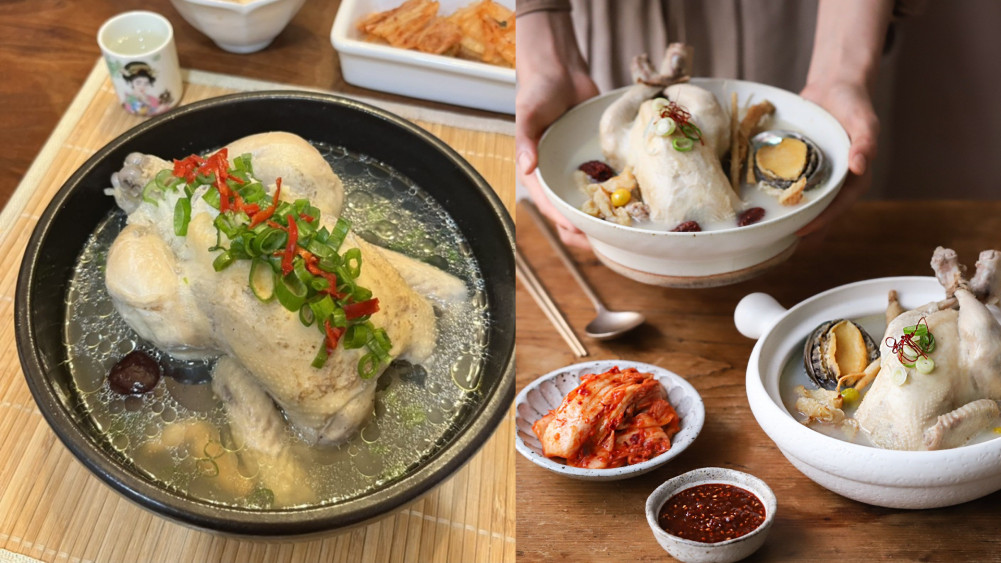 4. Jjampong: A spicy seafood medley soup, this is such a refreshing dish; you get a nice blend of all the flavors of octopus, shrimp, mussels, and clams! Plus the chewy noodles too, you're bound to slurp up this dish in no time!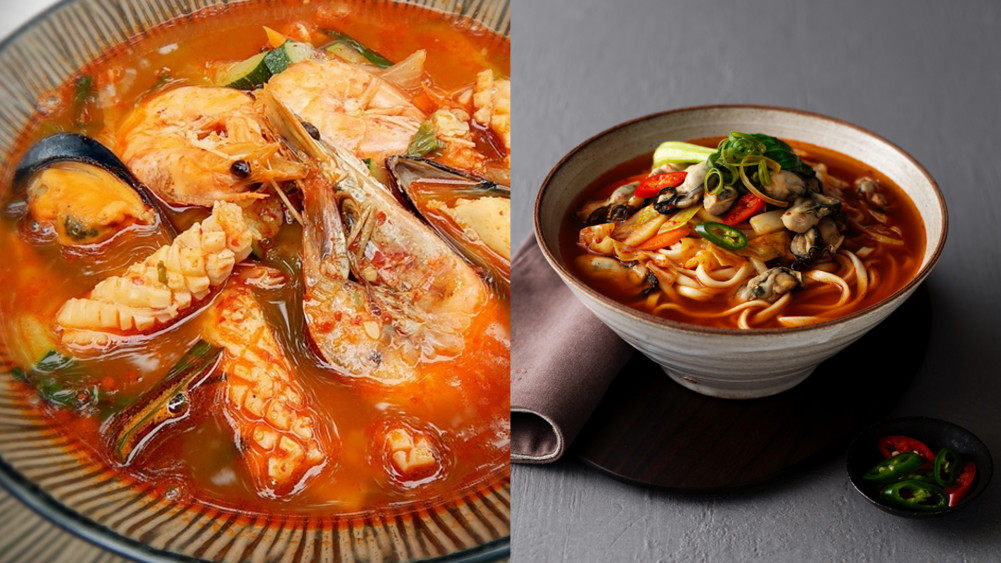 5. Tofu & Vegetable Stir Fry: Cubed pieces of tofu that are pan-fried with various vegetables and then smothered in a spicy red sauce; this is a perfect side dish with a steaming bowl of fresh rice!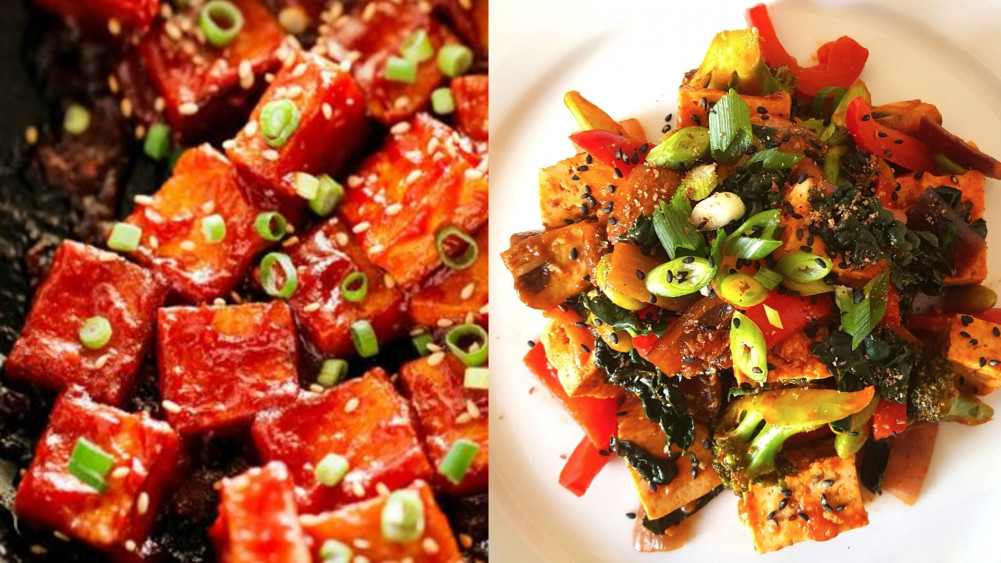 If you ever get the chance to visit South Korea, don't just stay in Seoul, for there are so many hidden treasures all over South Korea!