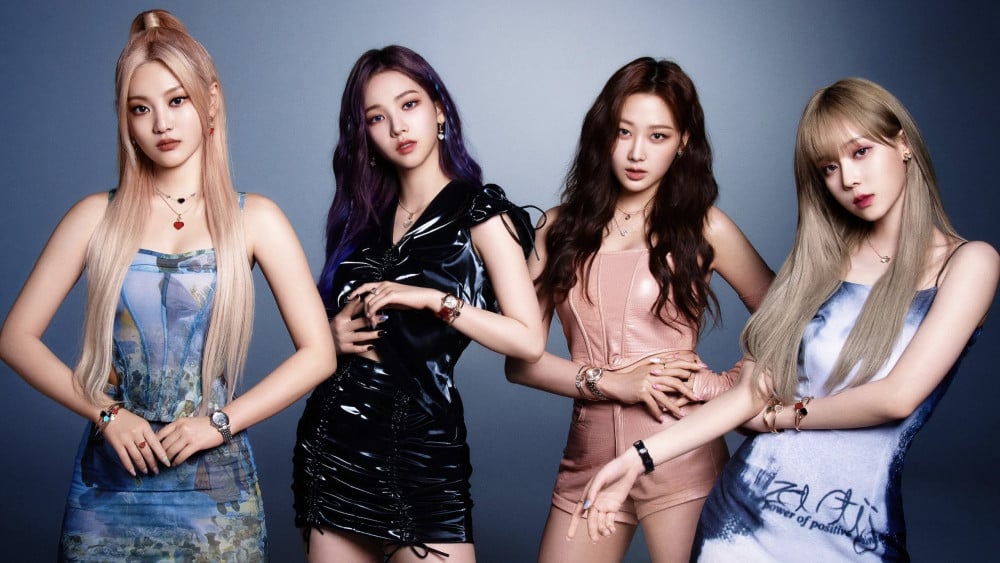 It has been over half a year since aespa released new music.
Although members Karina and Winter have made a comeback with GOT the Beat, aespa as a group have yet to return since 'Girls' was released last July.
With the girl group's comeback becoming prolonged, many fans are now wondering when aespa will be back and gathered to a popular online community to express their wishes for the group to make a comeback.
Fans commented, "I wish they would come back with a really fresh concept," "The girls said they want to make a comeback too," "I think they were supposed to make a comeback at the end of last year or the beginning of this year but their comeback is being pushed back," "They really should make a comeback soon so that they can solidify their core fandom and gather more fans," "If they're not going to come back soon, they should give fans more content," and "If they don't release comeback teaser material soon, I'm going to go beat up SM."