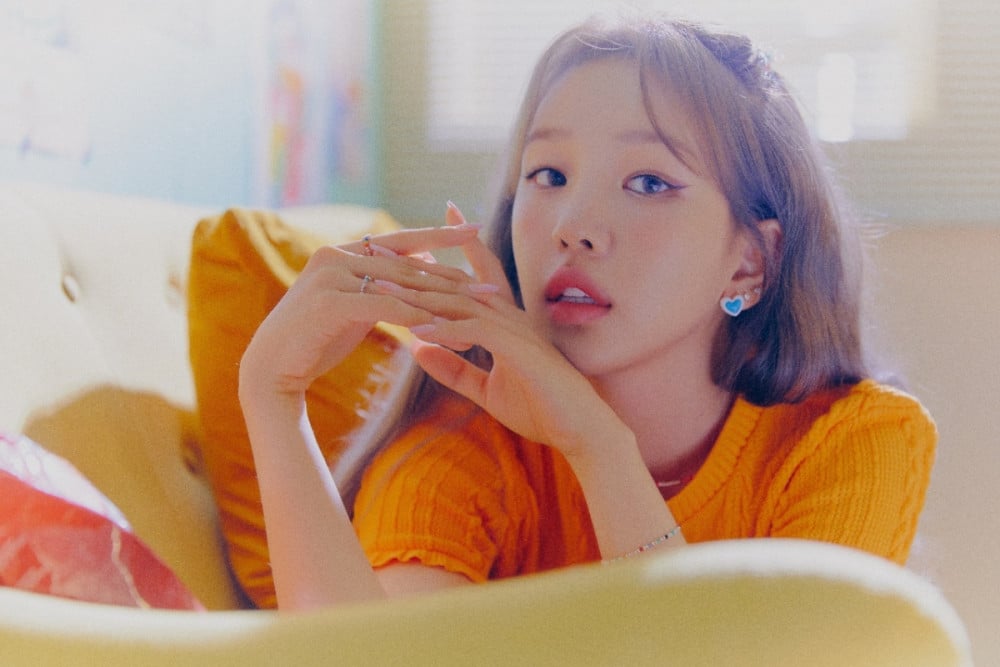 Baek Ah Yeon clarified that she is not getting married in August.
On February 28, there were reports that the singer would be tying the knot with her non-celebrity boyfriend this August. On the same day, Baek Ah Yeon's agency Eden Nine Entertainment told OSEN, "It is true that Baek Ah Yeon is dating her boyfriend on the premise that they will get married. However, when they are ready to tie the knot, (Baek Ah Yeon) will deliver the news herself."
Back in 2012, Baek Ah Yeon made an impression after appearing on the SBS 'K-Pop Star Season 1' and came in third place. After that, she signed a contract with JYP Entertainment and started her activities as a singer.
Then in 2019, the contract with JYP Entertainment expired, and Baek Ah Yeon signed a contract with her current label Eden Nine Entertainment.