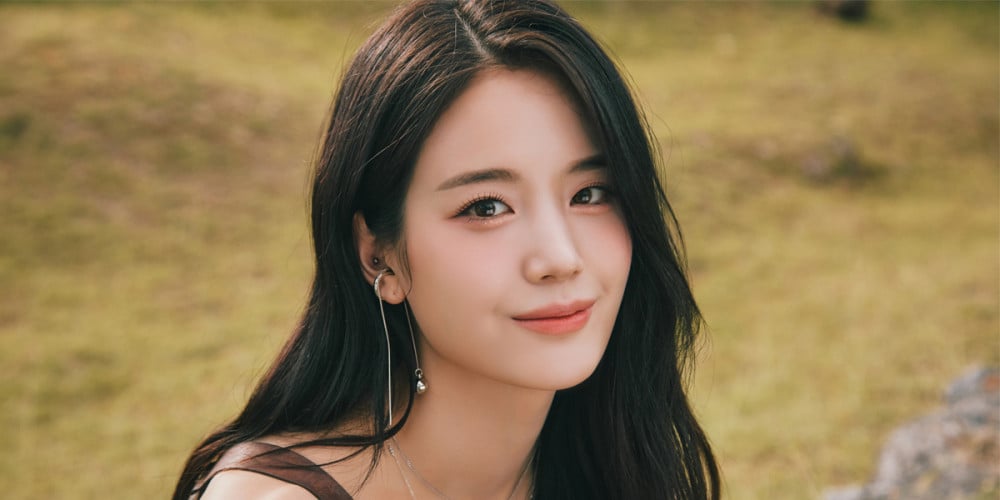 Former fromis_9 member/actress Jang Gyu Ri may be starring in season 2 of OCN's crime/action drama 'Player', according to media outlet reports on January 27.
Jang Gyu Ri has been offered the role of a character named J, an expert driver. In season 1, the role of the crew's driver was fulfilled by Krystal, who played the character Ah Ryung. It seems that season 2 is currently considering bringing in a new character to fill in for Krystal's vacancy, and Jang Gyu Ri may just be the next "best driver" of 'Player 2'.
Meanwhile, Song Seung Hun is set to return as the male lead of 'Player 2' once again after starring in season 1 of the series in 2018.