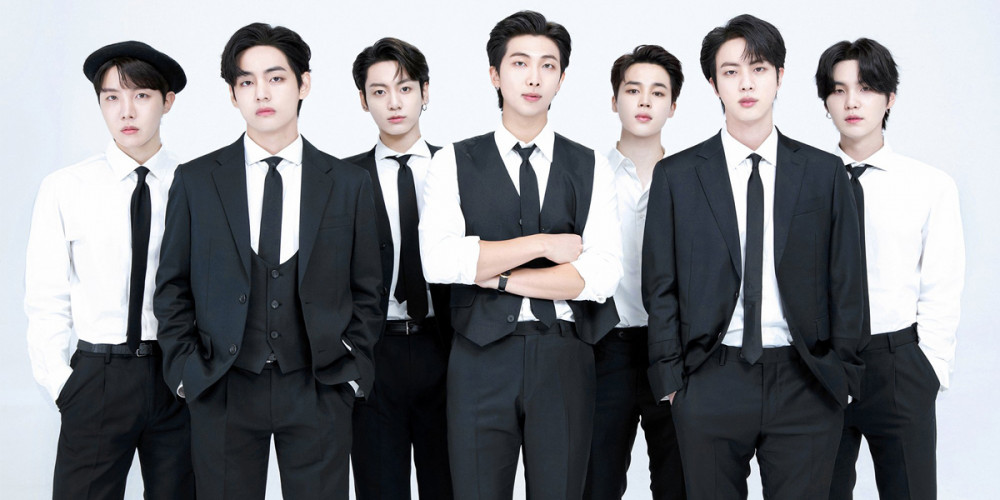 With the latest entry of Taeyang x Jimin's "Vibe" on this week's 'Hot 100' (week of January 28), all seven BTS members have officially charted solo on the famed U.S. music chart.
The boys have now become the first K-Pop group in history to have all of its members land with solo music projects on 'Hot 100', joining the ranks of artists like One Direction, Wu Tang Clan, The Beatles, and more, all of whom have 3 or more individual members landing on the same chart.
Here are the solo projects with which the seven members of BTS have scored 'Hot 100' hits:
Meanwhile, Taeyang's "Vibe" feat. Jimin of BTS takes up #76 on this week's 'Hot 100' chart.
Are you still getting on that "Vibe" with Taeyang and Jimin?