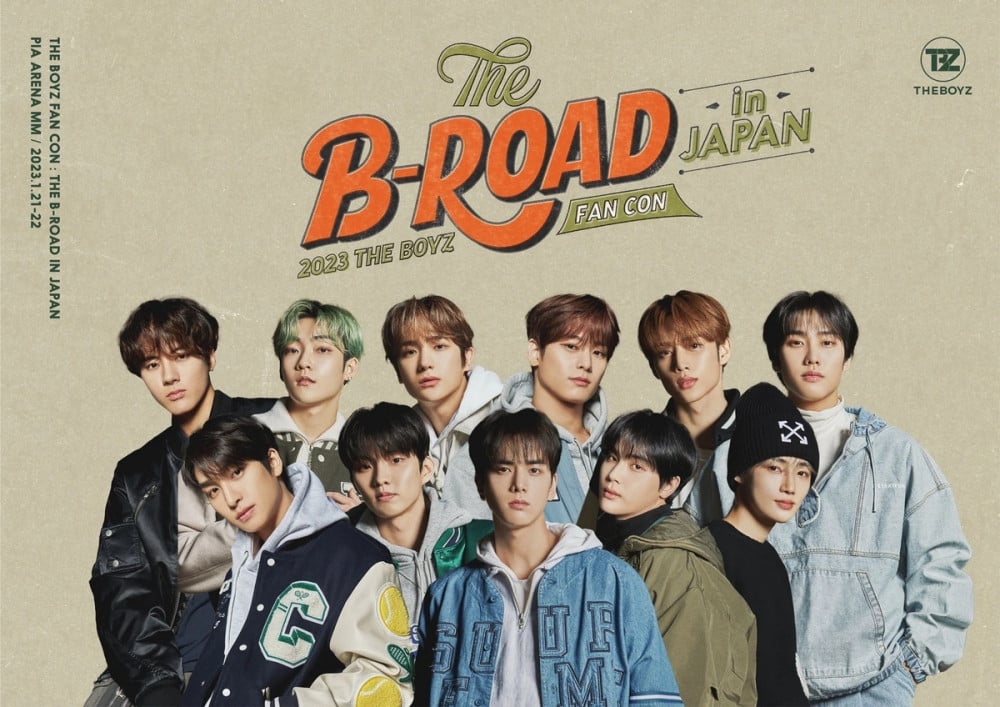 The Boyz have successfully completed their Japanese fan meeting.
On January 21-22, The Boyz held their Japanese fan meeting 'THE BOYZ FAN CON: THE B-ROAD IN JAPAN' in Yokohama.
Appearing before enthusiastic cheers from their fans, The Boyz performed their signature song "THRILL RIDE" followed by "Salty". In addition, they performed a total of 21 representative songs released in both Korea and Japan, including "Breaking Dawn", "MAVERICK", and "ALWAYS TOGETHER".
The Boyz spent 200 minutes interacting with fans, playing a special yutnori game, and talked about the 5 years since their debut. In addition, each member performed a cover song and thrilled the audience by displaying their many charms.
The Boyz members told the fans at the end of the concert, "We were happy to be with The B. Thanks to you, we made good memories. In the days to come, we will visit The B with great performances and various activities, so please look forward to it. Always. Thank you, and we love you."
The Boyz will release their 8th mini album in Korea on February 27.