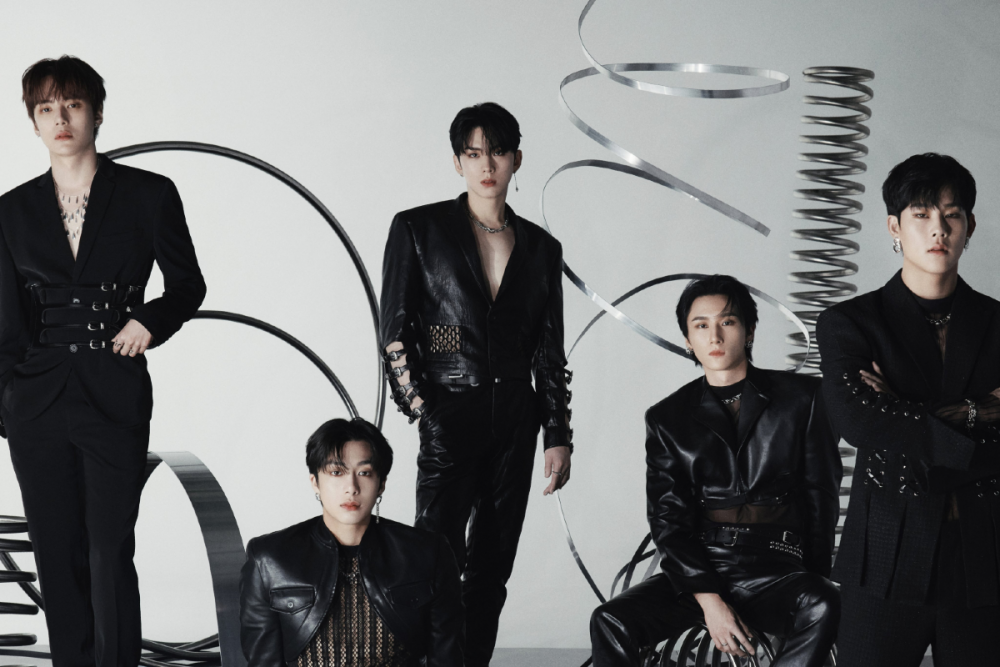 MONSTA X has wrapped up the first-week sales for their latest album.
According to the data released by the Hanteo chart, MONSTA X 12th mini-album 'REASON,' which features the title song "Beautiful Liar," recorded 326,503 album sales in the first week, setting a new personal best for the group.
'REASON' has become MONSTA X's best-selling album in first-week sales, breaking the record previously set by the group's 11th mini-album 'SHAPE of LOVE' with only 4,000 difference, which had over 322,000 units sold.