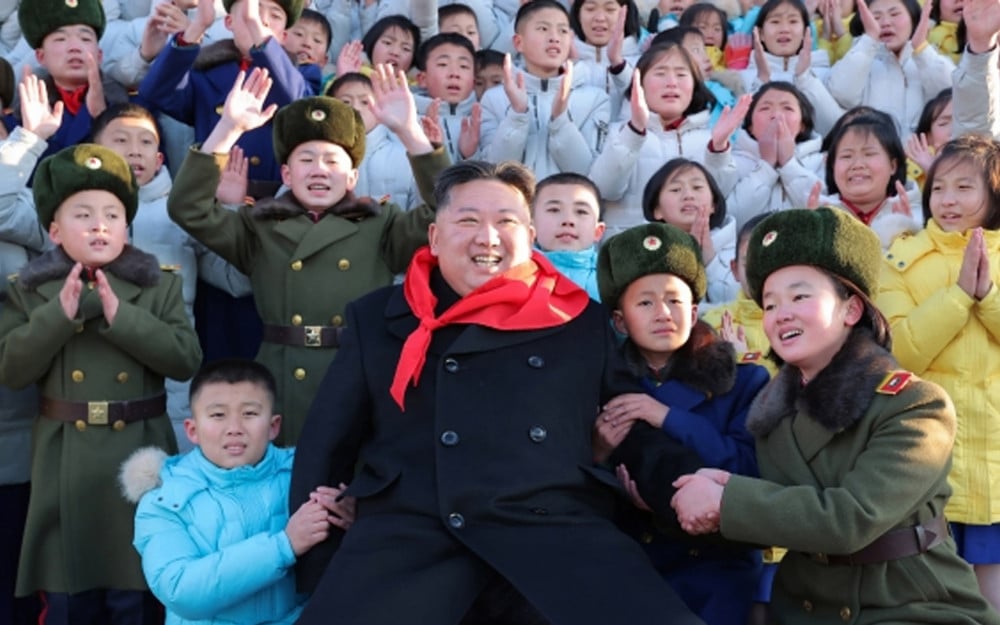 North Korean authorities are intensifying their crackdowns on the use of "South Korean speech," with North Korean college students being sent to coal mines as punishment for using South Korean words.
In North Korea, the phenomenon of using Seoul dialect and English expressions while secretly accessing South Korean dramas and movies, especially among young people, has become widespread.

North Korea has enacted the "Act to Exclude Reactionary Ideology and Culture," banning foreign videos, publications, and songs and punishing those who violate the law. In addition, the Pyongyang Cultural Language Protection Law was adopted at the 8th meeting of the 14th Supreme People's Assembly held on January 17 and 18.
The residents were officially warned that the authorities would strengthen crackdowns on using foreign words, including South Korean. It enacted a statute that contain strong regulations and punishments and was formally adopted by the Supreme People's Assembly this time.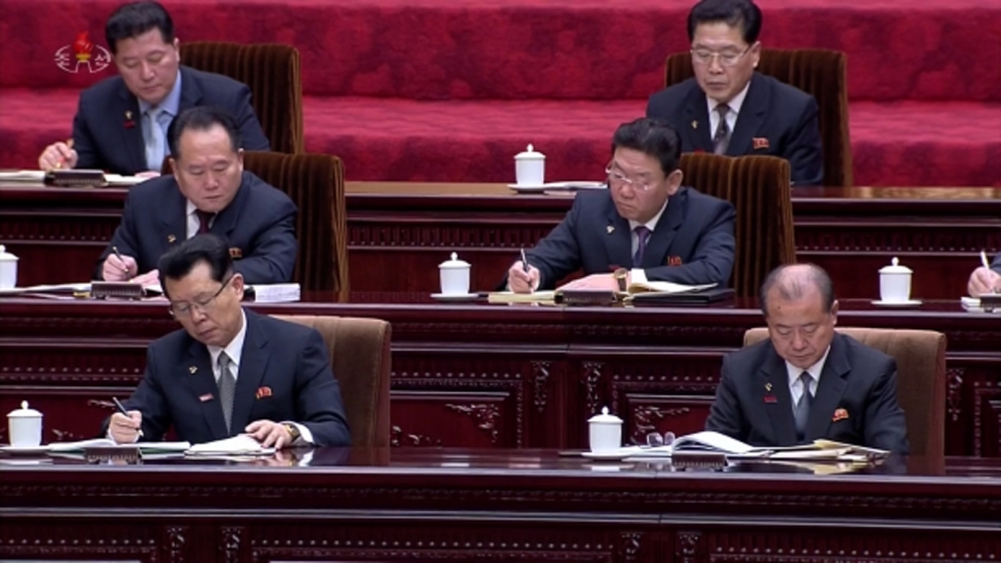 According to the National Intelligence Service, North Korean authorities are cracking down on young people who use South Korean words such as "Nam-Chin (Boyfriend)," "Oppa," "Ja-Gi-Ya (babe)," and more. Experts explained, "Kim Jong Un may feel that the foundation of the nation is collapsing if the linguistic habits begin to fall."

In fact, a resident source in North Hamgyong Province told Radio Free Asia (RFA), "There was an incident where students of Chongjin Agricultural University were cracked down for using South Korean words while talking on cell phones. Four of them were expelled from school and forcibly assigned to the Onseong Coal Mine, the most difficult workplace." And explained, "It (the crackdown) has gotten stricter. Previously, even if you were caught, it ended with writing a letter of apology, but the punishment is getting stronger."

One out of four students said South Korean words such as "Ja-Gi-Ya (babe)" while talking on the phone at a station and was caught by a police officer nearby. The other three were punished together with the student who violated the law for being accomplices.