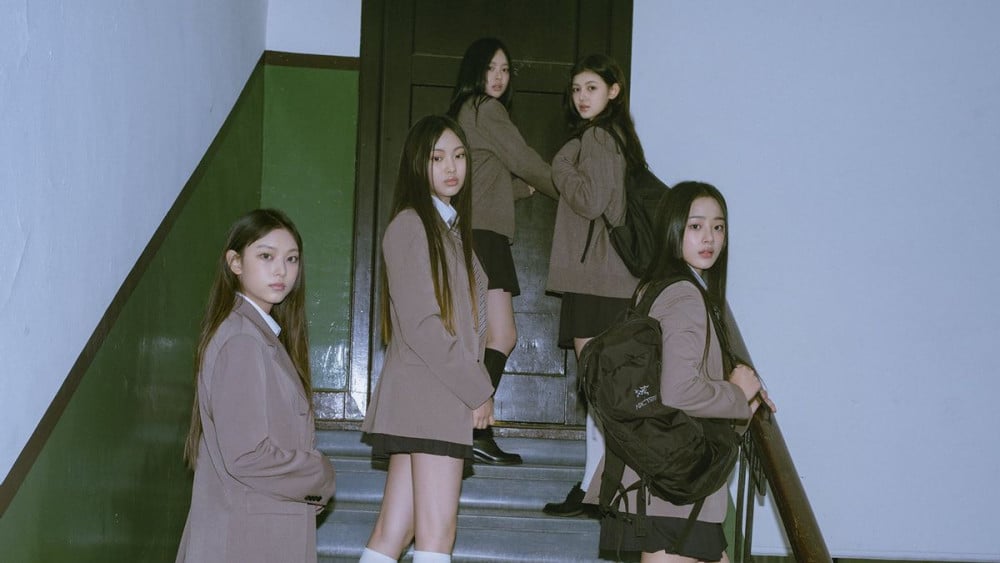 NewJeans continue to set new records!
NewJeans' "Ditto" which was pre-released earlier in December 2022 achieved their first Perfect All-Kill (PAK) on iChart earlier on December 25, 2022. Since then, the track has been consistently maintaining their position on the top of various major charts.
A PAK is achieved when it is is simultaneously ranked number 1 on all daily and realtime music charts including on Melon, Genie Music, YouTube Music, FLO, VIBE, and Bugs.
As of January 7, 9.30 p.m. KST, "Ditto" counts its 263th PAK, surpassing the record previously held by Brave Girls' "Rollin'" which was 262 PAKs.
Congratulations NewJeans!