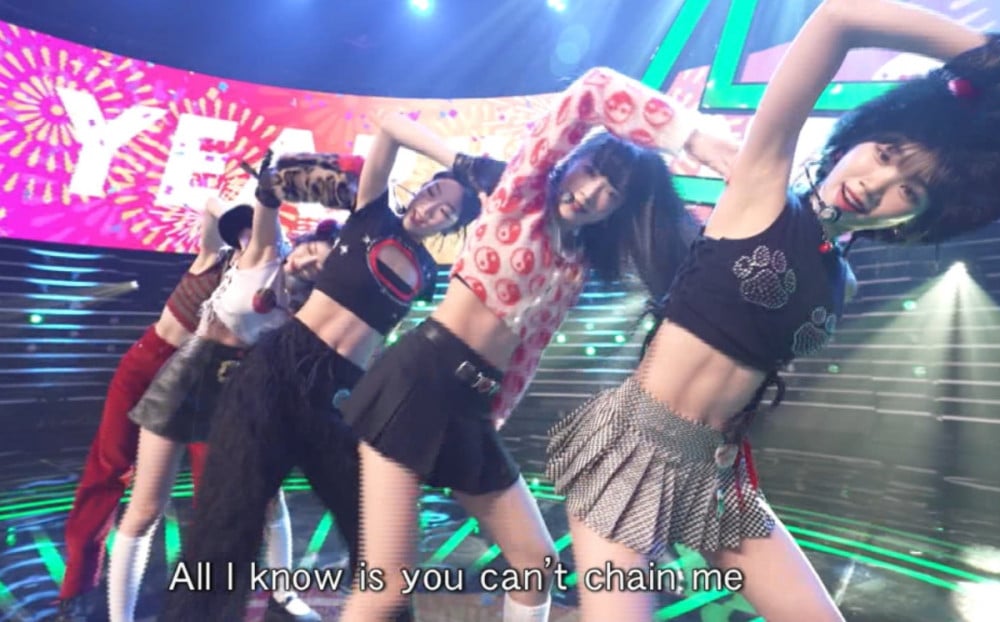 Netizens expressed awe at how all of the LE SSERAFIM members who have well-defined abs.
Recently, one netizen took to an online community forum and created a post titled, "Wow. Seems like all the members of female idol groups have abs now." Here, the netizen included a photo of LE SSERAFIM performing on stage, and all of the members wore cropped tops that revealed their strong physique and well-defined abs. Netizens then flocked to the comments to express their awe at the LE SSERAFIM members' amazing physique and discussed how all members of currently active female idol groups seem to sport abs lately.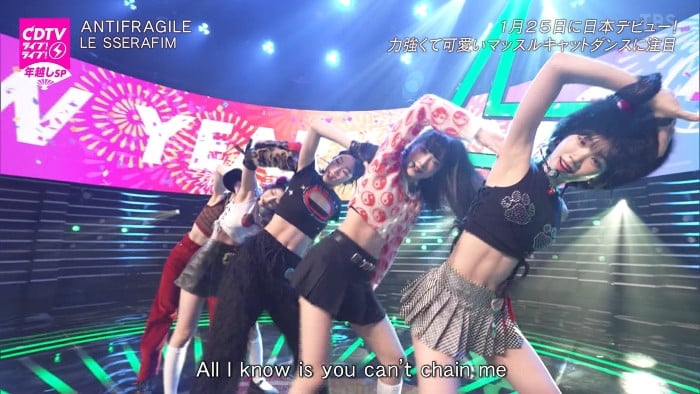 Netizens commented:
"Abs-SSERAFIM..."

"Honestly, their abs are so well-defined."

"six-packs next to six-packs next to six-packs."

"I love this so much. They're so cool."

"They are so amazing."

"After watching LE SSERAFIM's interview and documentary, their training is really intense."

"I was thinking of 'Abs-SSERAFIM' when clicking into this post, but all female idols seem to have abs lately."

"Wow...I'm not exaggerating when I say Kazuha's abs are much clearer than my future."

"Sakura is really cool. During her IZ*ONE days she had a similar body as me, but now she's so muscular."