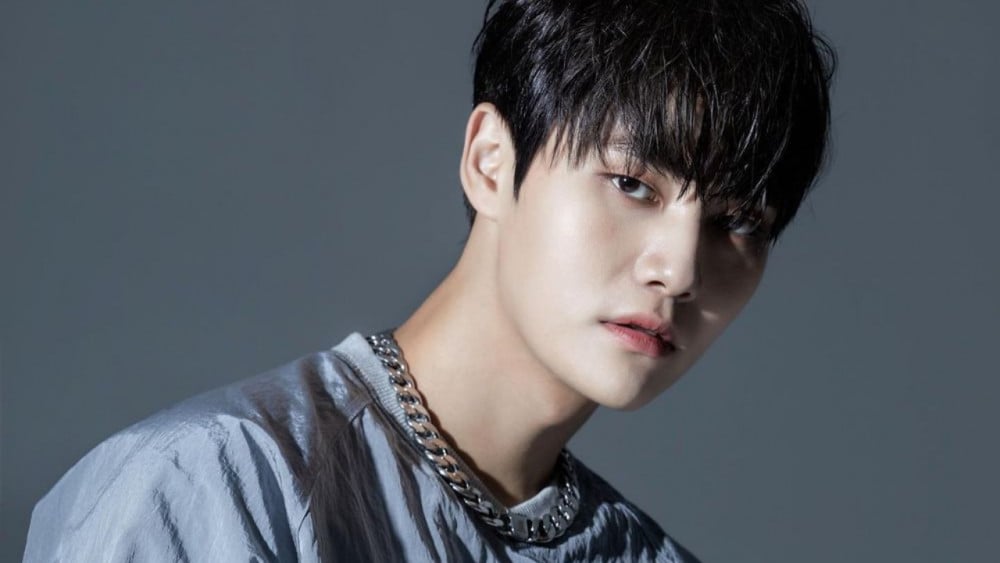 Limitless' A.M (Seong Hyun Woo) won a lawsuit against his label, ONO Entertainment.
On January 12th, A.M wrote to his fans on his Instagram that he has won his lawsuit to suspend his exclusive contract with ONO Entertainment. He thanked his fans for supporting him throughout the lawsuit.
Previously, he appeared on 'Produce 101 season 2'. He debuted as Limitless in 2019 after being eliminated from the show. In November 2020, he was revealed to be one of the trainees that have been unfairly eliminated due to vote rigging. He has stayed out of the limelight since February 2021 after releasing his first solo album.
Stay tuned for updates on Seong Hyun Woo.