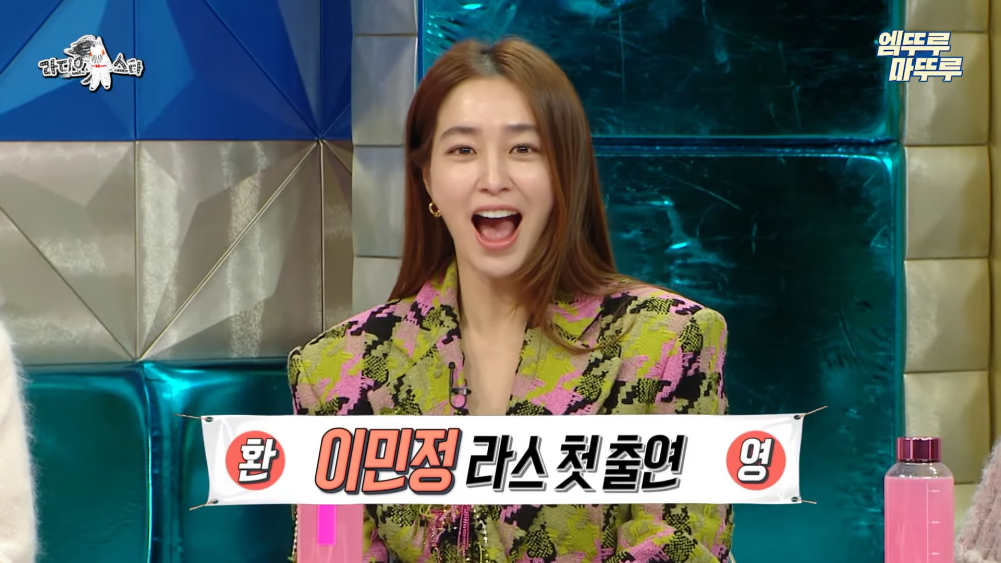 Actress Lee Min Jungappeared on MBC's talk show 'Radio Star' for the first time ever and talked about what it's like being married to Lee Byung Hun.
In the new episode of MBC's 'Radio Star,' Lee Min Jung appeared as a special guest with Kwon Sang Woo, Kim Nam Hee, and Yoo Seon Ho. On this day, Lee Min Jung, who hasn't appeared in many variety shows, showed off her witty talking skills and brought laughter to the studio.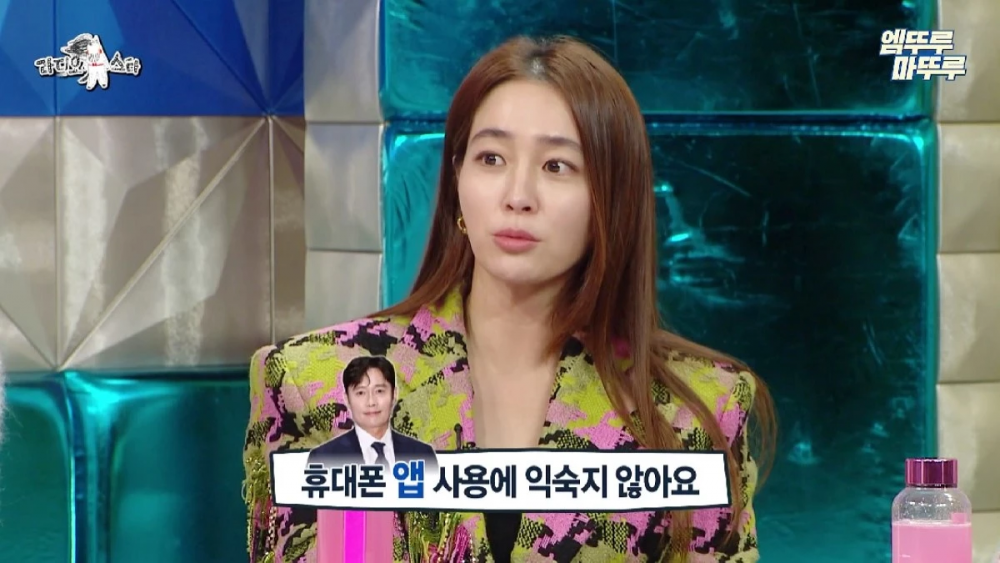 On the show, Lee Min Jung confessed that she sometimes feels the age difference with her husband and shared a few stories.
She explained, "He still doesn't have a clear idea of apps." Lee Min Jung elaborated, "There was a time I had to film near the countryside and I sent delivery food to our home. And he was amazed and asked, 'Is that possible?' I also used an app to send him a taxi in Korea while I was in the United States and he was really shocked by that too."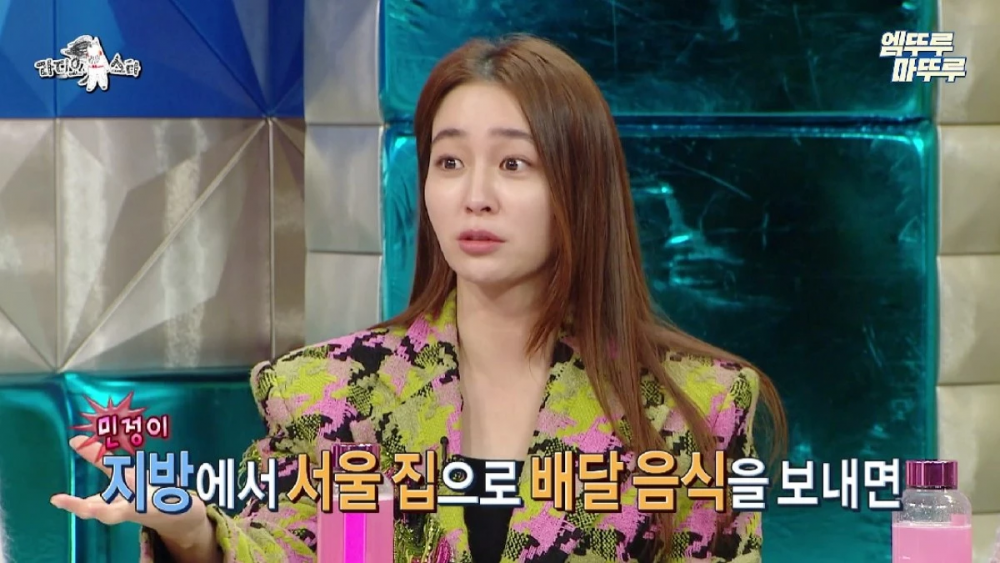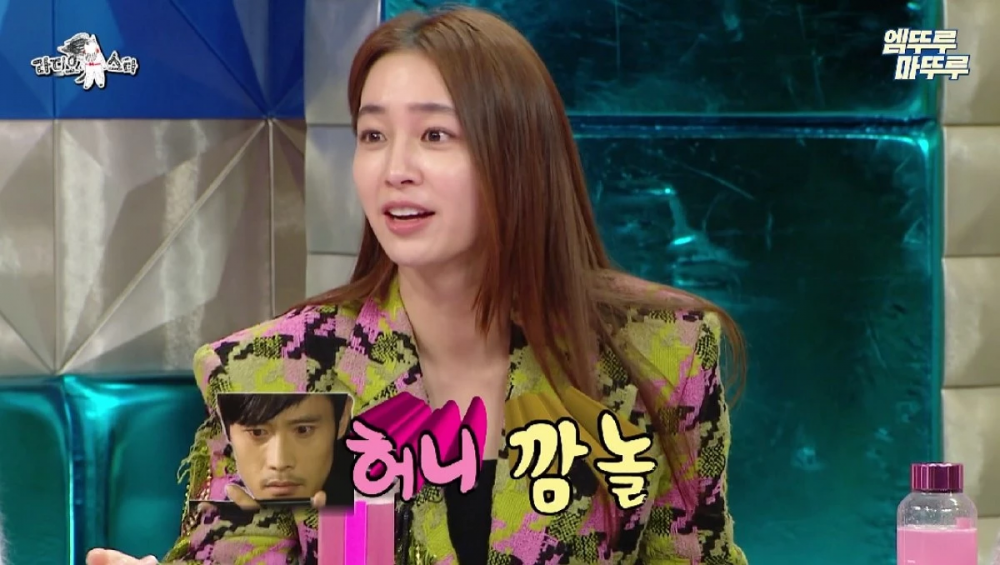 The MCs on 'Radio Star' were surprised that Lee Byung Hun didn't know about the taxi app but Lee Min Jung made everyone laugh by replying, "Well, my generation is used to playing with Nintendos but his generation didn't have any Gameboys, or anything. His generation, they used to really catch frogs and play."
Actor Kwon Sang Woo made everyone laugh when he added, "I used to play like that too."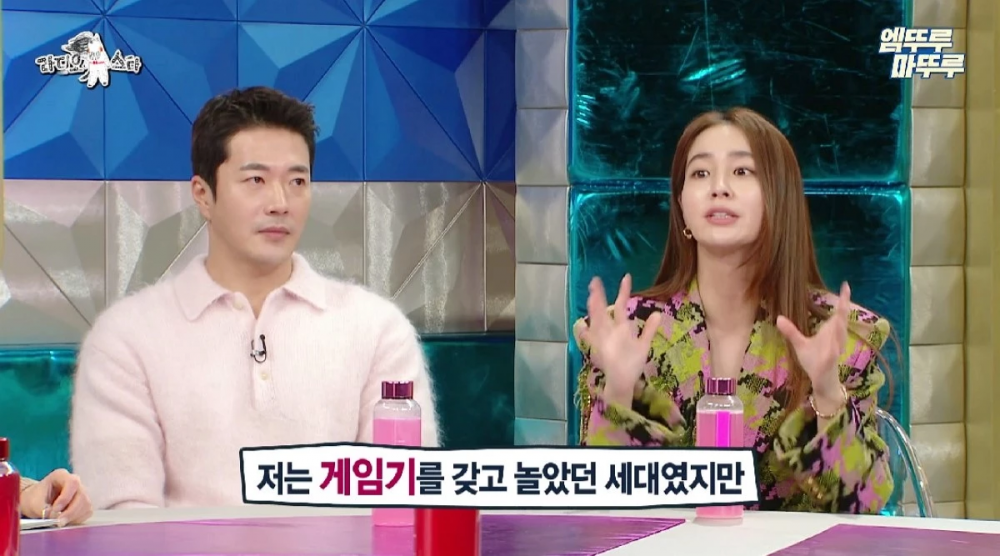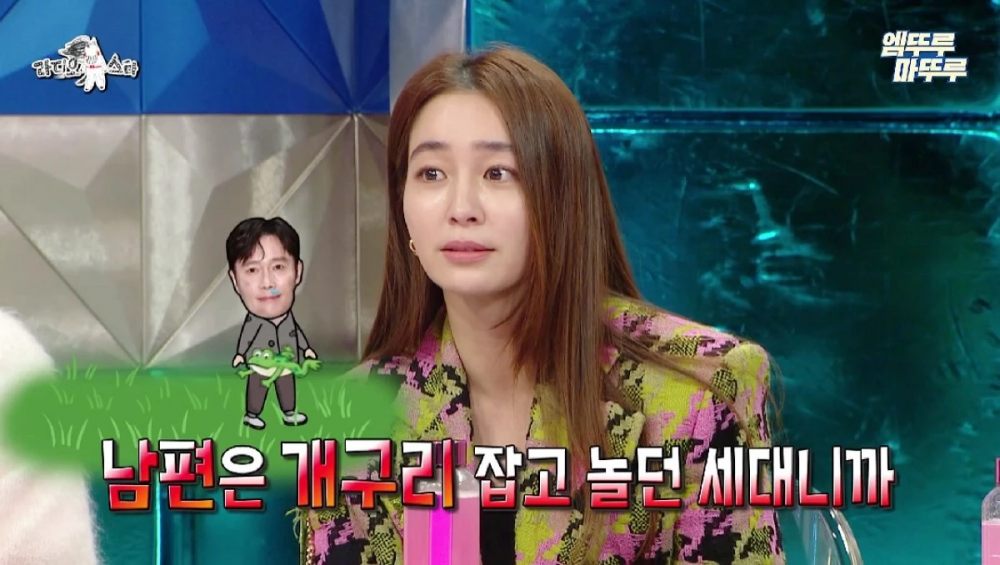 Meanwhile, Lee Min Jung received much love after appearing in the popular drama 'Boys Over Flowers' in 2009. She appeared in various other dramas such as 'Big.' Thereafter, she married Lee Byung Hun in 2013 and gave birth to their son in 2015. She recently garnered much attention on social media for her hilarious comments on Instagram.