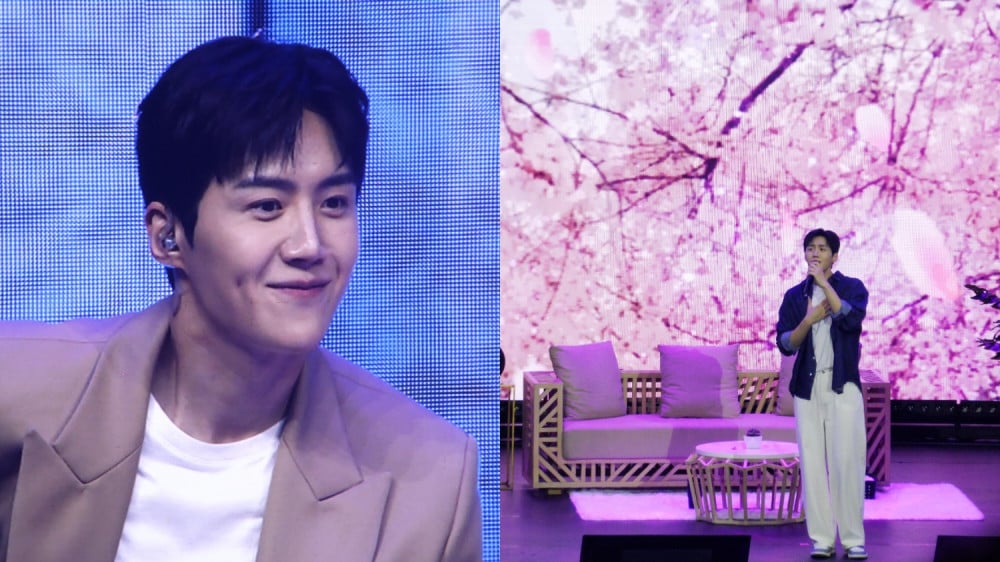 On January 22, actor Kim Seon Ho held his first solo fan meeting in Manila, Philippines, as part of his 'One, Two, Three. Smile' Asia tour.

Taking place at the SM Mall of Asia Arena, Seon Ho's show was a full-house and over 10,000 of his fans spent the night with him.

Loud cheers errupted as the actor graced the stage, kicking off his fan meeting with his performance of "Every day, Every moment," showcasing his lovely voice.

Seon Ho spent a fun-filled night with the audience playing games with a few selected lucky fans. The first segment was the '2023 Kim Seon Ho Awards' where the actor picked his favorite among the foods presented on the big screen.
During the fan meet, he also reenacted some scenes from dramas he starred in, including "Start-Up" and "Hometown Cha-Cha-Cha."
A few lucky fans were chosen to meet and play games with Seon Ho on stage and one lucky fan was able to bring home the cap Seon Ho designed during the fan meet.
His fans also prepared something for him, making Seon Ho teary-eyed while watching the video that was projected on the big screen. "I promise I will be a good actor and person," says Seon Ho.
He concluded his show with a soothing performance of "Reason."
Kim Seon Ho's 'One, Two, Three. Smile' fan meeting in Manila was presented by PULP Live World.

Check out some photos from the actor's event below!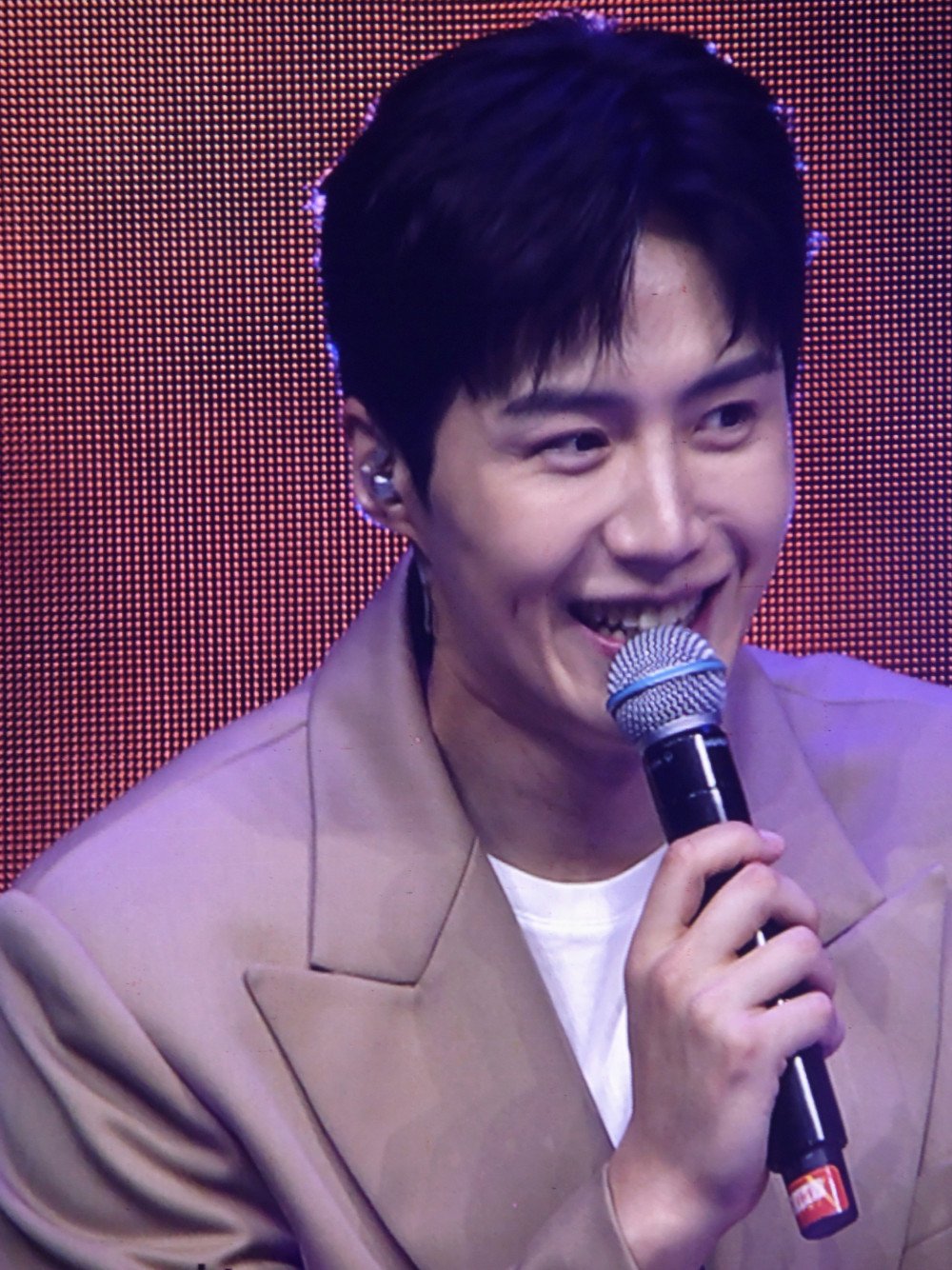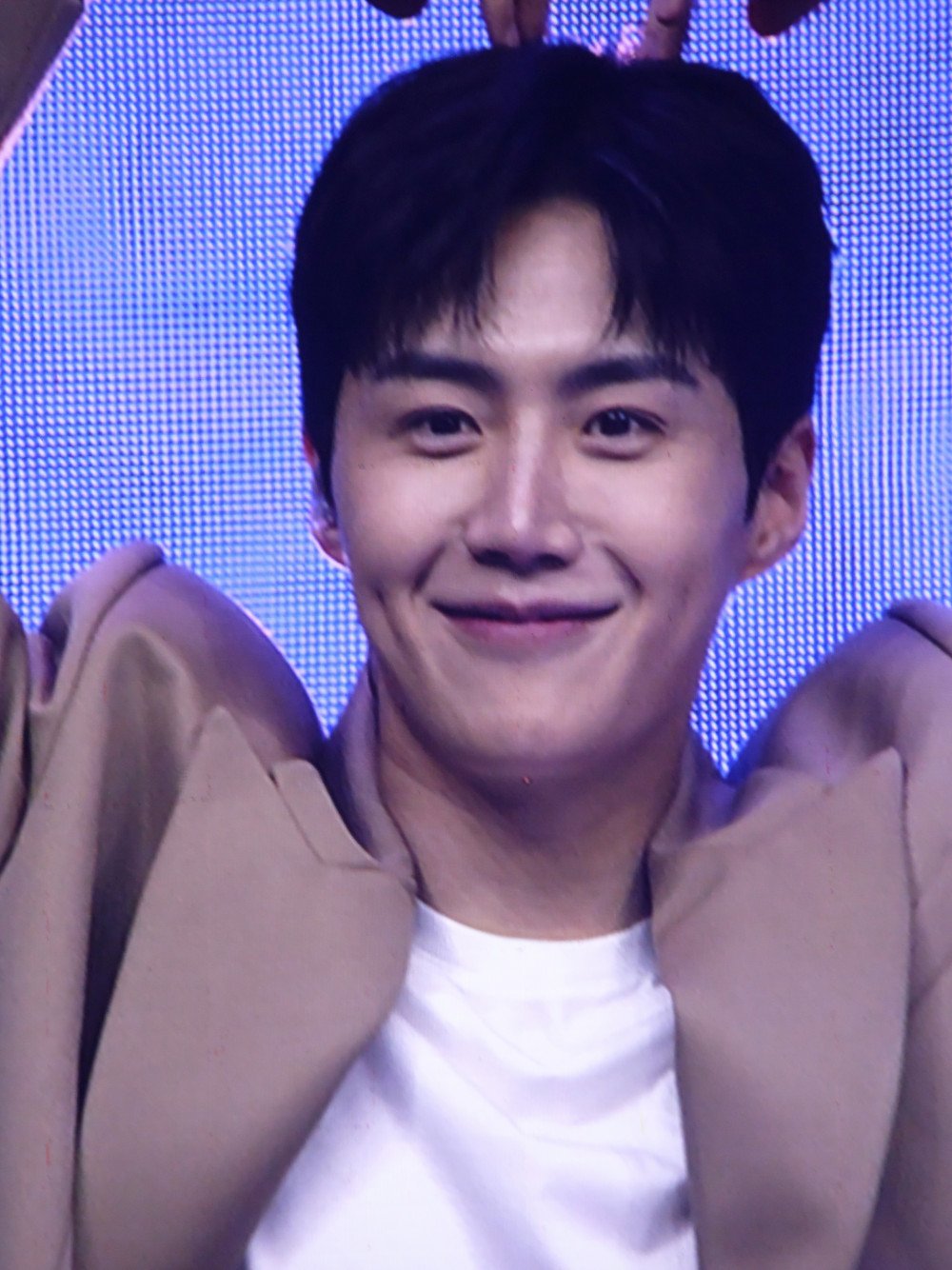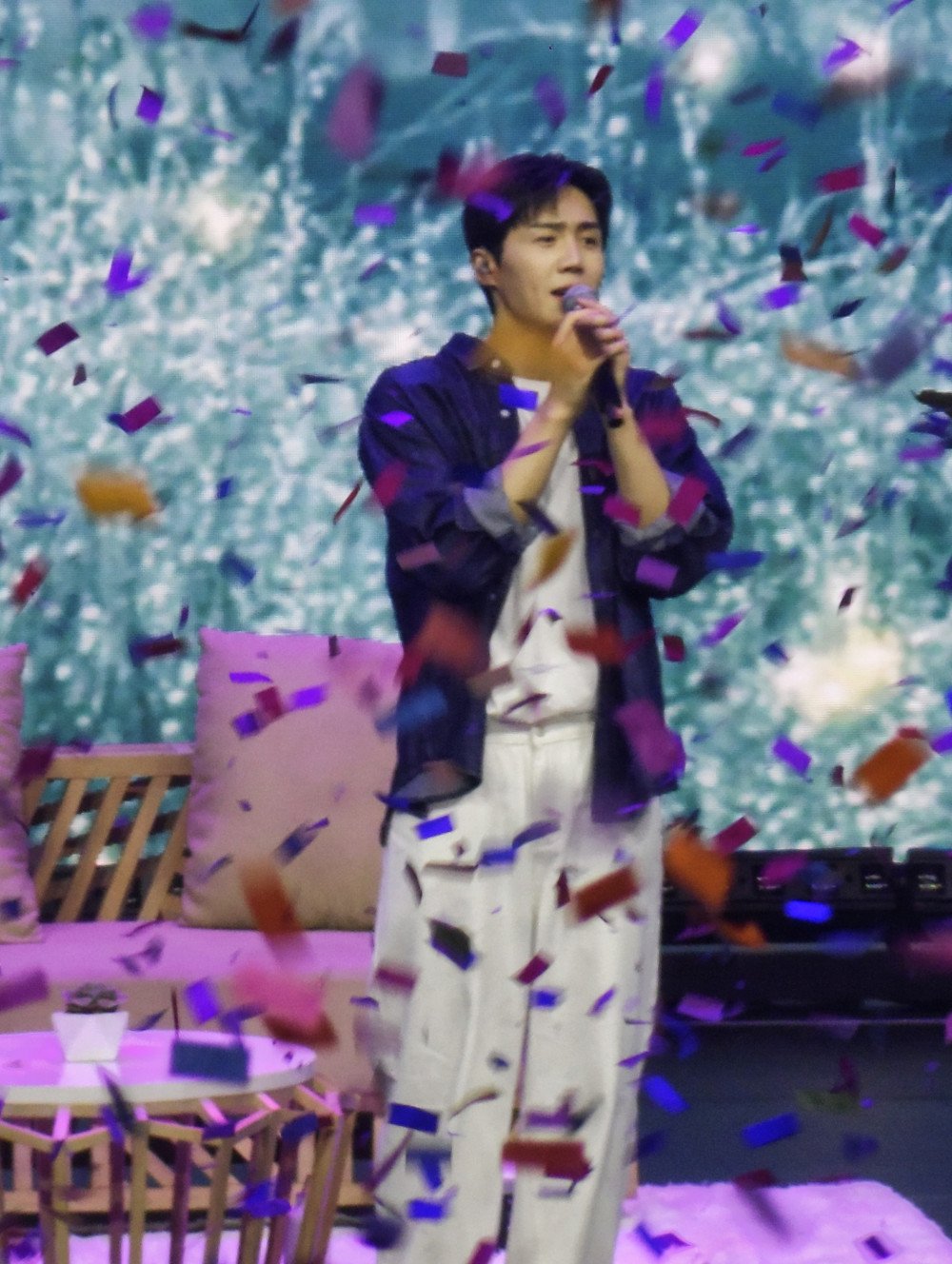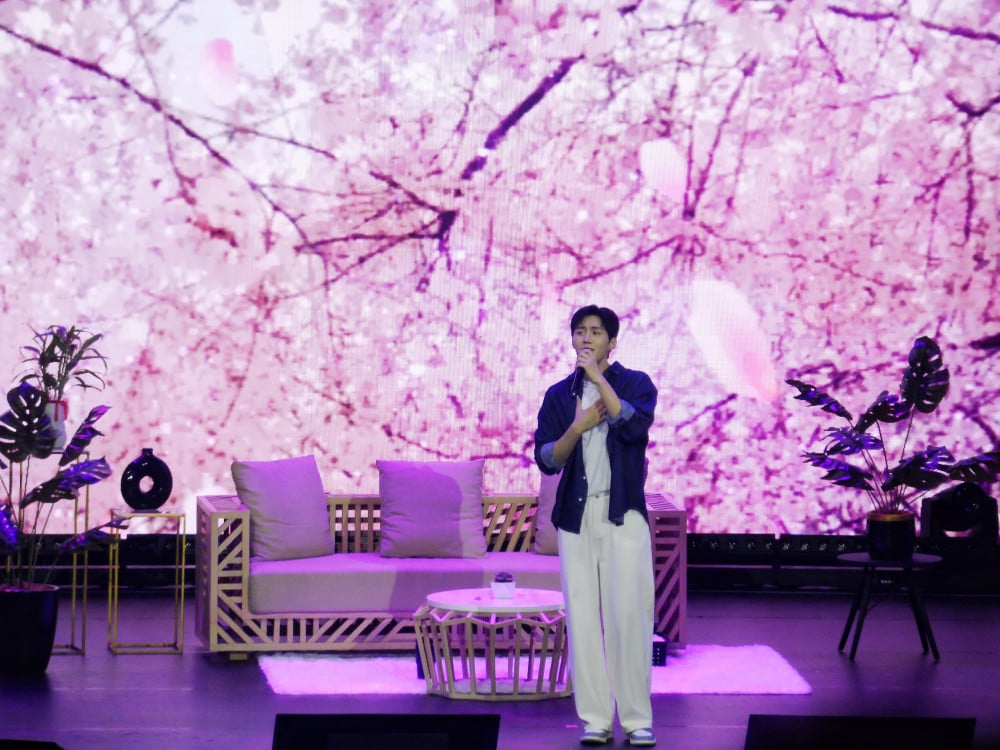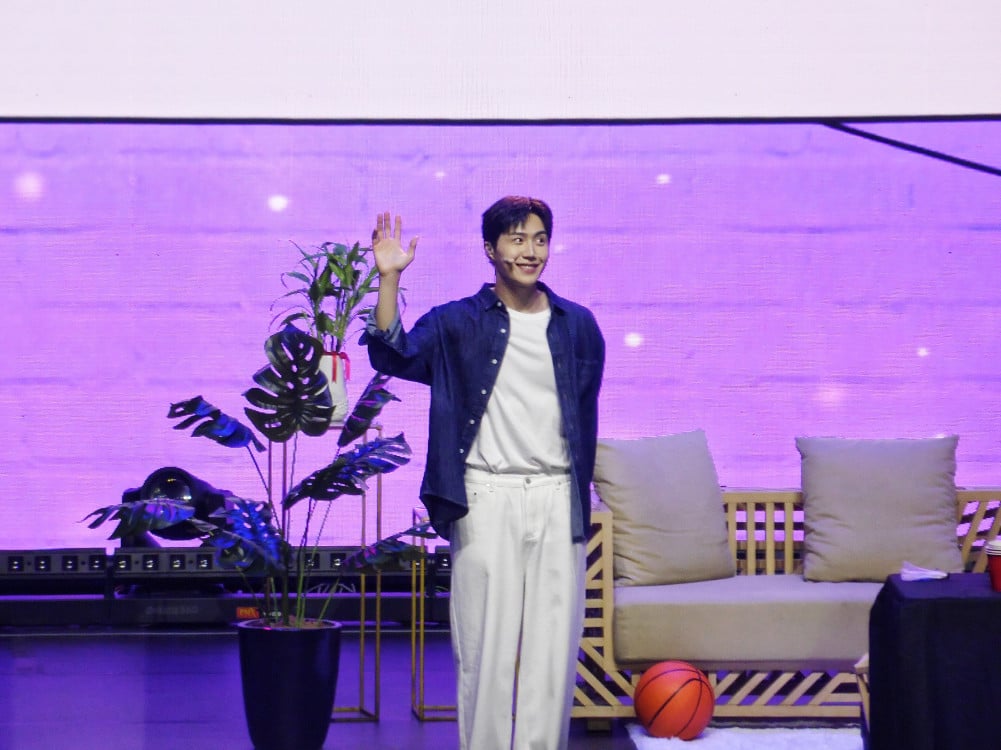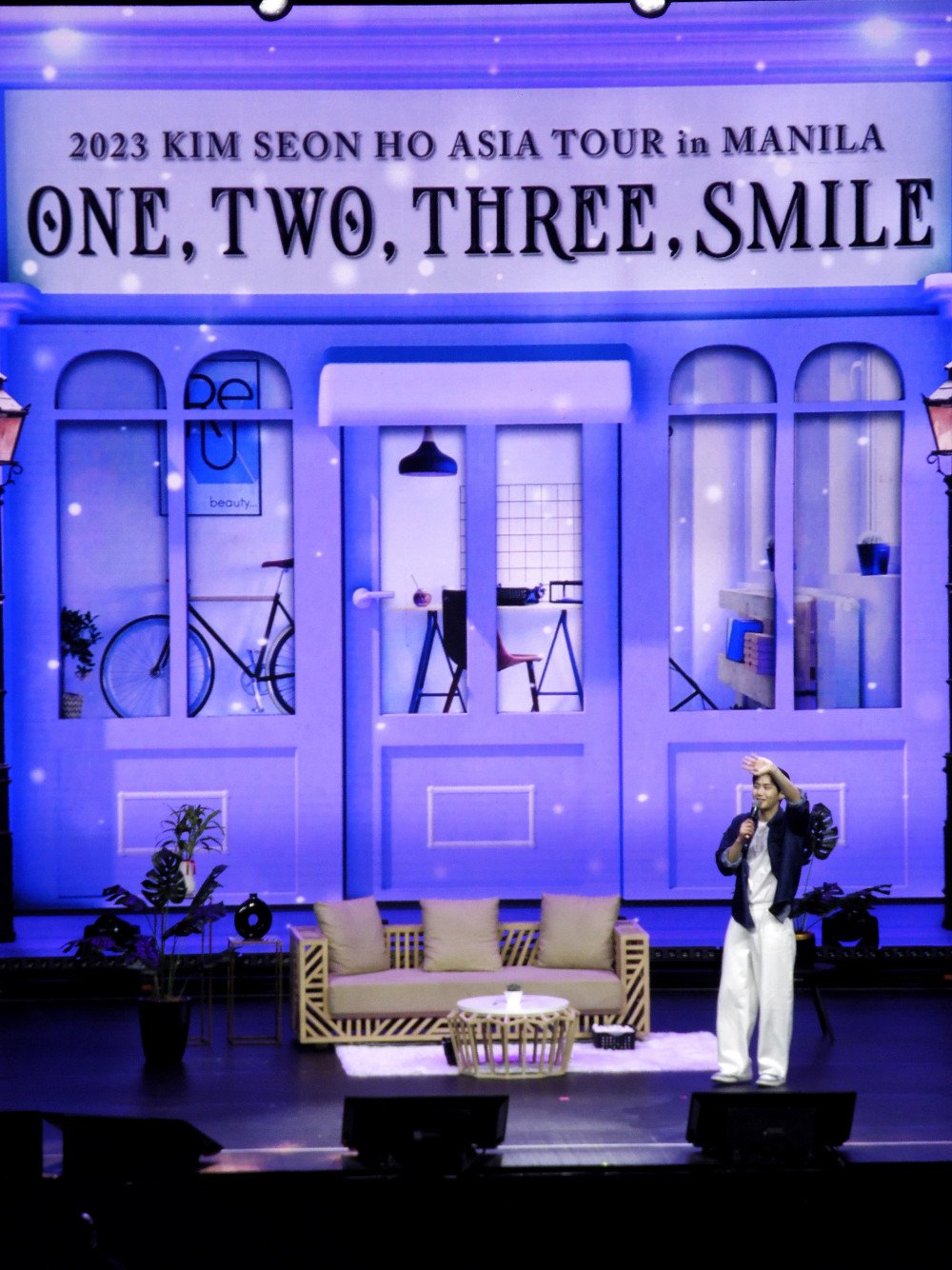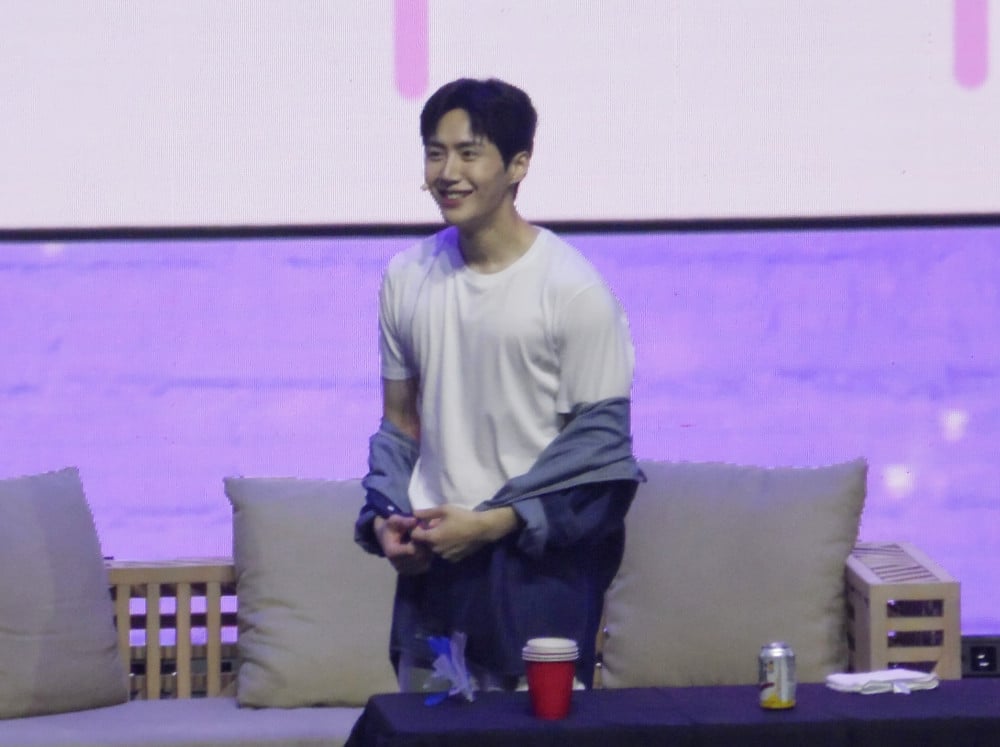 Photos by Sofia Sayson