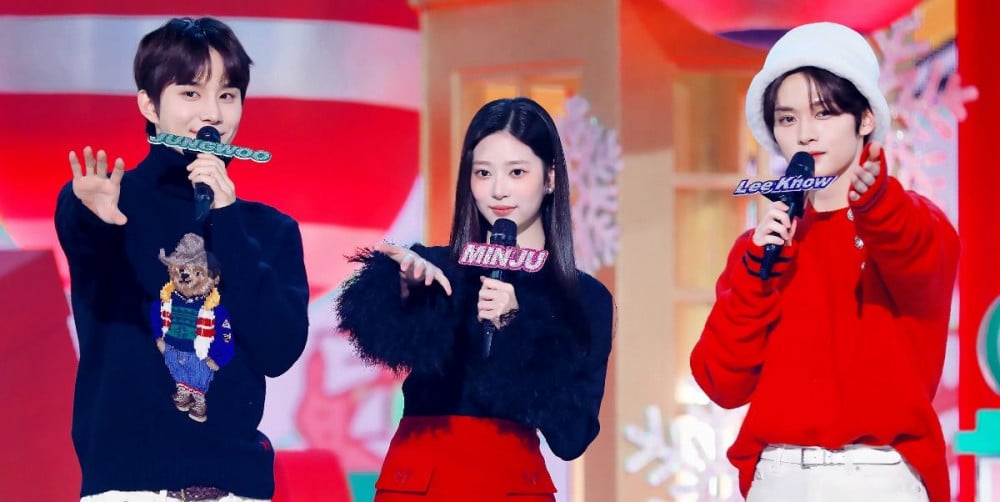 According to media outlet reports on January 13, singer/actress Kim Min Ju will be leaving her MC position on MBC's 'Show! Music Core' at the end of this month.
Kim Min Ju, who has fulfilled the role of the center MC of 'Music Core' since June of 2020, will bid viewers farewell after her last episode on January 28.
Meanwhile, it's currently unclear whether or not fellow MCs NCT's Jungwoo and Stray Kids's Lee Know, who joined the program later than Kim Min Ju in August of 2021, will be bidding farewell at the same time.