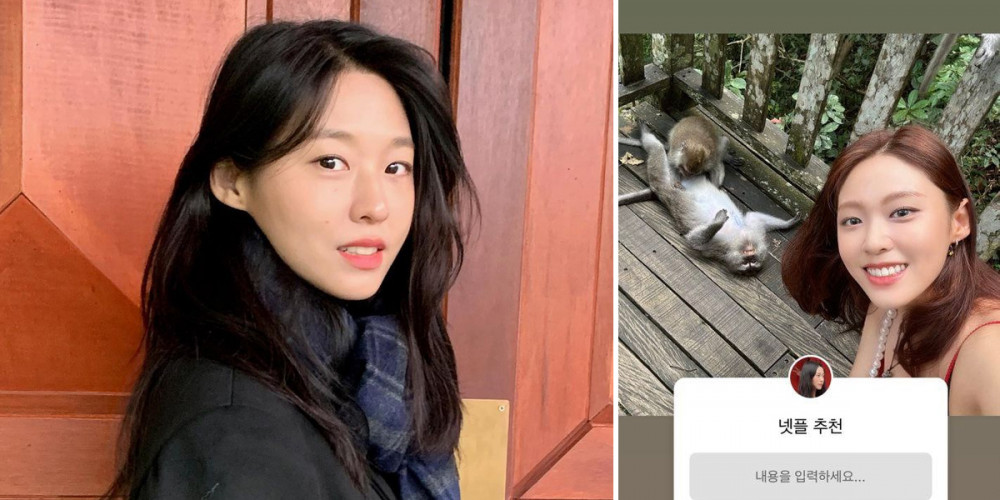 On January 12, Seolhyun shared an Instagram story update from her travels in Bali, Indonesia.
However, after a few hours, the singer/actress ultimately deleted the story post, after numerous netizens found the image rather "uncomfortable".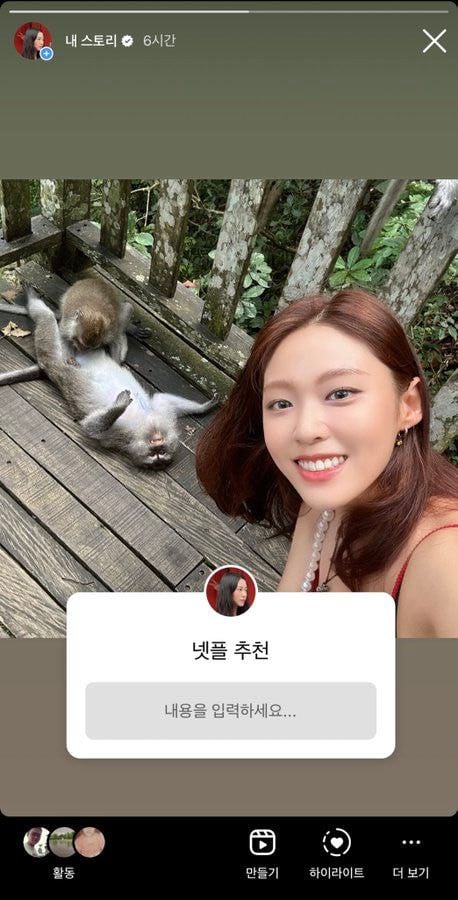 What caused laughter afterward was the fact that Seolhyun decided to cutely bite back at netizens' "complaints" on Twitter!
After deleting her post from her Instagram story, Seolhyun wrote, "I had to delete this story because there are too many perverts out there... They're not doing anything weird, the monkeys are just picking lice off of each other, okay?"
In response, netizens laughingly commented,
"Here I was thinking, 'What are the netizens so 'uncomfortable' with now', but... Seolhyun, this is a little much kekekekeke."
"Sorry Seolhyun, for once, I'm with the netizens on this one lol."
"Ah... Seolhyun this is a little..."
"I know the monkeys didn't mean anything, okay? Lol."
"Okay this is so hilarious I'm almost wondering if she did it on purpose kekekekeke."
"It's for the best, Seolhyun, to protect the monkeys' privacy kekekekeke."
"I'm sorry but Seolhyun, can you not smile so brightly kekekekekeke."
"It's not the monkeys' fault! But it is! But... it isn't! Lol."
"I suppose if you're someone who's used to watching monkeys picking lice off of each other all the time, it might not look that weird kekekekeke."