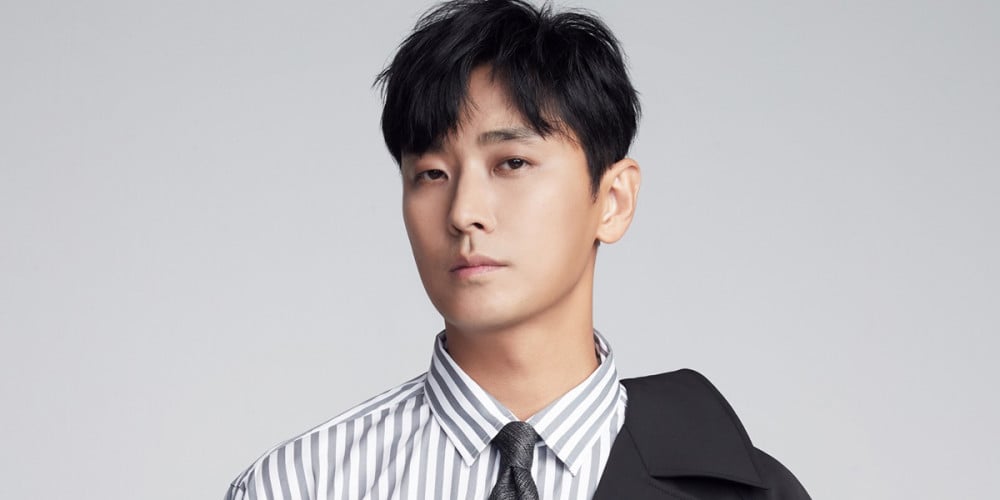 According to media outlet reports on January 3, actor Joo Ji Hoon may be taking on the role of a surgeon for his next small-screen project.
Joo Ji Hoon has been offered the male lead role in a new webtoon/web novel-based drama titled 'Severe Trauma Center: Golden Hour', originally by former doctor/web novelist Lee Nak Joon. The story centers around chief surgeon Baek Kang Hyuk, the head of a university hospital trauma center, and his team of specialists. The drama is expected to deliver a riveting story of those who witness life-or-death situations at a trauma center.
Meanwhile, Joo Ji Hoon is currently busy filming for his new drama 'The Dominant Species', scripted by Lee Soo Yeon of 'Stranger'.