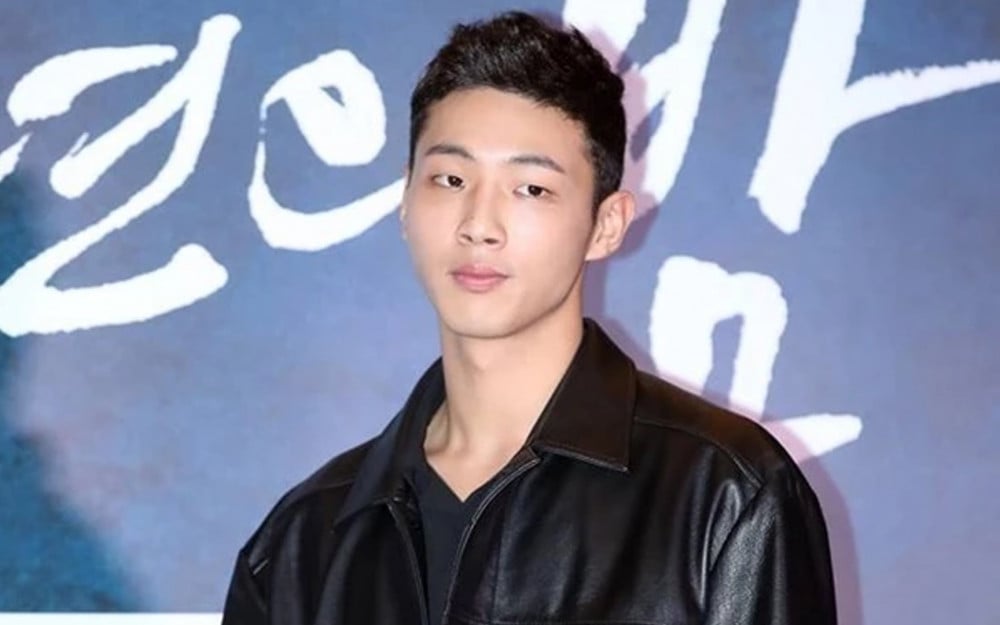 It was revealed that the police dismissed actor Ji Soo's complaint against the individual who claimed they were the subject of school violence from the actor.
According to OSEN, on January 17, the police issued a non-prosecution disposition (no charge) against netizen 'A,' whom Jisoo filed a complaint against for violating the Act on Promotion of Information and Communication Only and Information Protection (defamation).
The victim's representative said, "The disposition of non-prosecution has been decided, but Ji Soo has applied for financial support. He even filed a civil lawsuit for damages, but the prosecution's investigation remains, so Ji Soo continues to stick to his position that the rumors are groundless."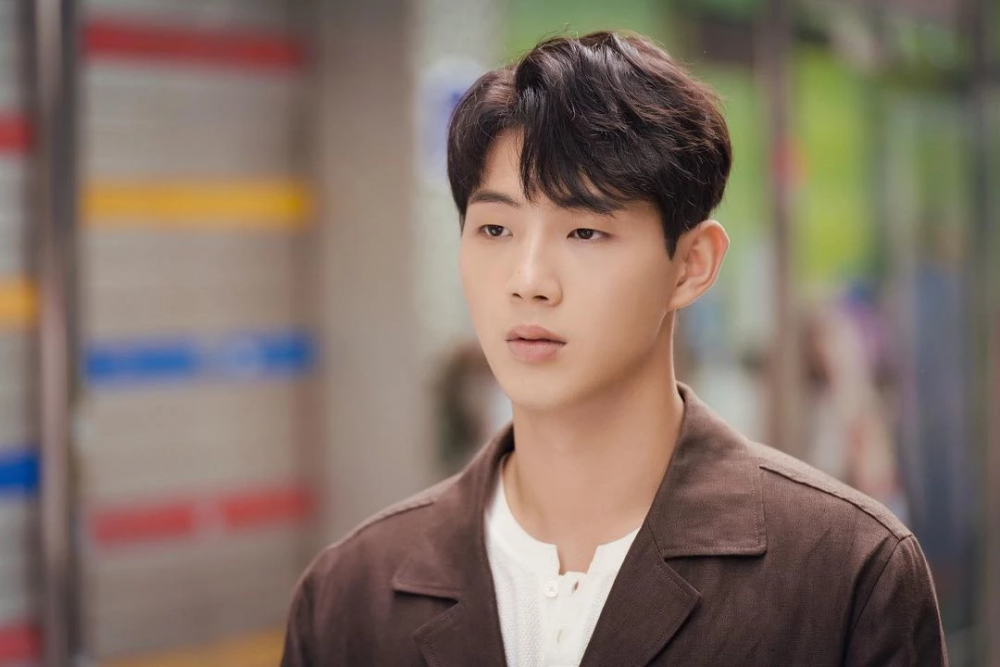 The controversy over Ji Soo's alleged school violence first came to light in March 2021 when a netizen posted an article claiming that they had been bullied by Ji Soo during school.

Key East, Jisoo's agency at the time, stated it needed time to confirm the facts regarding Ji Soo's alleged school violence. The agency asserted that they had received information via email and would collect all data accurately and without any distortion.
After that, Ji Soo posted a handwritten apology on Instagram on March 4, 2021, saying, "I would like to sincerely apologize to those who were hurt by me. I have absolutely no room for excuses for my actions in the past. I now beg forgiveness from those who were undoubtedly deeply hurt for a long time, seeing me acting, and I will reflect on the unforgivable actions of my past and repent. Once again, I beg for forgiveness on my knees to all those who were hurt by me."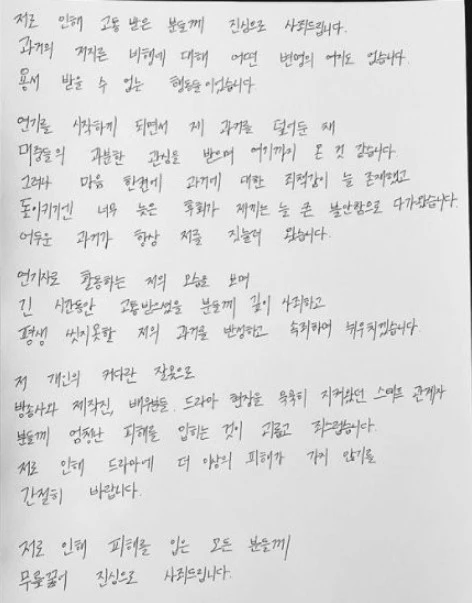 In the same month, Ji Soo's contract with Key East was terminated, and the actor began taking legal action against false rumors. He said through a legal representative, "In order to correct some false facts and reveal the truth, we filed a criminal complaint on charges of violating the Act on Promotion of Information and Communications Network Utilization and Information Protection (defamation), and we are currently investigating those who posted false claims and rumors. However, apart from the legal response, I apologize once again to those who must have suffered because of me."