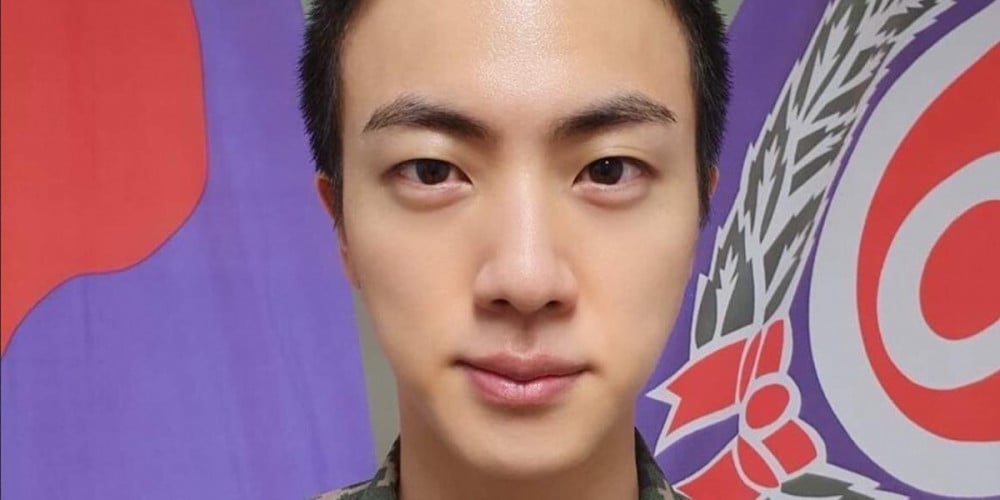 On January 5, Big Hit Music made an announcement regarding fan etiquette to be kept during BTS member Jin's mandatory military service period.
The agency asked that fans not send letters and gifts to the BTS member's military training facility, due to the fact that such facilities are not equipped with abilities to manage large amounts of letters and gifts. The agency emphasized that this policy should be followed even after Jin completes his basic training and is assigned to a military base for the remainder of his service. Instead of sending the artist letters and gifts, Big Hit Music asked that fans use Weverse to leave messages for the BTS member.
Finally, the agency stated that fans are not permitted from attending the basic training completion ceremony for new recruits at the Gyeonggi-do Yeoncheon training center, in order to prevent overcrowding.
Read Big Hit Music's full statement below.