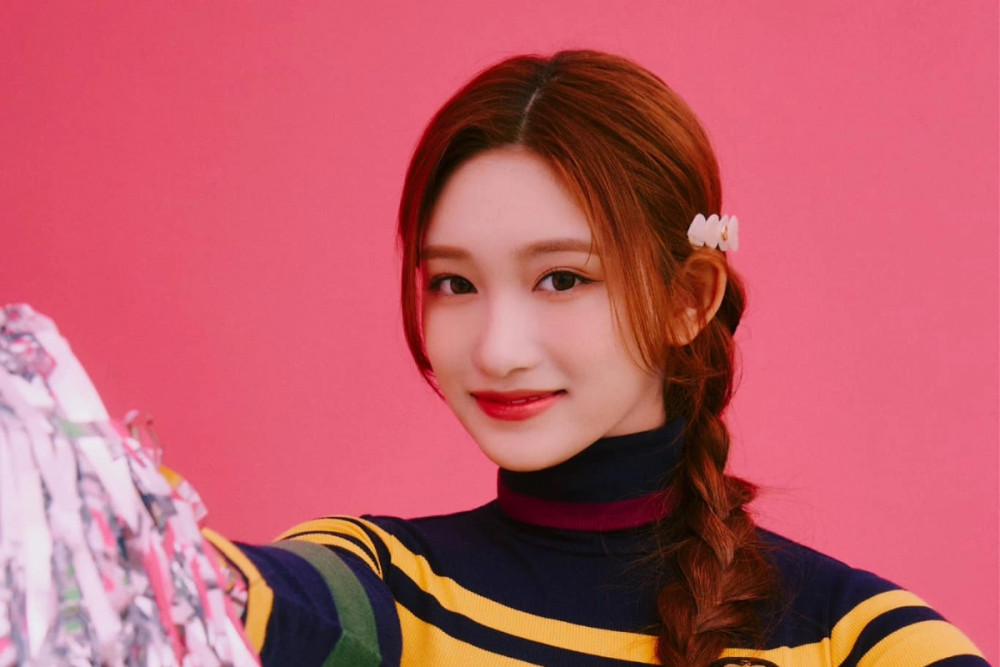 As reported earlier, IVE members Yujin, Liz and Leeseo have tested positive for COVID-19 as of January 2 after feeling mild sore throat.
Among them, Leeseo was originally scheduled to attend her middle school graduation ceremony at Bangbae Middle School on January 3.
It was said that after the group's schedule in Japan for the "73rd NHK Red & White Song Festival" on December 31, they could have moved forward for the "37th Golden Disc Award" to Bangkok, Thailand, where it will be held at, directly from Japan. However, they have apparently made a schedule to return specially for Leeseo's graduation. However, as Leeseo has unfortunately caught COVID-19, she will be unable to attend her graduation as scheduled.