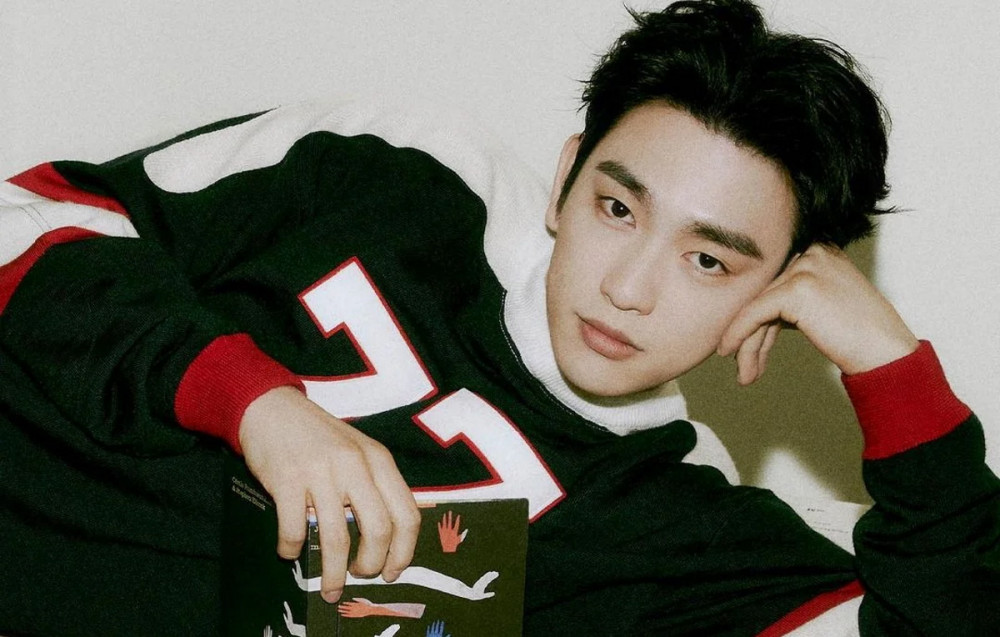 GOT7's Jinyoung has dropped his latest teaser images for 'Chapter 0: WITH'.

In the teaser images, Jinyoung takes on a sporty comfy concept in a sweater and furry pants. 'Chapter 0: WITH' is the GOT7 member's first full album, and it's set to drop on January 18 KST.

Take a look at Jinyoung's latest 'Chapter 0: WITH' teasers below, his teaser video if you missed it, and stay tuned for updates!