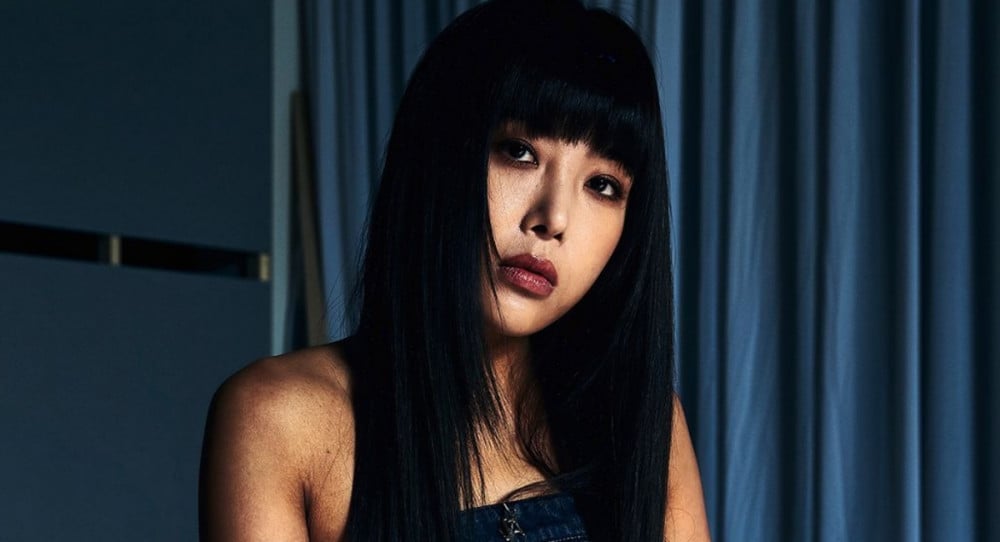 Wild Group has added another solo act to their roster!
On January 8 local time, the Singapore-based hybrid management company announced that Yubin has officially signed with them. Moving forward, they will be in charge of her Southeast Asian promotions. Among Wild Group's current roster is ex-CLC member Sorn, as well as rapper Junoflo, YouTube content creator Edward Avila, and popular television personality Sam Hammington and his sons William and Bentley.
Meanwhile, Yubin is the former rapper of Wonder Girls and currently operates her own agency RRR Entertainment.