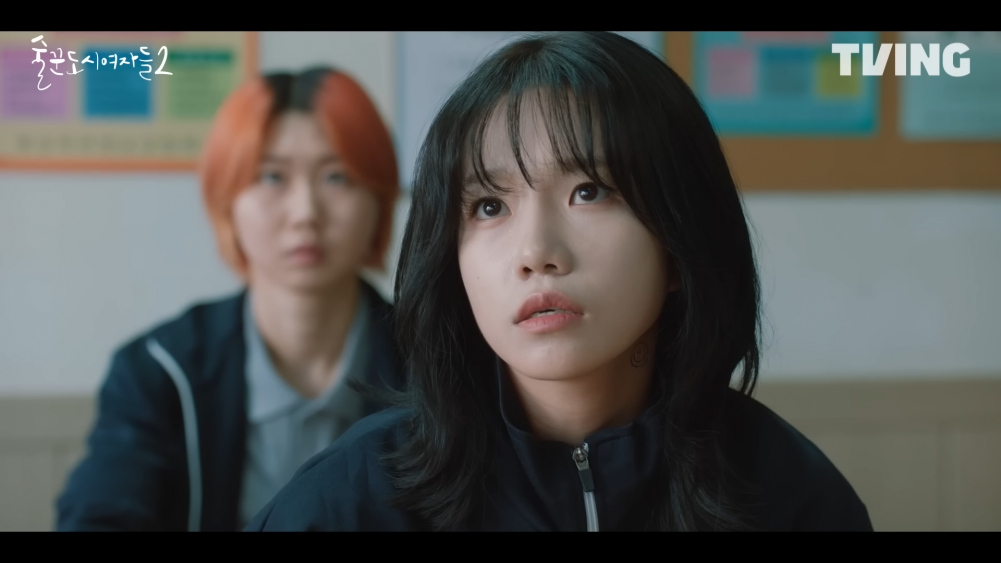 Before 'Work Later, Drink Now 2' premiered last month on December 9, a trailer for the new season of the beloved drama received much attention as viewers spotted one of the former IZ*ONE members.
Just before the drama aired, Jo Yu Ri appeared in the highlight video for the original series. Although she appeared in just three short seconds, it was enough to make an impression.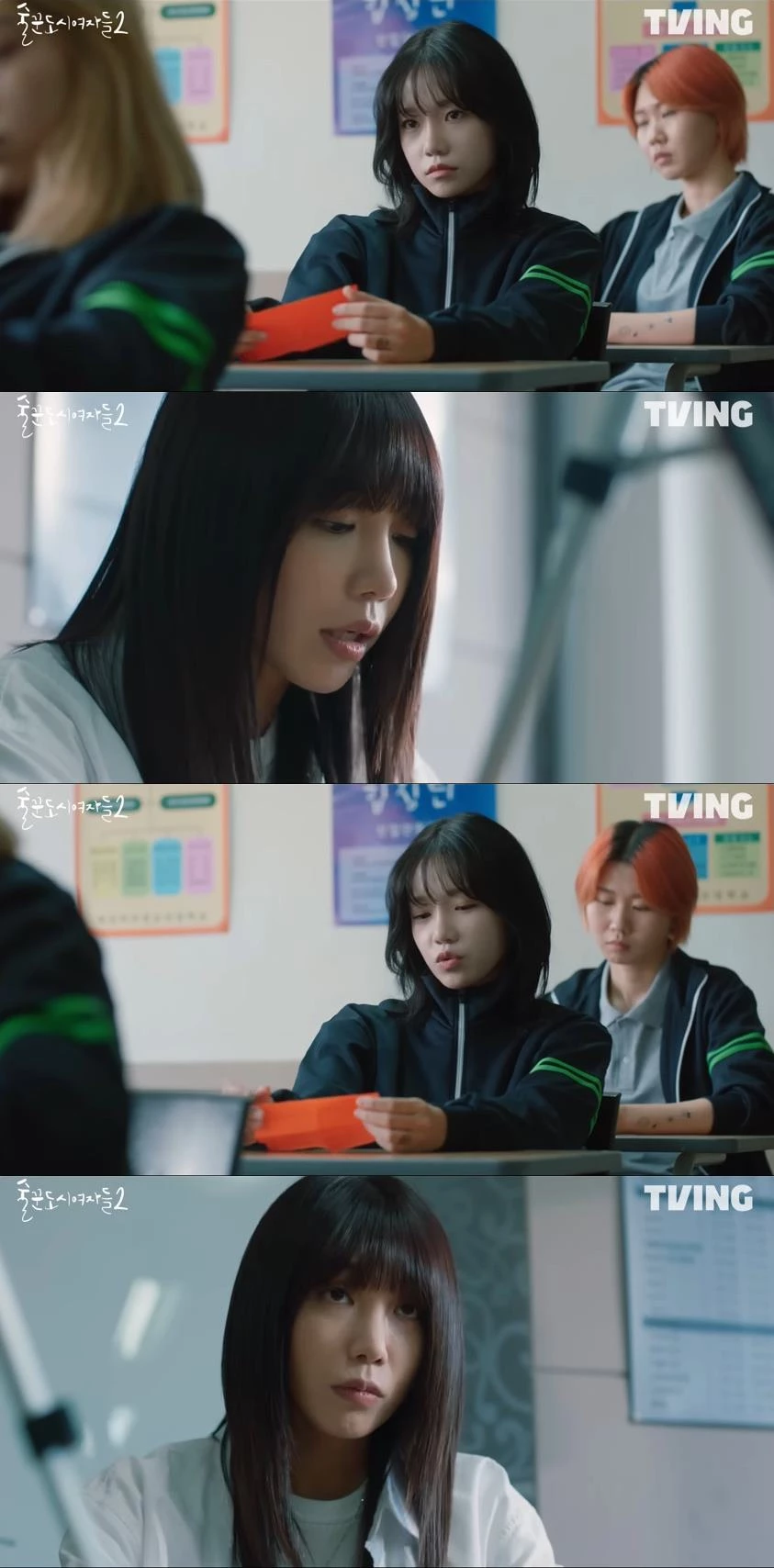 The episode where Jo Yu Ri made a full appearance was episode 7, which aired on December 30. After the episode aired, Jo Yu Ri received immense praise for her acting.
In this episode, Kang Ji Goo (played by Jung Eun Ji) decides to volunteer at a high school to teach the students origami. Jo Yu Ri appeared as one of the high school students and plays a rather rebellious character. She was seen cursing at Kang Ji Goo and continuing to talk back to her with an attitude.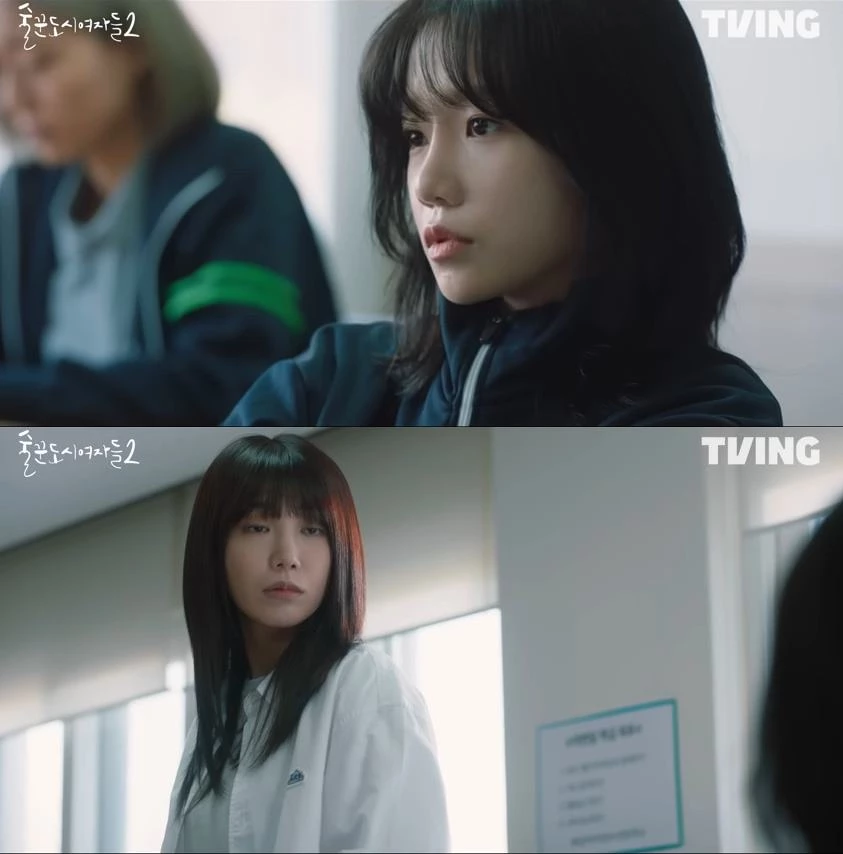 Although it was a short appearance, Jo Yu Ri quickly stole the scene and garnered much attention. After seeing Jo Yu Ri's acting, viewers praised her, saying, "I thought she was a rookie actress," "Wow, she curses so well," "She doesn't fall short in acting even in front of Jung Eun Ji," "I really want to keep seeing her," and "She sings well and acts well."
Meanwhile, Jo Yu Ri debuted with IZ*ONE after appearing on Mnet's 'Produce 48.' After the group activities with IZ*ONE came to an end, she debuted as a soloist and also appeared in the web drama 'Mimicus.' Even though it was her debut drama, Jo Yu Ri was praised for her stable acting on 'Mimicus.'