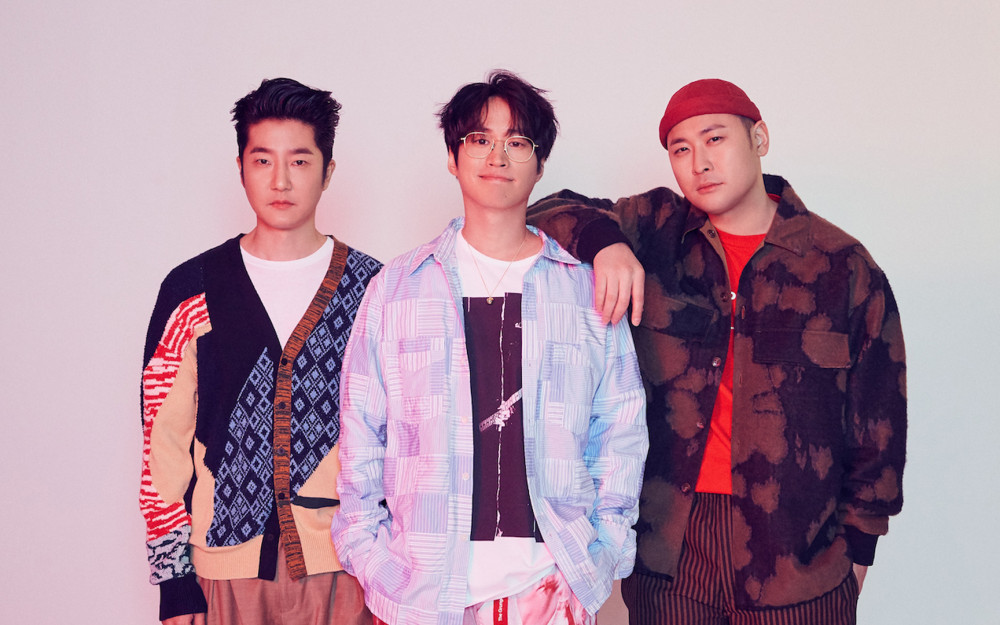 Epik High released the tracklist to their upcoming album 'Strawberry.'
The hip-hop trio confirmed they will be releasing a new album ahead of their Europe and North American Tour that will begin on February 6. Before heading out overseas for their tour, Epik High will release their new album on February 1.
According to the tracklist released on January 26, the new album will include five tracks - "Strawberry," "On My Way (feat. Jackson Wang)," "Catch (feat. Hwa Sa)," "Down Bad Freestyle," and "God's Latte."