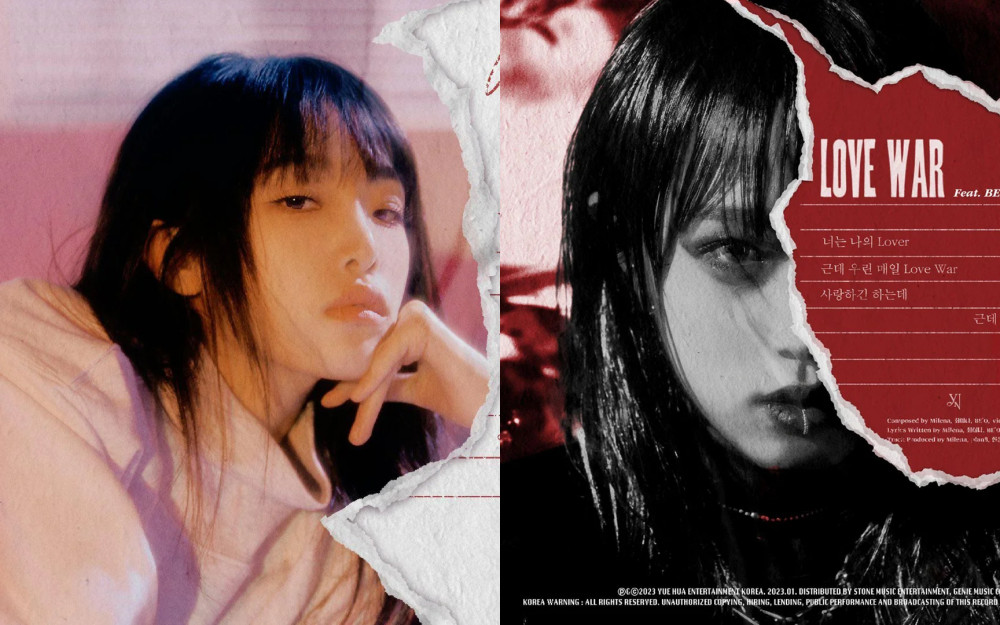 Following the new music video teaser for "Love War" feat. BE'O, Choi Ye Na continues to prepare for her comeback with lyric posters.
The lyric posters were released on January 12 at midnight KST and teased the lyrics to "Wash Awa" and "Love War" feat. BE'O.
Meanwhile, "Love War," featuring BE'O, is the title song of her upcoming single album of the same name, and it's set to drop on January 16, KST.