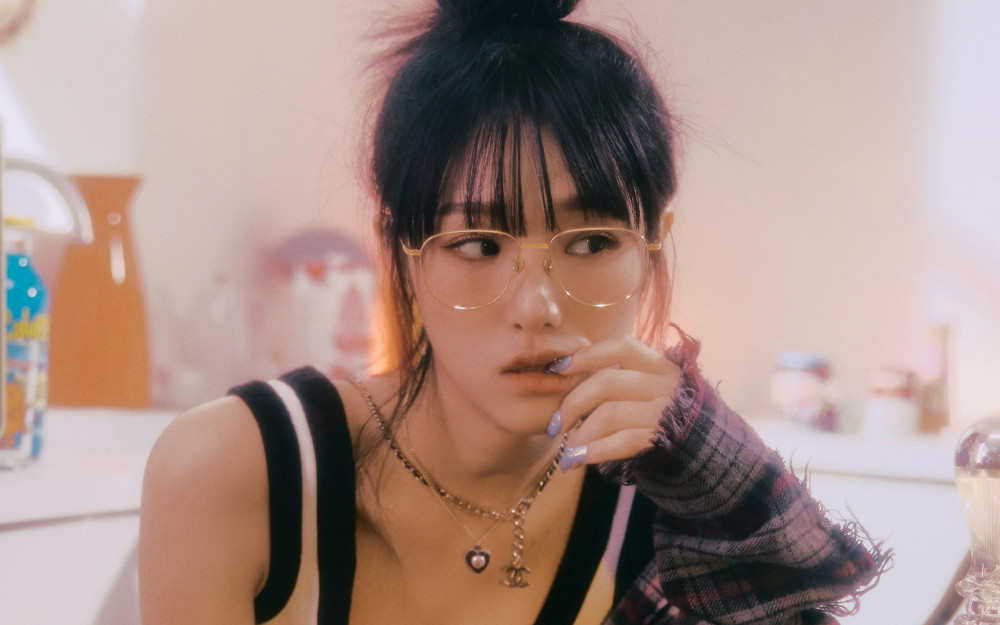 Choi Ye Na rolled out the first set of new concept photos for her comeback with the single album 'Love War.'
In the latest teaser photos released on January 5 at midnight KST, Choi Ye Na displays her spunky charms. Choi Ye Na will be releasing more concept photos following the schedule of the teaser release schedule chart until her single drops.

Choi Ye Na will release her new album titled 'Love War' on January 10 at 6 PM KST, so stay tuned for more upcoming teasers!