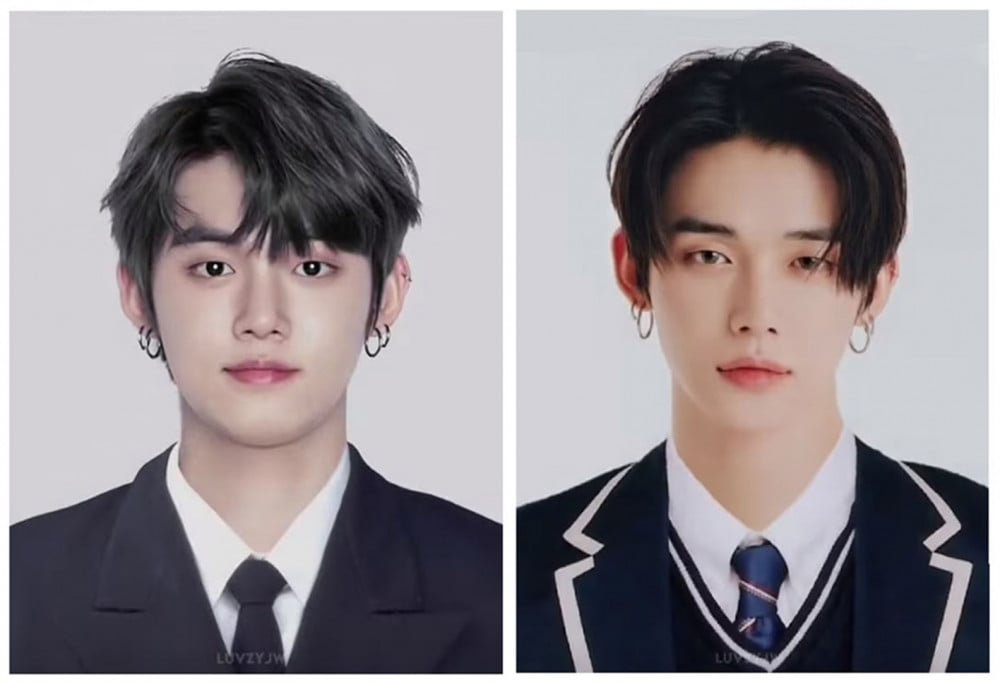 With so many talented idols making their debut in the K-pop industry at a young age, it has become the norm for the public to see them grow up before their very eyes.
The idols who made their debut in their teens basically grow up and mature on television as they promote as artists. That is why there are comparison photos of these artists often found in online communities.
Recently, one fan brought to attention how much TXT's Yeonjun has grown since his debut and how much his vibe has changed.
The fan posted two photos of Yeonjun side by side and explained, "He lost his baby fat and has the same face but his vibe completely changed. When he was younger he had this sparkling look in his eyes, now he has this sexy look. Personally, I like his sexy look when he's an adult. In summary, he grew up well and looks crazy handsome."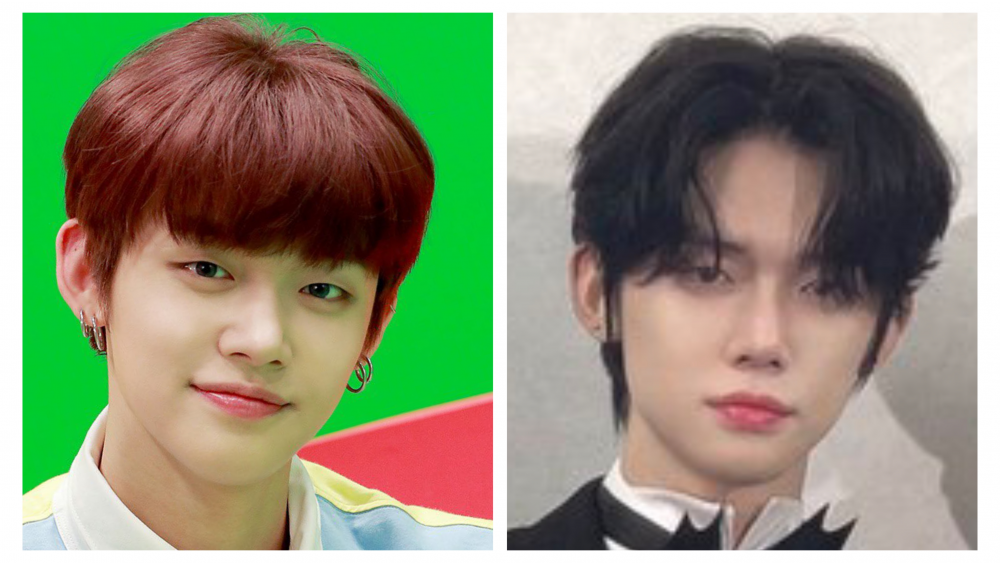 Other fans joined the community and commented, "It's like kind of going from baby fox to Gumiho..." "He did lose weight on his face and he still maintains himself even though he loves to eat. He's a professional idol," "He really has a fox face, both photos are good looking but he did grow up well," "His face shape became more defined after he lost weight," "I love Yeonjun," "His image changes depending on the style, he can do both innocent look and that sexy chic look. Probably because he has that baby cat or fox look," and "I like Yeonjun when he was so cute when he first debuted but I love Yeonjun now, he got more handsome after losing weight."