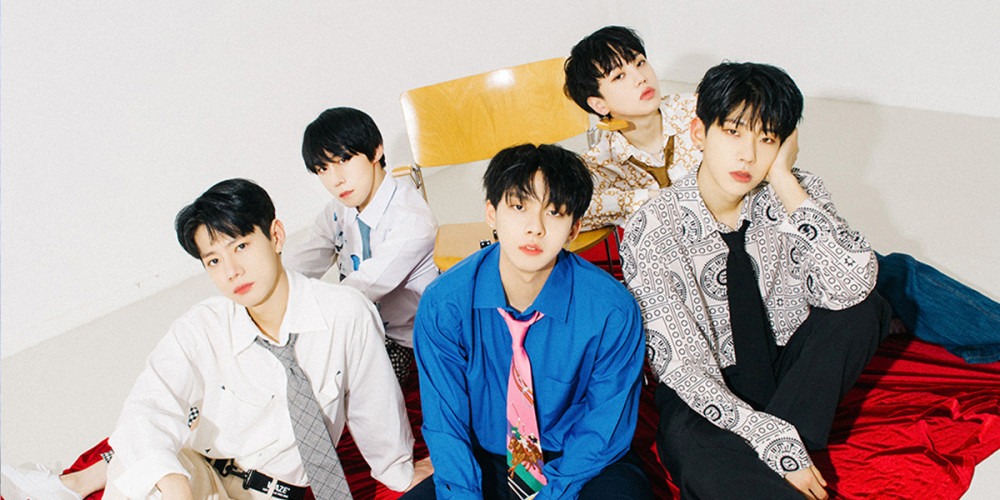 On January 20, D1CE Entertainment formally announced the disbandment of boy group D1CE, approximately 3 years and 5 months after debut.
The agency confirmed on this day, "As of January 20, the exclusive contracts of D1CE members Woo Jin Young, Park Woo Dam, Kim Hyun Soo, Jung Yoo Joon, and Jo Yong Geun have fully expired. After engaging in deep and lengthy conversations with each of the members, we have decided to respect the wishes of the members, who wish to pursue new dreams."
D1CE Entertainment then thanked fans for supporting the boy group from their debut until now. D1CE previously debuted in August of 2019 after gathering a lineup of members from survival programs such as 'Produce 101' and 'MIXNINE'. The group's last music release was "You're My Destiny" in February of 2021.