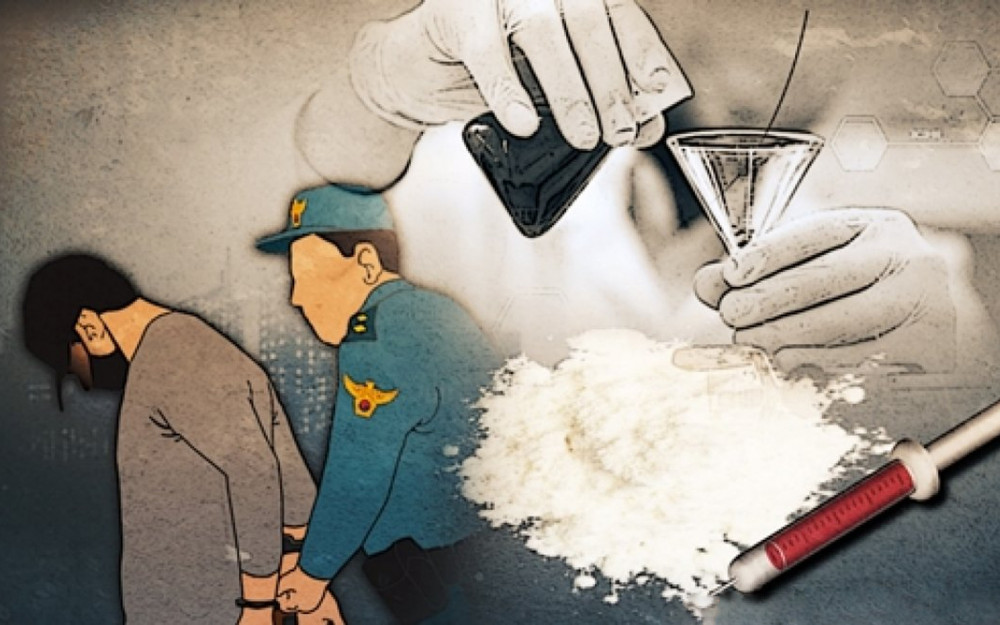 A male streamer was arrested after doing drugs during a live broadcast.
On January 16, SBS News reported that a male streamer in his 30s was arrested on January 15 while doing drugs during a live stream on his mobile phone.
Seocho Police Station in Seoul received a report that the male streamer was taking methamphetamine during a live broadcast and arrived at his officetel at around 7:35 AM on January 15.
The police found drugs at the scene and arrested the male streamer while he was committing the crime. The police confiscated his methamphetamine and liquid hemp.
It has been confirmed that the streamer tested positive in a drug test, and the police are currently investigating him for violating the Drug Management Act.
It is said that the male streamer showed off a white powder and even disclosed his address to viewers during the live broadcast.