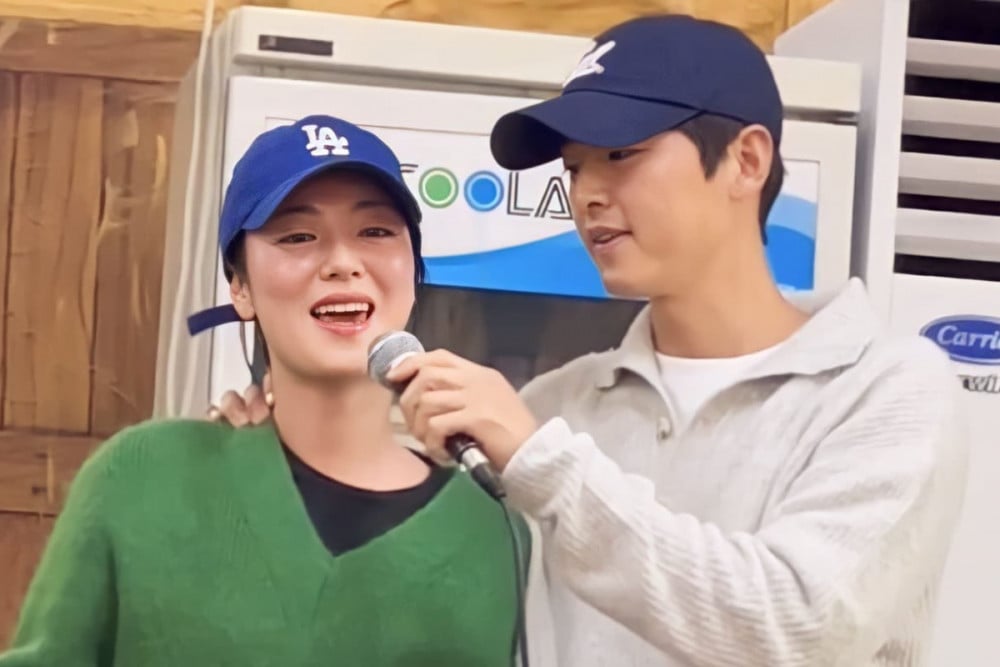 Do you still remember the ruthless Italian raised Mafia Consigliere Vincenzo (played by Song Joong Ki), his kick-ass partner Hong Cha Young (played by Jeon Yeo Been), the residents of Geumga Plaza and the evil Babel Corp? Recently, the cast and production team have reunited, two years after the airing of the drama, for a much belated wrap-up party.
In the wrap-up party, an overwhelming attendance by almost everyone in the team has Song Joong Ki shocked. A series of clips taken by the production team are circulating around with Song Joong Ki's reaction to this: "Is everyone not busy at all? Why did so many people come?" On top of that, he even jokingly singled out a staff, asking, "Oh Young, are you not working on any production?" to which the staff replied they are.
Another funny episode that happened was when as staff asked about season 2 for "Vincenzo," to which, a cast shouted, "But I'm already dead (in the series)!" Song Joong Ki then asks everyone, "What should we do about those who have died (in the series) then?" To which, everyone shouted, "Revive them!"
It's been two years since the airing of "Vincenzo," what are still some of your favorite scenes from this drama?