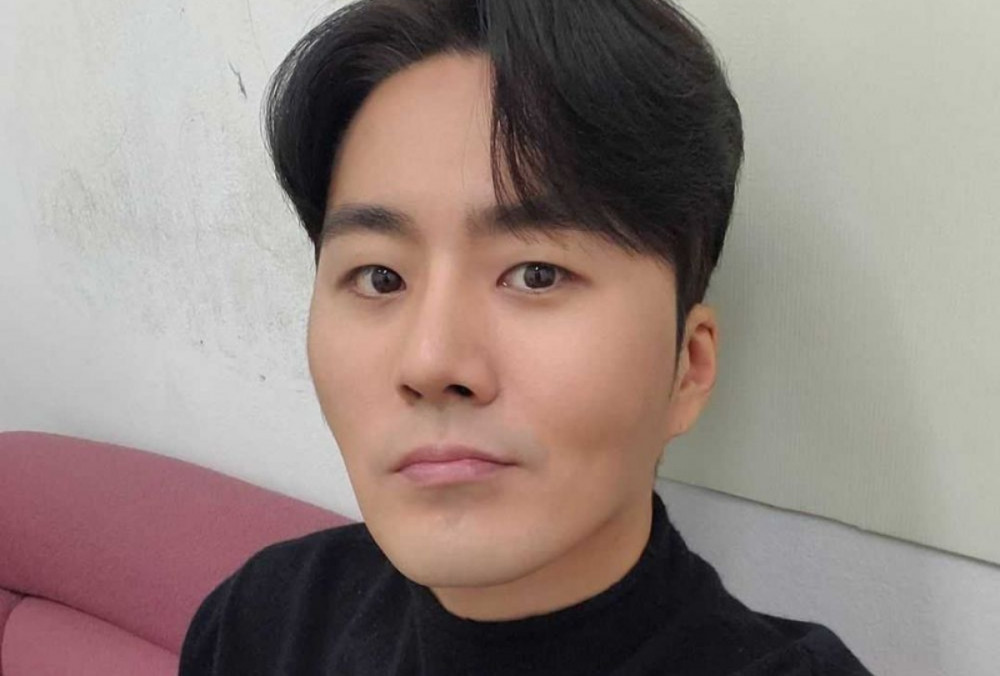 Singer Eru posted a personal apology after being indicted on charges of driving under the influence.
On December 20 KST, Eru took to his personal Instagram and wrote, "I apologize for causing you concern due to my wrong behavior. There is no excuse for drunk driving, and I sincerely apologize from the bottom of my heart." Eru then announced that he will be putting his entertainment activities on hold for the time being, including the upcoming KBS2 drama 'The Secret Woman' which he had originally been scheduled to appear in.
Earlier on December 19 KST, Eri was booked by the Yongsan Police Station on charges for causing a car accident while driving under the influence of alcohol. It has been revealed that Eru and a male passenger who had been with him suffered minor injuries.