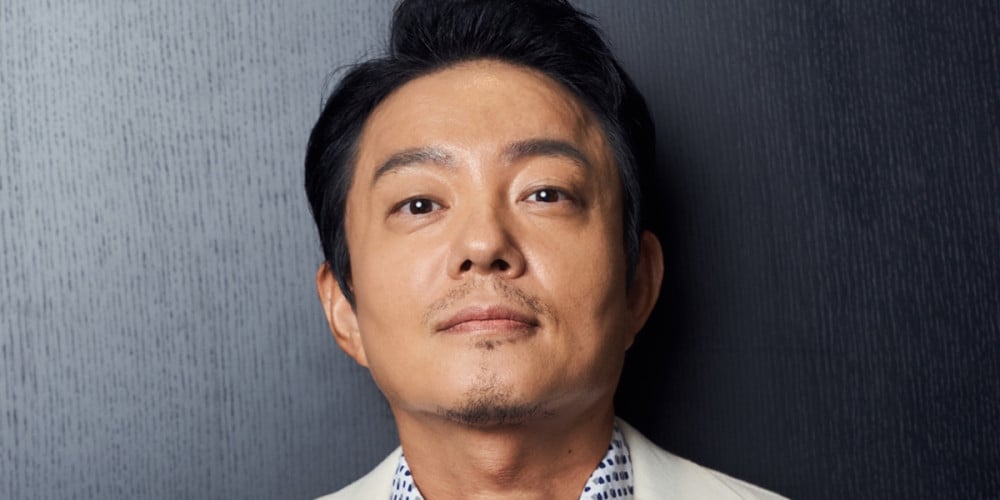 Shinhan University has decided to launch an internal investigation into the allegations of power abuse and preferential treatment surrounding actor Lee Bum Soo, who is currently a dean of the university's performing arts department.
Previously, anonymous netizens claiming to be current or former students at Shinhan University took to an online community to raise power abuse accusations against Lee Bum Soo. The netizens claimed that Lee Bum Soo gave preferential treatment to students from "wealthy families" and treated others from "lower class families" poorly, also holding classes outside of fixed course schedules, cursing at or insulting students during class, etc.
However, Lee Bum Soo's agency quickly denied the accusations and claimed that the actor had received permission from the university to hold classes during abnormal times, such as on weekends. The star also denied any accusations of power abuse, such cursing at or insulting students.
Nonetheless, Shinhan University has decided to launch an internal investigation, per school guidelines. The university stated, "A professor is an educator who leaves a lasting impact on a student's life. At the same time, they are in a position of power as they grade and assess students based on performance. Thus, it is the university's belief and policy that professors must be held responsible for any unethical behavior, no matter the degree or the quantity. The university exercises a zero tolerance policy against any professor found to have abused their power against students. Activities such as poor preparation prior to class, changing course times and schedules without permission, cancelling class without reason, etc all fall under the category of power abuse which infringes on the rights of students to receive a proper education. As the university wraps up the second semester of 2022, the school will begin a complete investigation into the allegations of power abuse."
Meanwhile, Lee Bum Soo most recently starred in the comedy film 'Come Back Home' (2022), which premiered in theaters across South Korea in October.