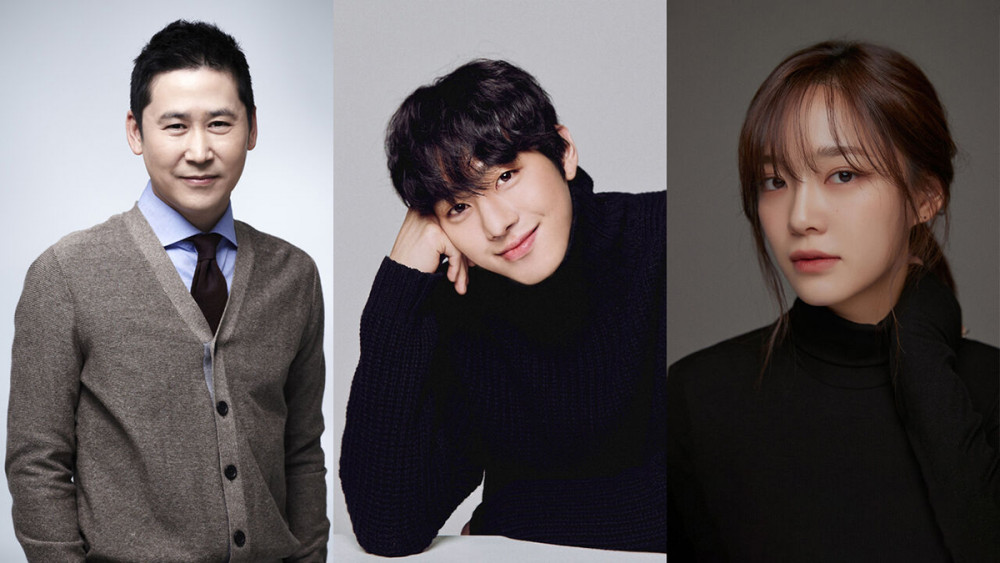 Get ready for the '2022 SBS Drama Awards', a special event bringing the year to a close on December 31!
This year, the ceremony will be hosted by Shin Dong Yup, Ahn Hyo Seop, and Kim Se Jung. First, comedian/MC Shin Dong Yup will be returning to host the 'SBS Drama Awards' for his sixth year, a true master of ceremony! Next, the 'Hattae Couple' from SBS's hit drama series 'Business Proposal', Ahn Hyo Seop and Kim Se Jung will be reuniting as co-MCs at this year's 'SBS Drama Awards'.
Look forward to the sweet and comical chemistry between this interesting MC trio on the '2022 SBS Drama Awards', airing on December 31 at 8:35 PM KST!